Bitfinex Refutes Study Linking Tether (USDT) Issuance to Market Manipulation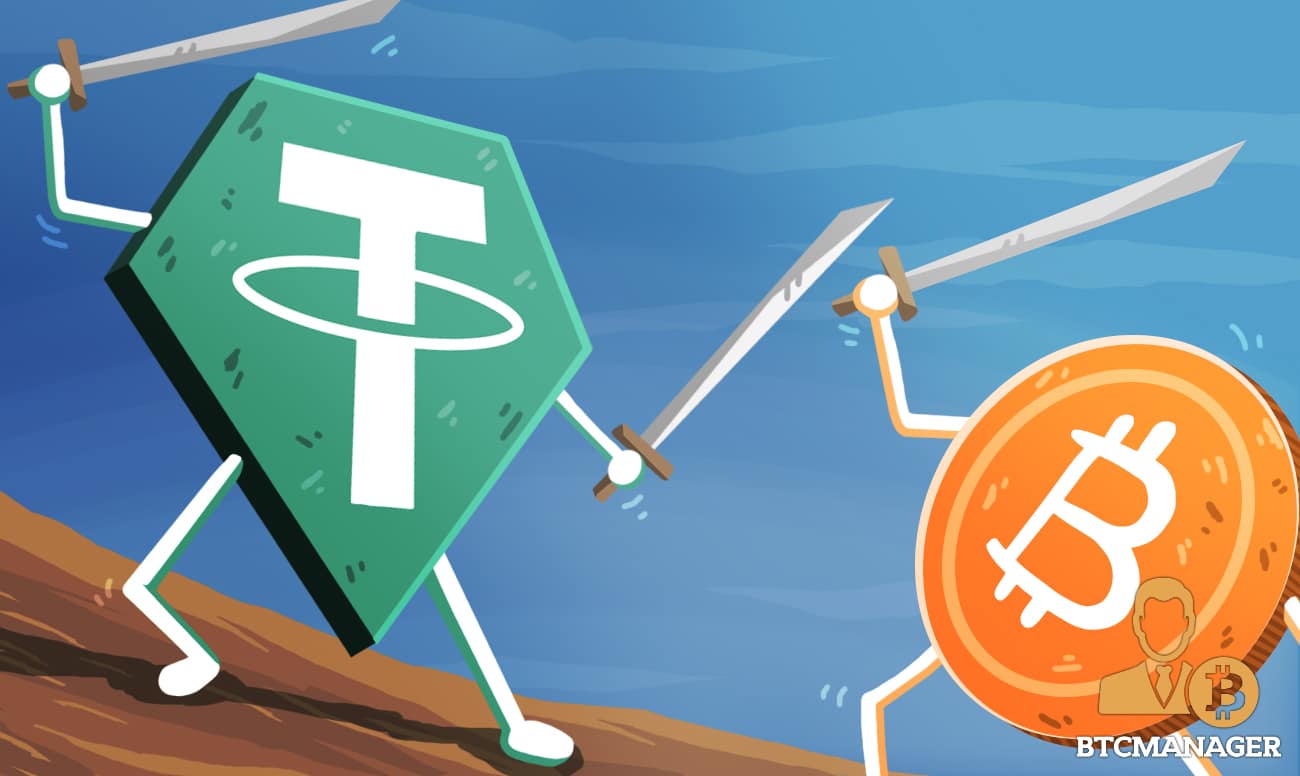 Bitfinex has publicly stated that they have caught wind of an unpublished paper that wrongly accuses the Tether stablecoin of being a main force behind the cryptocurrency bull market. The exchange has disputed these conclusions and claims that said the study is based on cherry-picked data and unrealistic assumptions, October 6, 2019.
Bitfinex and Tether Fight Accusations
The main reason Bitfinex has even brought this to the public eye is that they think this can be used as evidence against them in a court of law. Their announcement is full of strong language, signaling distress and even perhaps anger over the situation.
In all fairness, it is complete bogus to call correlation between Tether issuance and Bitcoin pumps "strong evidence of manipulation". Firstly, correlation doesn't equal causality. Hypothetically, if it rains every time Bitcoin dumps, it doesn't mean that the rain causes the dumps.
Secondly, Tether issuance would be in demand just before people sell it for BTC in the open market. The correlation could be explained by natural minting.
On the flipside, Bitfinex and Tether have misled investors in the space for quite some time, even if they refuse to acknowledge this. Until they were hit by the NYAG, they never bothered to reveal the results of a financial audit of Tether. When it was finally done, they announced it was backed by only 74 percent of reserves.
The silent halting of withdrawals and sub-par customer support has etched a strong impression on the average crypto customer. Bitfinex must work to regain that trust but would do well to focus on the impending surge of customers from the next bull run.
Bitfinex recently received a stay on their petition to stop submitting evidence in the case against the NYAG.
Decentralized Stablecoins for the Sake of the Market
There are not even a handful of decentralized stablecoins that exist right now. DAI is the most well known, and RSV, launched by Reserve Protocol, is still in the works.
Centralized stablecoins like USDT and USDC are all the same. Even though USDC is at least backed by full reserves, it is still a threat to the broader adoption of decentralized protocols.
It will take a significant amount of effort to shift from these easy-to-peg coins to more naturally pegged stablecoins, but it definitely can happen as awareness in the space rises.