Investors Still Positive Even as Bitcoin (BTC) Remains Barely Above $20k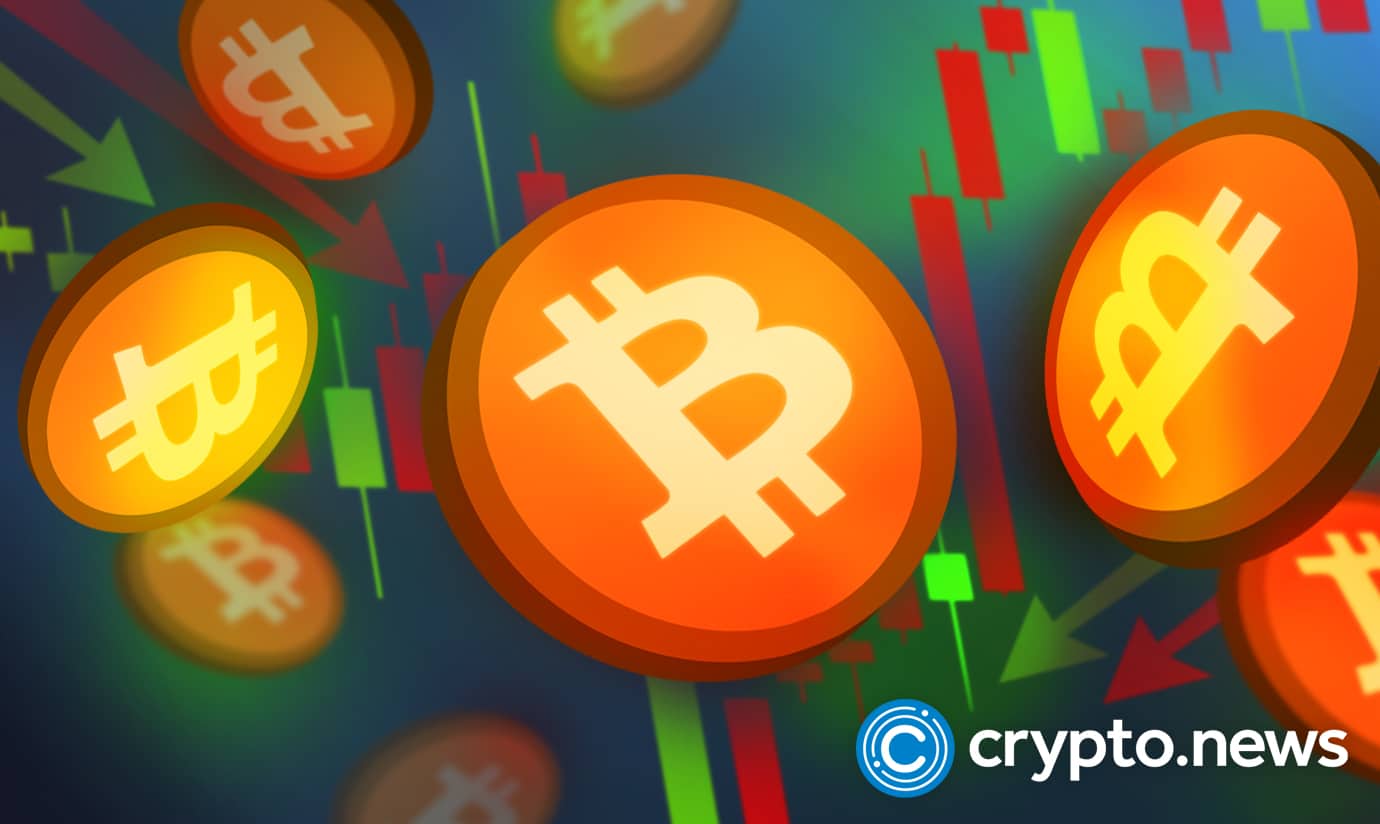 The price of Bitcoin fell to a new 52-week low of $20,800 on Wednesday. Even though the price has returned above $21,000, there are signs that the bears are still under market control.
Miners are Selling
The amount of Bitcoin miners transferred to various exchanges reached a seven-month high of 9,476 on Monday. It suggests they are selling their shares in anticipation of a price drop.
The broader market sentiment often influences the activities of Bitcoin miners. They typically sell their assets to avoid losing money. The drop in mining profitability has also led to an increase in the number of miners selling.
Since its peak, mining profitability has dropped by 75%. Bitcoin has also dropped to around $0.0950 per thousand hashes, the lowest it has been in over a year. The number of miners transferring money to exchanges has also increased. It is a positive sign that miners are feeling pressured to sell. This move suggests that they are negative on the price and are trying to sell.
Due to the price of Bitcoin falling below $21,000, many mining rigs have become uncompetitive. These companies may be forced to close their operations if the price does not recover. The other cryptocurrencies also followed the price behavior of Bitcoin.
Over the past decade, Bitcoin has gone through several bull cycles. During these cycles, the price of Bitcoin dropped 80%-90% from its peak. On the other hand, it has never gone below its all-time high. Currently, it is trading at its 2017 high of almost $20,000. If the price of Bitcoin continues to fall, it could drive it back into 2017 territory.
BTC Investors Still Positive
According to data from TradingView, the price of Bitcoin/USD rose after reaching a high of $20,079 on Bitstamp. It then paused its decline and hit $21,700 in the US. The US equity market opened higher, with the S&P 500 gaining 1.4% and the Nasdaq Composite Index rising 1.6%.
The Federal Reserve's renewed strength was attributed to the majority of commentators' pricing in a rate hike at its meeting on Wednesday.
According to Mike McGlone, a commodities strategist at Bloomberg, the performance of cryptocurrencies has been the worst hit in the inflation environment. He noted that while Bitcoin and altcoins continue to fall, the prices of commodities such as oil have skyrocketed.
According to him, the unprecedented rise in crude oil prices over the past couple of weeks is a powerful signal that inflation is rising and that the Fed is likely to raise rates soon. He also noted that the central bank's rate hike trajectory could trigger a significant consumer sentiment decline.
30% Plan To HODL
According to a survey conducted by the BoA, 30% of the respondents are crypto holders. They said they don't plan on selling their assets this year. Instead, they are waiting for a better price. Despite the negativity surrounding cryptocurrencies, some investors are still optimistic that the market will recover. Despite the lack of a clear end to the trend, they still wait for a recovery.
According to BoA, the sentiment surrounding cryptocurrencies is positive, as it shows there is still hope for the industry. However, he noted that investors should still be cautious due to the recent FUD.
Almost half of the respondents already using digital assets say they're buying items online. They believe buying digital assets is a way of paying for goods and services, not a value store.