Bybit founder responds to concerns raised amid Genesis' bankruptcy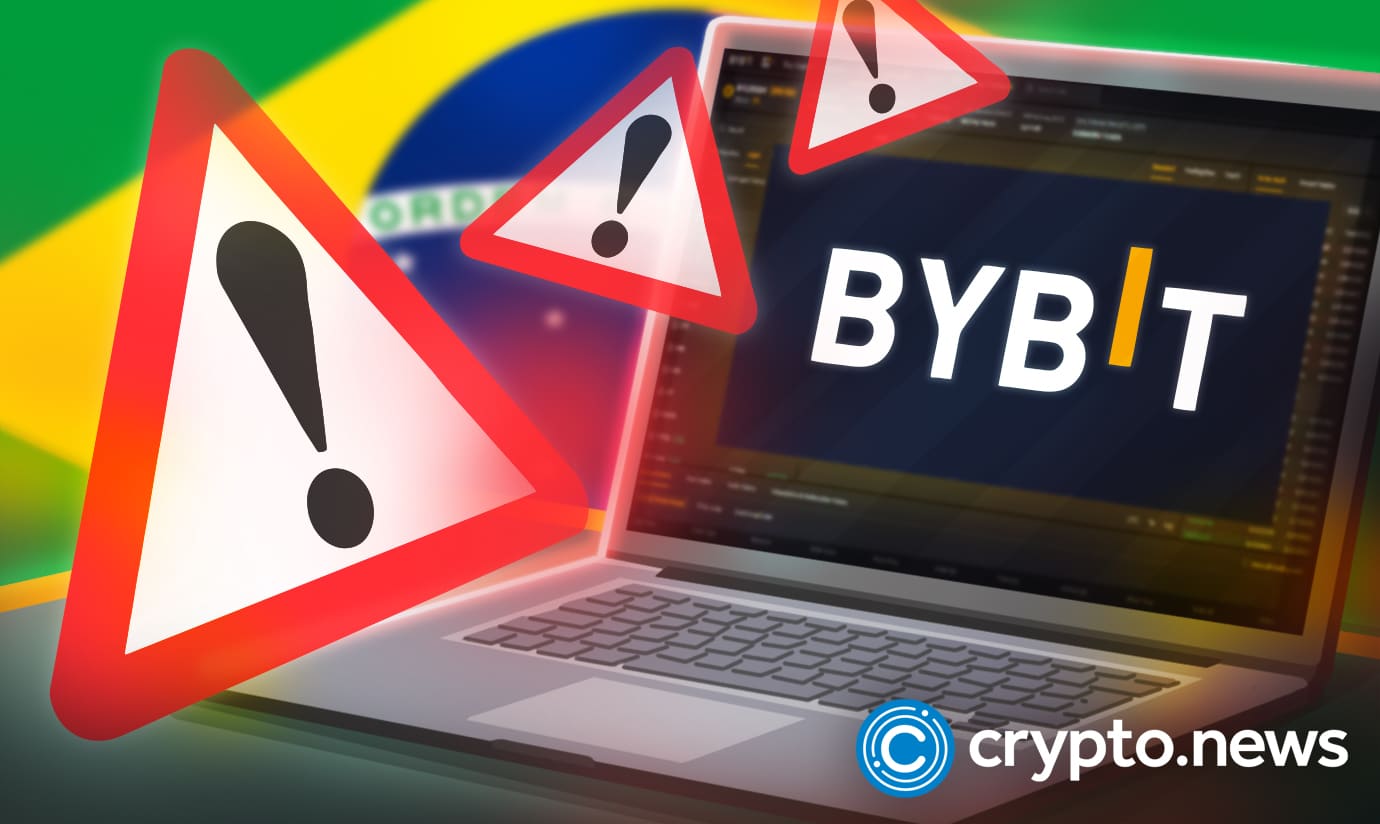 Crypto lender Genesis Global Capital has recently filed for chapter 11 bankruptcy proceedings in New York. Now, Bybit has been caught in the crossfire due to the existence of ties between Mirana, its investment arm, and Genesis.
Bybit founder Ben Zhao went to Twitter to clarify the position of Mirana in the Genesis saga. In his tweet, he said that Mirana was the investment arm of Bybit and managed some Bybit company assets.
Ben Zhao's response was triggered by an earlier tweet mentioning Mirana (Bybit) among Genesis creditors. He added that Bybit Earn Product uses something other than Mirana because Client Fund is run separately. 
Trading giant Mirana Corp is among the largest creditors involved with Genesis Global Capital. Therefore, the firm's filing for bankruptcy is anticipated to impact the transactions of Mirana in one way or another. 
According to reports, Genesis owes Mirana about $151 million. However, in his tweet, Ben Zhao said that the reported $151 million had $120 million of uncollateralized positions. He added that Mirana had already liquidated most of these positions.
Despite his attempt to defend Mirana's position in the Genesis bankruptcy saga, many people on Twitter did not seem satisfied. 
Moreover, there is the obvious question of whether this is just a defense stunt and whether investors would lose the remaining uncollateralized $30 million.
2022 was quite a bad year as far as crypto is concerned. Toward the end, several firms in the space needed help staying afloat. Genesis was one but not the only firm affected by the crypto winter. The firm lay off up to 30% of its staff in the last few weeks. These recent layoffs came after the firm had let go of another 20% in June 2022.