Genesis says 30% of employees will go in new lay-offs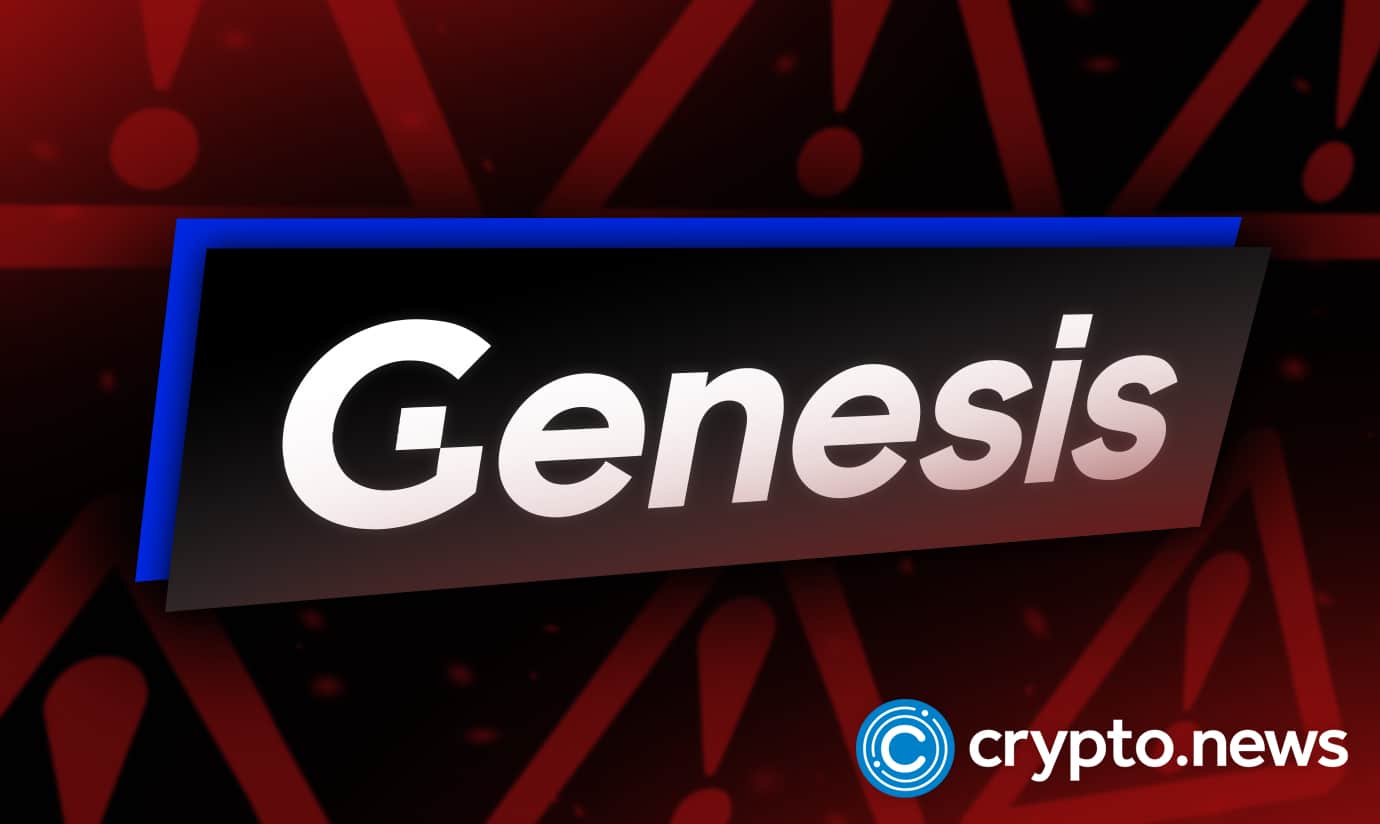 According to the Wall Street Journal, Genesis Global Trading Inc. let off 30% of its workforce today, the latest indication of the crypto lender's ongoing financial difficulties.
Genesis' second round of layoffs signals more problems
According to a Genesis spokesperson, the crypto lending startup has made the challenging decision to cut its staff globally as they continue to face unprecedented industry problems.
Nonetheless, the spokesperson said Genesis genuinely appreciates their staff's brilliant and committed team effort as they search for a long-term solution that will benefit the company's operations, clients, and staff.
This week, the company informed its clients that it is trying to solve the problem with its borrowing and lending division, but it will take additional time. Due to the impact of FTX's collapse in November, the crypto lender stopped accepting withdrawals and new loan applications.
Interim CEO Derar Islim told clients that, although they are dedicated to moving as soon as possible, it is a very complex process that will take some more time.
Living down a terrible market
Genesis Global Trading Inc. in the past had let off 20% of its 260-person employees on August 2022, weeks after it emerged from court documents that it had financed $2.4 billion to the now-bankrupt crypto hedge fund Three Arrows Capital Ltd.
On Aug.17, the former CEO, Michael Moro, resigned immediately, and the company announced plans to align its organization to its strategic ambitions while reducing personnel by 20%.
Mr. Moro has served as CEO since the beginning of 2016. In addition to institutional borrowing and lending, derivatives, custody, and prime brokerage, he assisted in expanding the firm's capabilities beyond over-the-counter trading.
The failure of Three Arrows had a significant negative impact on Genesis, which had put up 50% collateral on its $2.4 billion loan and is a fully owned subsidiary of crypto firm Digital Currency Group, DCG, which has a claim against the hedge fund for $1.2 billion, is still Three Arrows' largest creditor even after the collateral was liquidated.