Bybit reportedly offering relief funds to impacted FTX employees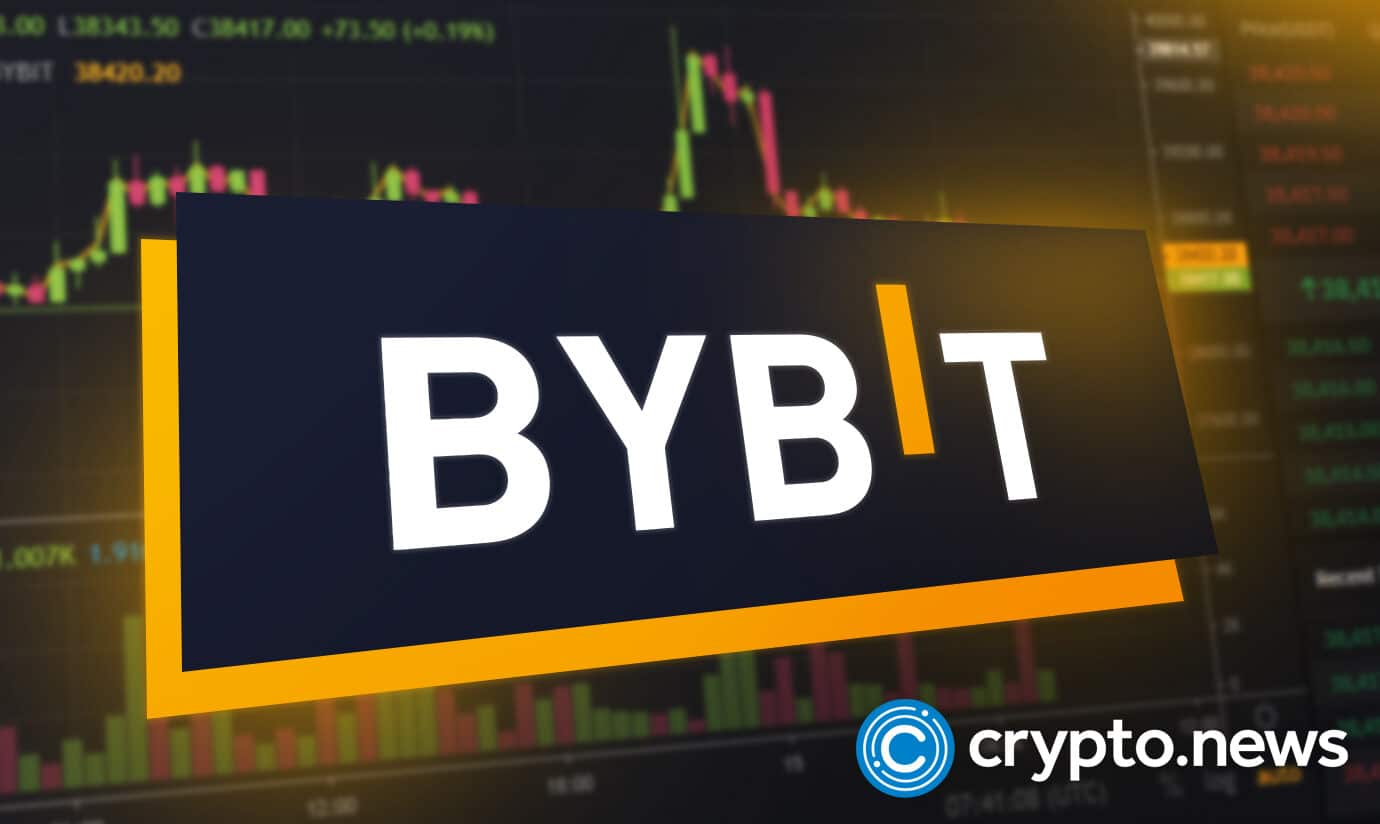 Amid the recent FTX crypto company bankruptcy troubles, Bybit reportedly hopes to rescue FTX by offering relief funds to cater to the employees affected. Employees who have lost by a specific threshold can apply and will receive a certain amount monthly for the following year.
Bybit lends a hand to FTX employees 
According to reports from several unconfirmed sources on November 12, 2022, the company will reportedly issue an internal letter offering $3 million in relief to employees affected by the FTX bankruptcy.
However, not all FTX employees are viable for relief funds. On that note, those who lost more than $50,000 can apply and receive up to $1,000 per month for 12 months.
Bybit shared their sincerest sympathies and sorrow with the millions of customers and employees affected by the FTX incident. The company stated:
"With the current FTX turbulence, it is a shared sorrow to see millions of customers caught up by the FTX incident. I heard many of our employees are also impacted and have their savings stuck in FTX. While things are evolving, I have been requesting the Bybit people team to explore ways we can support you, our employee, through this challenging time. I believe we are a team, and we will pull through together, good times and bad times."
The Bybit Hardship Fund
Bybit will offer relief funds via the Bybit Hardship Fund, which was established to assist employees affected by the FTX issue.
Bybit cryptocurrency exchange will provide $3 million through the fund. In addition, the fund will be issued with the main objective of supporting employees with personal financial challenges especially triggered by the FTX bankruptcy.
Furthermore, the fund will only accommodate employees with personal savings above $50,000, where they allegedly receive $1,000 per month per employee for 12 months.
Bybit has displayed an outstanding and generous way of showing appreciation to their employees.
"I am mindful your loss is bigger than this, but I hope it could help you and your family pass through the tough times more easily. As we don't want to leave anyone alone."

The announcement added.
Bybit's advocates for funds safety
Bybit has been vigil in the wake of recent market concerns, especially highlighting the need for the industry and crypto exchanges like FTX to step up.
Bybit considers the recent market volatility as a wake-up call for the crypto community and that customer confidence and market stability should be the top priority for every exchange.
The crypto exchange also stressed the need for fund safety, especially amid recent market uncertainty.
"The entire sector has a duty and obligation to do better by our customers. Bybit has been a leader in this area and provides one of the industry's highest levels of fund safety and security – but we can do better."

Ben Zhou, Bybit co-founder and CEO, said.
He also mentioned the importance of customer funds and how it is necessary.
"Bybit is not a bank; we are a custodian of our customers' funds. We do not use those funds for any other purpose!"

Zhou added.