Bybit's market share rose in 2022 despite the crypto winter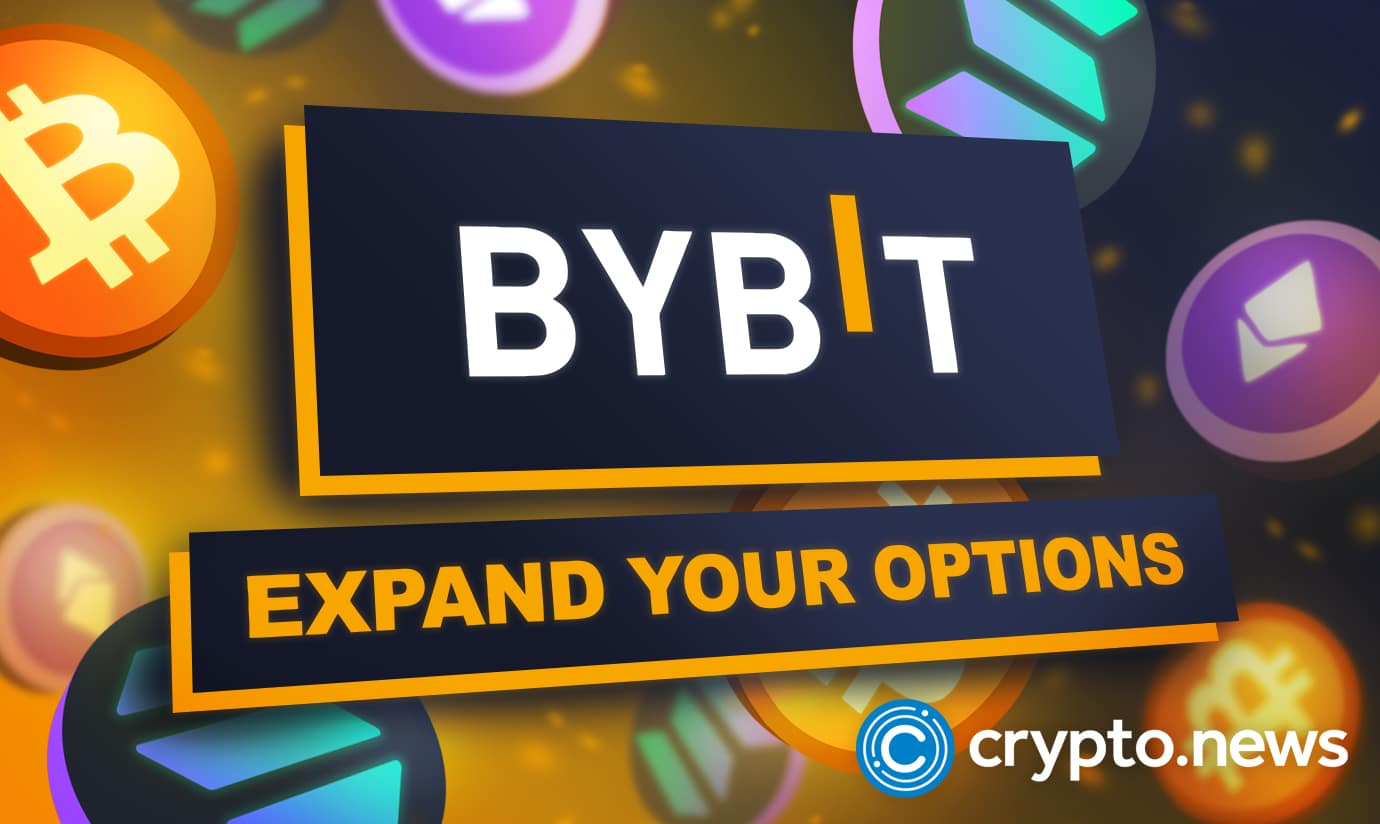 A report by CryptoCompare, an FCA-authorized benchmark administrator and data provider, reveals that Bybit, a cryptocurrency exchange based in Singapore serving over two million clients , was one of the two ramps that saw a marked spike in trading volumes despite sharp drops in crypto market activity in 2022.
The report, titled "Centralized Exchange Retrospective: 2022 Review and 2023 Outlook," provided a detailed review of the centralized cryptocurrency exchange (CEX) landscape, giving readers an insight into what happened last year and what to expect going forward. Precisely, the report captures and analyzes, amongst many critical metrics, trading volumes in crypto ramps, liquidity, and measures taken by platforms in client retention and acquisition.
Factoring the impact of the crypto winter, changes in monetary policy statements by central banks, raging inflation, and the subsequent drop in asset prices from their 2021 peaks, events of 2022 proved to be consequential, changing how users and regulators perceived the crypto industry. The collapse of FTX, primarily because of alleged mismanagement of user funds by the disgraced former CEO, Sam Bankman-Fried, led users to question whether centralized exchanges adhered to best practices and remained transparent in their operations. How well exchanges protected users and mitigated unexpected risks like hacks were pertinent considerations.
Despite an extended crypto winter from November 2021, Bybit and Binance saw their market share increase throughout the year. Bybit's share increased from 1.1 percent in Q1 2022 to 3.5 percent by the year's close. Following FTX's failure and reports of embezzlement, traders sought safety. They appeared to prefer exchanges with incentives for customer retention and acquisition. In Bybit's case, the introduction of zero-fee trading on all pairs, unlike in Binance, led to a 248% month-on-month increase in spot trading volumes. The result was an increase in market share and dominance.
CryptoCompare touched on the exchanges' security in 2022. In a year where DeFi exploits dominated news, centralized exchanges were only partially immune. FTX was drained off $477m after filing for Chapter 11 bankruptcy, while Deribit and Crypto.com lost $28m and $33.7m, respectively. Bybit was not a victim of hacking. They continue to maintain a bug bounty program, segregate their accounts from those of clients, use cold wallets, and regularly provide proof of reserve with Merkle Tree validation statements. The last report was in December 2022, assessing four coins. Bybit urges its clients to use two-factor authentication (2FA) as the first line of defense against malicious elements.
Disclosure: This content is provided by a third party. crypto.news does not endorse any product mentioned on this page. Users must do their own research before taking any actions related to the company.