Cambridge Analytica's Planned ICO Under Doubt After Facebook Debacle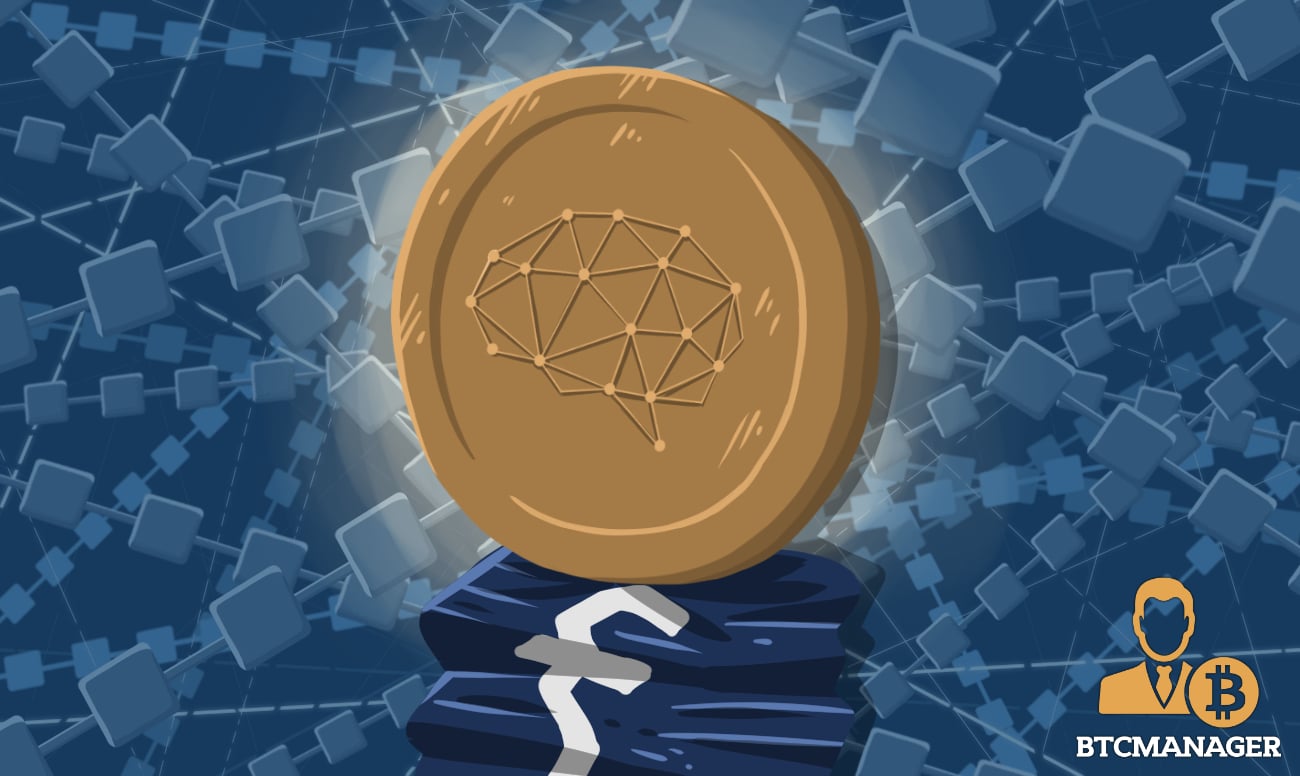 The pariah of user data, Cambridge Analytica, was planning an ICO before it got exposed as an abuser of Facebook users' data according to Reuters. Implicated in a string of sordid affairs that include attempts to engineer the last American election, the company is now contemplating whether it has the credibility to go ahead with its planned ICO.
In probably the single biggest outrage on Facebook's watch, Cambridge Analytica was recently seen to manipulate user data for spurious purposes. Even Facebook CEO Mark Zuckerberg has been at pains to put out fires and present as unknowing in the debacle.
Even on the Blockchain, Cambridge has no Credibility
Cambridge Analytica is still embroiled in a storm surrounding its' manipulation of users' data which Facebook claims it obtained legitimately before misapplying it. The company was planning an ICO before being exposed recently, and as further investigations into its typical workload unfold, Cambridge has now labeled its ICO ambitions as a project to give users control over their data. The company was allegedly hoping to raise around $30 million with its token launch according to anonymous sources surrounding the idea, and had already approached a specialist consultancy to enable the token issue.
It is still unclear as to whether the initial ICO plans have now been scrapped or re engineered. The company has said it is working on a blockchain platform that will grant users control over their own personal information. Whether this is the essence of the project or mere spin is unclear, as in a recent New York Times article the original plans the company had seemed centered on building a system that secured users' personal information so that the company could sell it to advertisers.  
Other emails and documents in possession of The New York Times reveal Cambridge Analytica's involvement in promoting Dragon Coin, a cryptocurrency associated with an infamous Macau gangster, known as Broken Tooth. The aim of Cambridge Analytica's ICO remains unclear. The company's statements seem ambivalent as to whether they aim to control users' data and sell it, or enable users to do so in a show of blockchain altruism.
Cambridge and Blockchain like Oil and Water
Brittany Kaiser, a former Cambridge Analytica employee, was quoted as saying "Who knows more about the usage of personal data than Cambridge Analytica? So why not build a platform that reconstructs the way that works?" The company remains in hot water and something of an embarrassment to former clients as investigations into its recent affairs continue. It is understood to have accessed and exploited possibly as many as 87 million Facebook users' personal information.
Cambridge Analytica was employed by President Donald Trump to swing voters, often using dubiously gained data. The company has also been tainted by association with the "leave" campaign of Brexit in 2016.