Cameron Winklevoss slams SEC's bitcoin ETF rejection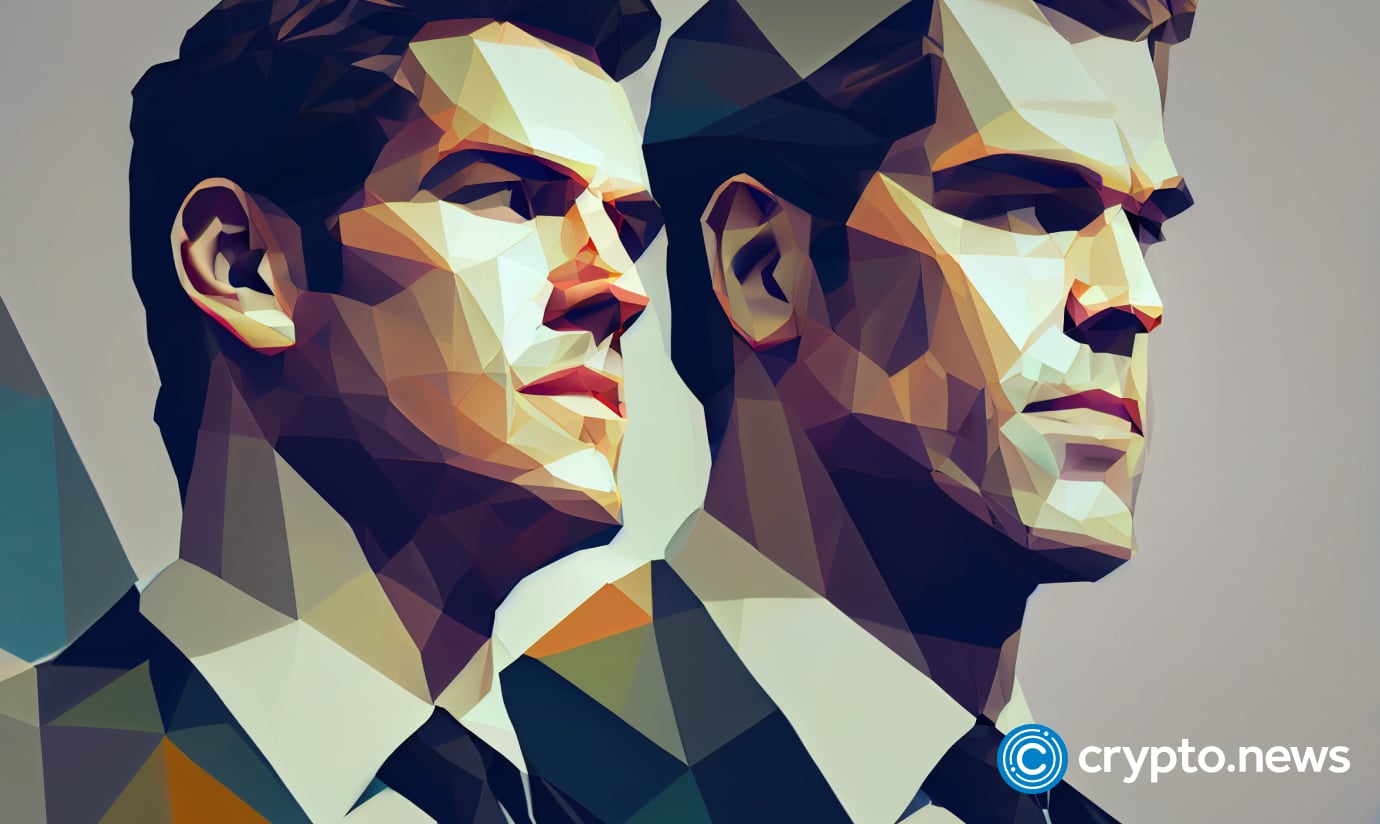 Cameron Winklevoss, a co-founder of Gemini, has expressed his disappointment with the recent decision by the US Securities and Exchange Commission (SEC) to reject a bitcoin exchange-traded fund (ETF). According to Winklevoss, this decision is a major setback for investors in the United States.
Winklevoss argues that the SEC has been steering investors towards unregulated and potentially harmful cryptocurrency products for the past decade. It has been ten years since the Winklevoss twins first sought approval for their ETF from the SEC, and on July 2, they criticized the SEC for repeatedly denying spot bitcoin ETFs.
Industry commentators have echoed these sentiments, stating that the SEC's refusal to approve these offerings over the past decade has had disastrous consequences for US investors and reflects the regulatory body's failure in its role.
Winklevoss highlights that as a result of the SEC's actions, US investors have been forced to turn to risky alternatives like the Grayscale Bitcoin Trust (GBTC). GBTC trades at a significant discount to the actual Bitcoin price and charges high fees due to the absence of an authorized spot bitcoin ETF.
YCharts data reveals that GBTC trades at a 30% discount to the bitcoin price, with an annual fee of 2%, far higher than the average fee reported by MorningStar's research.
Winklevoss argues that the SEC's reluctance to approve spot bitcoin ETFs has driven American capital towards unlicensed and unregulated offshore platforms, including FTX, which he describes as a significant financial scam.
Given the SEC's track record, Winklevoss believes the agency should focus on safeguarding investors' interests rather than exceeding its authority and acting as an economic gatekeeper.
Several companies, including BlackRock, Fidelity, WisdomTree, Invesco, Valkyrie, and ARK Invest, have recently submitted or updated their applications for a spot bitcoin ETF. However, the SEC has deemed some of these filings insufficient and lacking clarity, leading the regulatory body to request that fund managers resubmit their applications with clearer text.
Meanwhile, Grayscale, the company behind GBTC, is currently engaged in a lengthy mediation process with Gemini, a subsidiary of Digital Currency Group (DCG). Additionally, the SEC has filed several charges against Gemini in court.
The rejection of the bitcoin ETF by the SEC and the subsequent repercussions highlight the ongoing challenges and debates surrounding cryptocurrency regulation in the United States. Investors and industry participants are closely watching for developments that may shape the country's future of cryptocurrency investment opportunities.