You Can Now Mine Monero to Bail People Out of Jail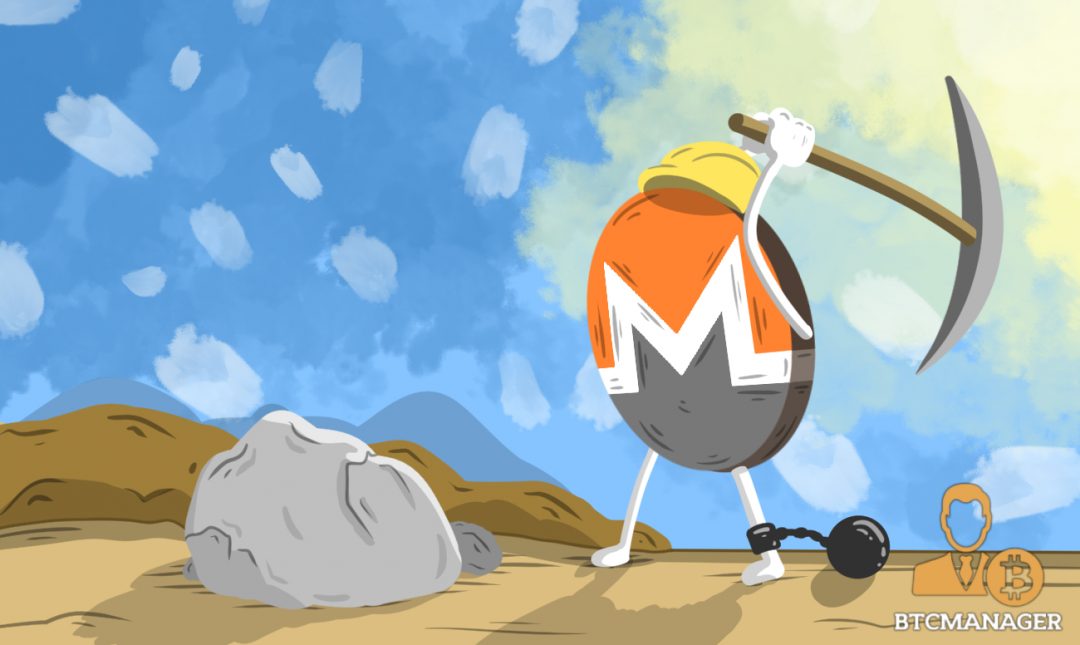 Bail Bloc is a non-profit that has chosen a different approach to utilize funds obtained from cryptocurrency mining. The organization aims to use the proceeds of mining monero (XMR) to post bail for those who cannot afford to do so.
The Bail Bloc movement is pioneered by The New Inquiry, an online publication, and the Bronx Freedom Fund. Both organizations have already been making contributions towards this cause for some time now.
The concept of bail has been challenged several times in the past. Some argue that it effectively punishes only those belonging to economically disadvantaged sections of society. People who cannot afford to pay the prescribed bail amounts are detained for extended periods of time, even though they have not yet been convicted of any crime. These reasons are why Bail Bloc wants to post bail for as many incarcerated individuals as possible.
Anyone can now visit the movement's website to download the app and begin mining on their computer. The organization promises that all proceeds from the mining will go towards the bail of individuals classed as 'low-income' currently being detained in the New York City area. They hope to expand to several other cities in the near future.
Mining cryptocurrencies for profit is a not new idea by any means. It has gone up and down in popularity ever since the introduction of Bitcoin in 2009. In 2017, the computer hardware market saw great supply shortages due to an overwhelming number of people purchasing components to mine ether.
Bail Bloc has chosen to mine Monero primarily because it is an ASIC resistant cryptocurrency, which basically means that consumer-grade computers can be used to mine it. This is in direct contention with some other digital currencies, most notably Bitcoin, that require specialized hardware for mining to be even remotely possible. Also, Monero's value relative to the US dollar has remained largely stable over extended periods of time, another divergent trend from larger cryptocurrencies.
Bail Bloc collects absolutely no identifying information from the user when they download the app and begin mining. Furthermore, Monero was created to be completely anonymous, even more so than the cryptocurrencies that came before it. All of this means that no matter how much a person contributes to the cause, nobody will be able to trace the origin of the funds back to them.
By default, the app uses 10 percent of a computer's power for mining, but this can be increased up to 50 percent. At the default setting, each computer's efforts will net the cause around $3 to $5 a month. While this amount is a pittance, the full potential of the initiative lies with volume. Hundreds and even thousands of computers running the Bail Bloc app in tandem can quickly generate meaningful amounts of money.
The website estimates that if 5,000 people were to run the app for a year, Bail Bloc would be able to raise close to $150,000; this amount of money could be used to dismiss over 1,600 cases that would have otherwise taken much longer to process. It is quite refreshing to see cryptocurrencies tackle a problem not otherwise noticed.