Canaan unveils new line of mining machines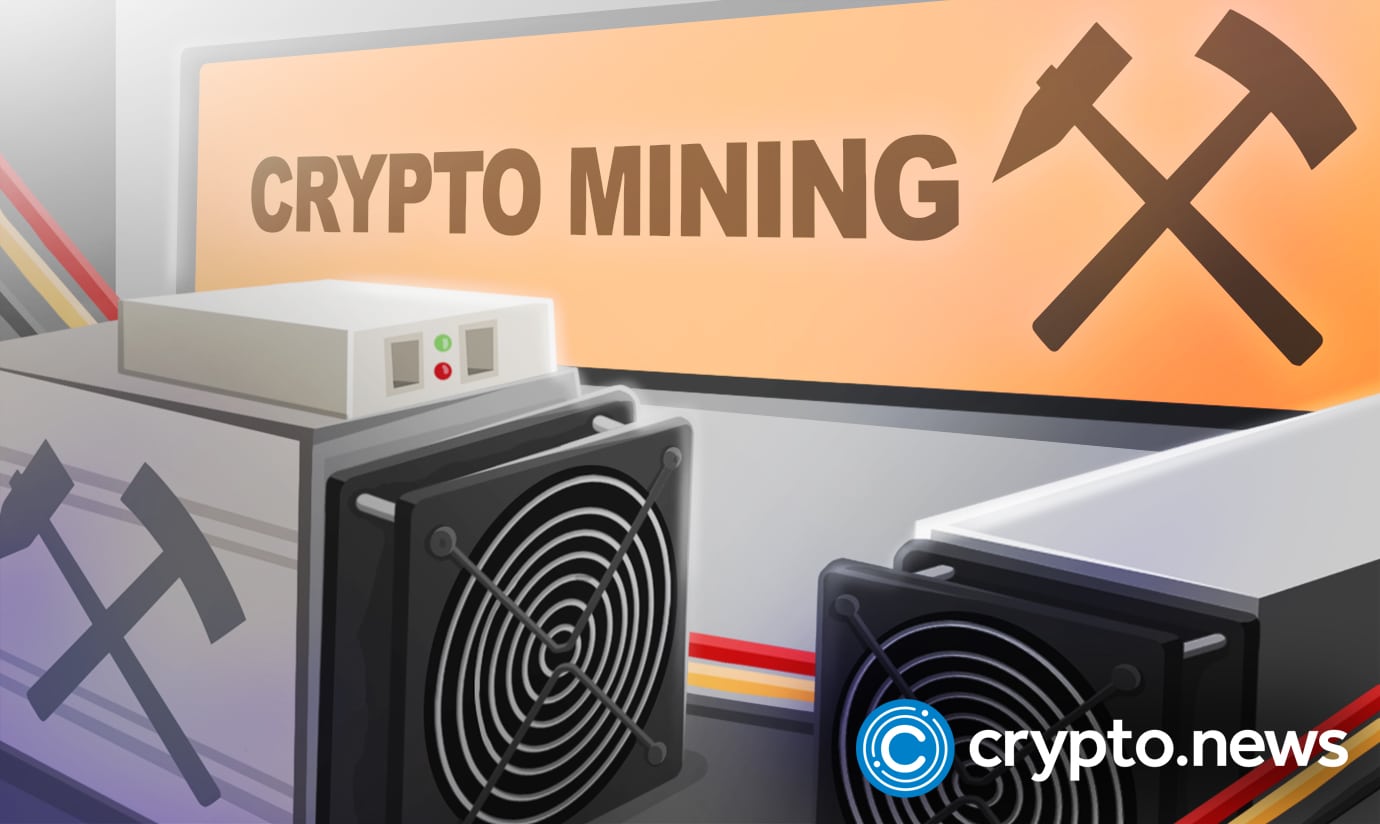 One of the biggest cryptocurrency mining businesses in the world, Canaan Inc., has just unveiled the Avalon Made A13 series, a new generation of crypto mining equipment. The device will be available in two different configurations and is powered by ASIC technology. The first has a hash rate of more than 110 TH/s, and is called Model A 1346. The second has a hash rate that exceeds 130TH/s and is referred to as Model A 1366. Both devices have increased computing power in addition to improved power efficiency.
Canaan's chairman and CEO speak on the development.
After Canaan revealed their new mining equipment, the firm officials asserted that the introduction of their next-generation bitcoin mining device marked a significant advancement in research and development as they raised the bar in their quest for more computational power, improved power efficiency, enhanced user experience, and maximum cost-effectiveness.
The two further stated that they were working around the clock across the supply chain to get ready for upcoming purchase orders and deliveries of new items to their clients worldwide. According to their statements, the fundamentals and long-term development potential of bitcoin and its supercomputing sector remain solid despite the industry's ongoing issues. The next-generation products will help Canaan improve the ecosystem by offering top-notch goods, services, and solutions.
In a normal situation, such news would be essential and impactful, but not so due to the FTX bankruptcy issue that is making rounds. The problem is that it coincides with a period when bitcoin and cryptocurrency mining seems to be losing momentum. The value of cryptocurrencies is currently dropping to unprecedented levels.
By market capitalization, Bitcoin is the top digital currency in the world, but during the past year, its value has dropped by more than 70%. In November last year, the money was trading at a fresh record high of roughly $68,000 per unit. It is currently battling to even hold onto a position in the low $19K level. It's a depressing and unpleasant sight.
Crypto in turmoils
Over the previous six months alone, the value of the cryptocurrency market has decreased by more than $2 trillion. Because of this, the mining sector is suffering from numerous setbacks at once and is collapsing in front of our very eyes. Many people have been forced to quit the industry since mining and extracting cryptocurrency units from the blockchain are now considerably more expensive. Unless they have top-of-the-line equipment, the profits seldom outweigh the expenditures.
Canaan Inc. was founded in 2013 and had been operating for about nine years. Although the business initially primarily concentrated on chip design, it has since grown to become one of the largest producers and suppliers of crypto-based mining equipment worldwide.