Canada: Einstein Cryptocurrency Exchange Loses Customers' Funds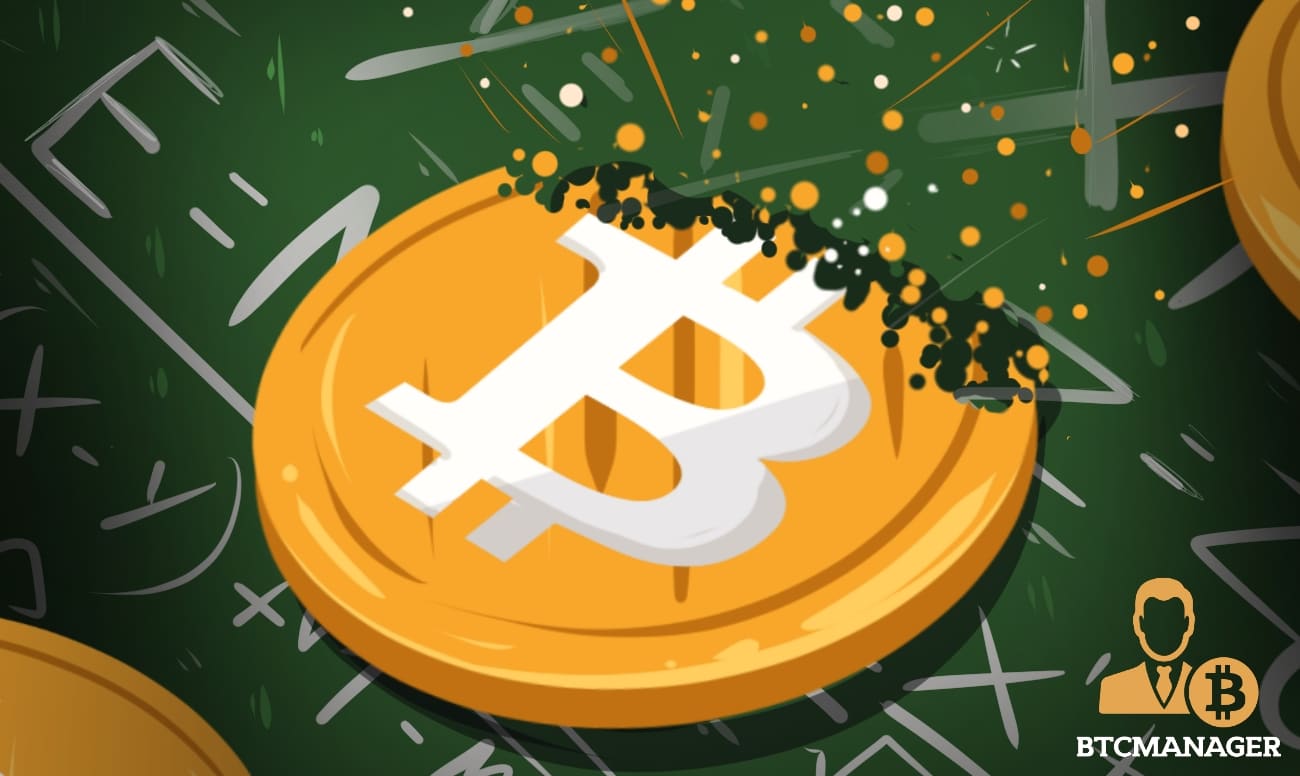 Another Canadian cryptocurrency exchange has shut down following allegations of misappropriating client funds. Recent findings revealed that customers' money held by the crypto exchange was missing, as it was discovered that the company did not have enough funds to pay indebted customers. 
$16 Million Missing

According to a report by The Globe on November 18, 2019, the accounting firm, Grant Thorton, appointed by the British Columbia Supreme Court to act as the interim receiver for Einstein exchange, revealed in a court filing that the total funds found in the firm's books were CAD$45,000.
While $30,000 existed in fiat currency, the remaining $15,000 was in cryptocurrency. The Supreme Court appointed Grant Thorton as Interim advisor on November 1, 2019. Before then the British Columbia Securities Commission (BCSC) started investigations into the firm in May 2019, following complaints by aggrieved customers who were unable to access their funds. There were speculations that the company improperly managed clients' funds. 
Einstein exchange told Grant Thornton that the total sum owed to customers was between $8million and $10 million. Although the users of the exchange earlier claimed that the company owed them $16 million. 
An excerpt from the filings from the interim receiver reads:
One man claims he is owed $535,000 in unpaid bitcoins, and another unidentified creditor claims to be owed "several million dollars." 
The Vancouver-based crypto exchange company services about 200,000 customers globally, but Grant Thornton has received inquiries from only 200 to 300 users of the exchange.
At the moment, there is no official statement from Einstein cryptocurrency exchange or its CEO, Michael Gokturk. Whether the funds were stolen, lost, or misappropriated remains unclear; but with the BCSC currently in charge of the company, further investigations would bring things to light. 
Canadian Crypto Bourses in Crisis
QuadrigaCX was the first major Canadian cryptocurrency exchange to shut down. Following the death of its CEO, Gerald Cotten in 2018, customers woke up to a rude shock: they could not access funds because it was stored in a cold wallet whose password was known only to the dead CEO. 
The events thereafter, reported by BTCManager, revealed a lot of unsavory truths. The company later commenced bankruptcy proceedings, and efforts are being made to recover customers' funds.  
Most regulatory agencies have instructed cryptocurrency exchanges to adopt know-your-customer (KYC) and anti-money laundering (AML) policies because of the risks associated with virtual currencies. Regulators in some jurisdictions mandated crypto exchanges to insure customers' funds against hacking and theft.