Hong Kong: SFC Regulation Mandates Crypto Exchanges to Have their Funds Insured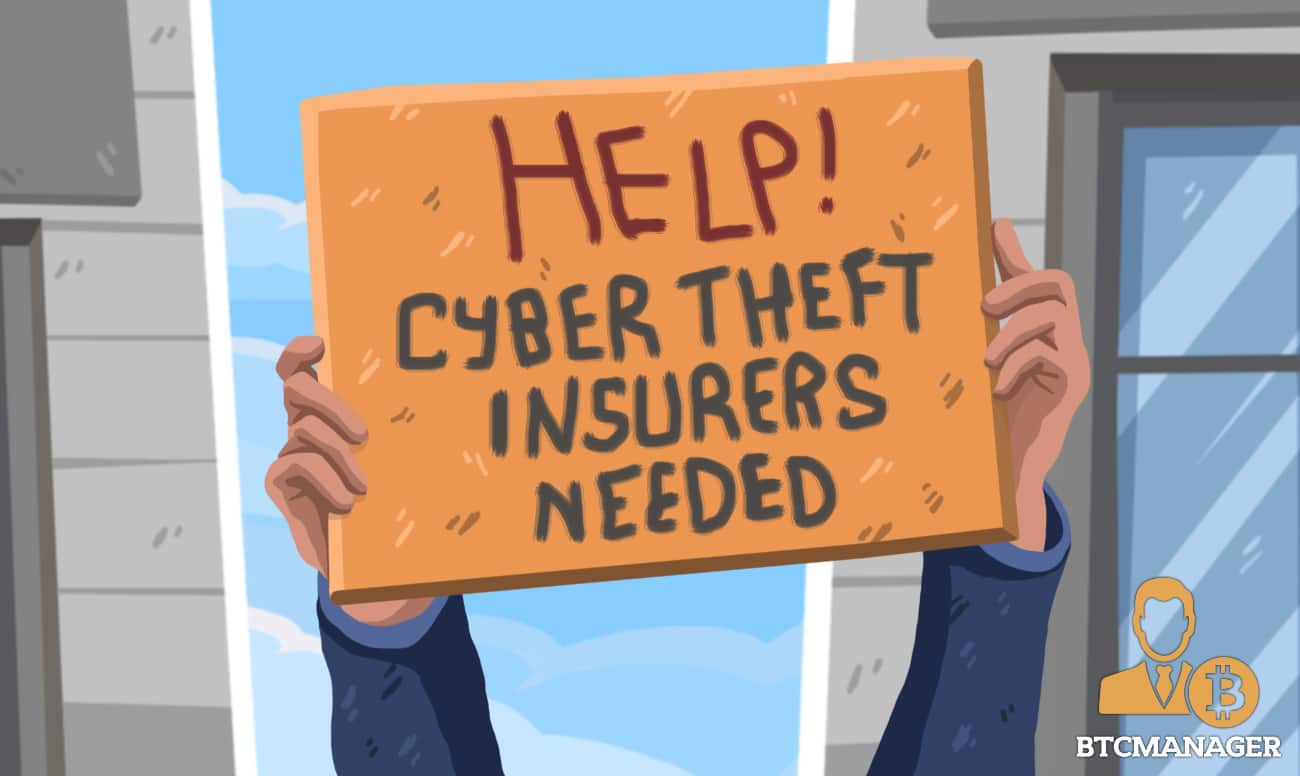 A new diktat by Hong Kong's financial watchdog has put the global financial hub's cryptocurrency exchanges and custodians in a spot of bother as they are now required to fully insure the risks of hacking and theft associated with digital currencies, South China Morning Post reports, June 23, 2019.
Crypto Exchanges and Custodians Required to Fully Insure Client Funds
Recently, Hong Kong came in news for being the epicenter of large-scale protests against Chinese authoritarianism. A controversial Chinese bill which proposed the extradition of Hong Kong citizens to mainland China for court trial sparked a blaze of protests throughout the former British colony.
These protests highlighted the perils of state surveillance systems and in a bid to keep their digital identity private from China-controlled banks and financial institutions, a large chunk of Hong Kong people turned to cryptocurrencies like bitcoin (BTC) to safeguard their fortune.
Bitcoin is trading at a premium of about $160 in Hong Kong.

Pictured is the HK exchange TideBit where a single BTC is going for 73,120 HKD ($9337). A total of $159 above Coindesk's current rate.

This is where the safe haven play comes in. pic.twitter.com/HNZWQkJ61j

— Mati Greenspan (tweets ≠ financial advice) (@MatiGreenspan) June 17, 2019
Notably, being an autonomous state under China, Hong Kong has typically shown a more receptive attitude towards cryptocurrencies than the Chinese. Rather than putting a blanket ban on digital currencies, Hong Kong's financial watchdog – the Securities and Futures Commission (SFC) – has introduced positive regulations to govern crypto ventures and transactions in the state.
Now, as part of the SFC's "conceptual framework," Hong Kong-based cryptocurrency exchanges and custodians are required to insure the risks associated with hacks and theft of virtual assets. However, finding specialty insurers that are willing to underwrite against theft and hacking of cryptocurrencies is proving to be a tough task for these businesses.
The official document by the SFC reads in part:
"The SFC generally expects that the insurance policy would provide full coverage for virtual assets held by a platform operator in hot storage and substantial coverage for those held in cold storage (for instance, 95 per cent)."
Exchanges Find it Tough
According to industry insiders, the high cost of insurance coupled with the unpredictable and unquantifiable nature of the threat of digital currencies is becoming a major hurdle for crypto businesses to comply with the regulation.
Murray Wood, Asia head of financial specialties at Aon, said:
"The number of insurers and reinsurers that are willing to underwrite cryptocurrency cybersecurity risk is extremely narrow. The amount of available coverage capacity today is under US$1 billion per transaction."
Wood juxtaposed the premium charged on insuring cybersecurity risks that affect traditional banks and financial institutions with that on crypto exchanges and custodians, saying that the latter entails a "significantly higher" amount.
Although stern, the SFC's regulation pertaining to insurance of digital assets cannot entirely be dismissed as unfounded. The convoluted tale of trouble at Quadriga crypto exchange is a testimony to the extent to which things can go awry in the absence of insurance.
On a more recent note, major cryptocurrency exchange Binance was hacked which resulted in the loss of funds of about $40 million.