Binance Hacked, 7,000 BTC Stolen From Hot Wallet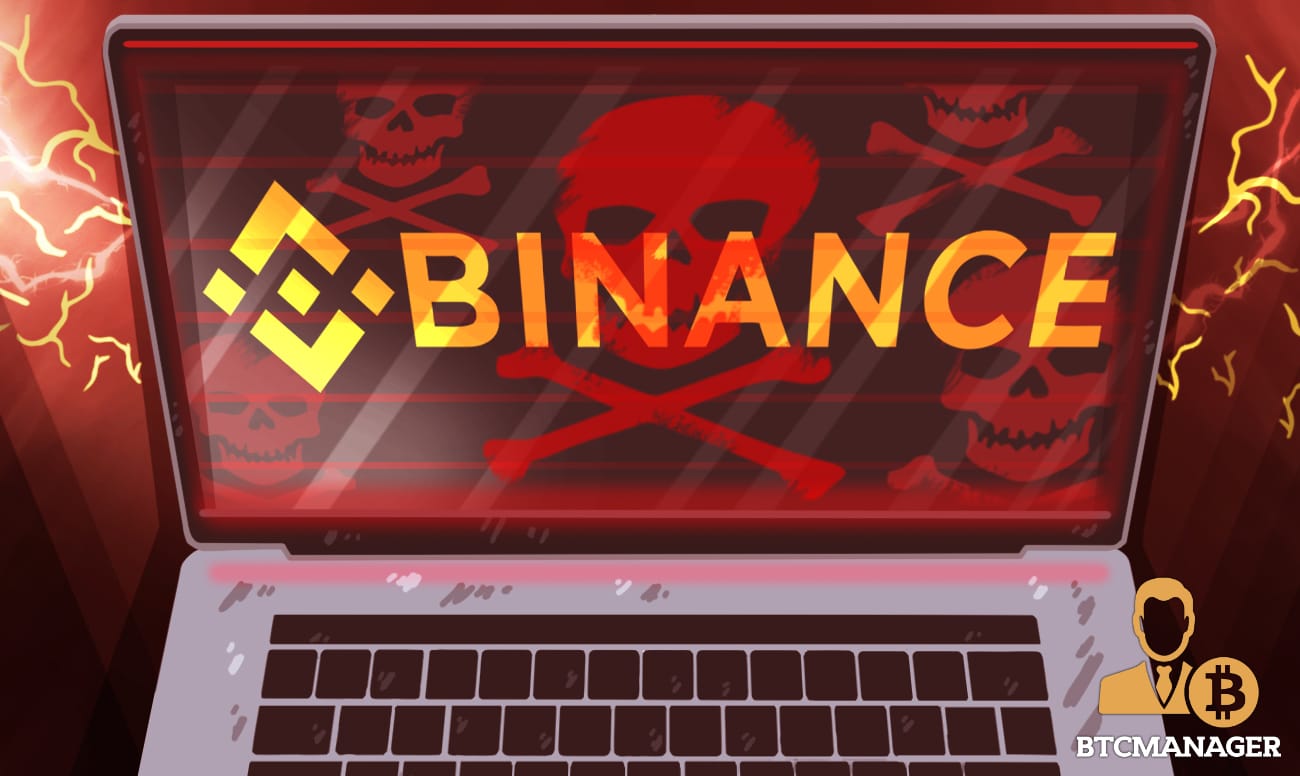 Crypto hackers struck again as 7,000 BTC was stolen from Binance's hot wallet. Tthe exchange reported on May 8, 2019, that hackers were able to obtain a large number of API keys, 2FA codes, and other user information to execute their attack.
Binance's SAFU Breached
Binance discovered a large scale breach of their online wallets with nearly $40 million worth of BTC was stolen from their user funds. The hot wallet contained two percent of Binance's total BTC holdings; the rest are on cold wallets and have been unharmed by the hack.
The hackers had the patience to sit back and wait, performing a string of seemingly independent actions that were able to bypass Binance's artificial intelligence system built specifically to identify suspicious trading activity. The transactions were perfectly structured so as to not cast a shadow of a doubt on their security mechanism.
After the withdrawal was executed, the alarms went off at Binance and they realized what had happened but unfortunately, it was too late for them to take any significant action as the BTC had already been withdrawn by the hackers.
Binance has gone into lockdown and is working to figure out how this happened and where their security systems failed them. This is the first instance of a hack on Binance, who have been lauded for their security measures.
The exchange has warned that hackers may still have access to some accounts and may use the liquidity in them to manipulate the market. Deposits and withdrawals will be disabled but they are keeping trading live on the platform to allow customers to alter their trading positions and take necessary measures.
Binance to Bear Cost of Hack
The most important update is that users will undergo no financial distress resulting from the hack – the loss will be entirely covered by Binance's SAFU fund which was started for contingency events like this. With withdrawals disabled, it is unlikely we will see further action from the hackers as their incentive to do anything has been drastically diluted. Bitcoin seems to have taken this quite well with it's price still in the $5700-5800 range four hours after Binance revealed the hack.
Even with the Bitfinex and Tether fiasco, the market did not react very negatively and has maintained its upward pressure.