Cryptocurrency ban in China Will Stay, Says Director of Hong Kong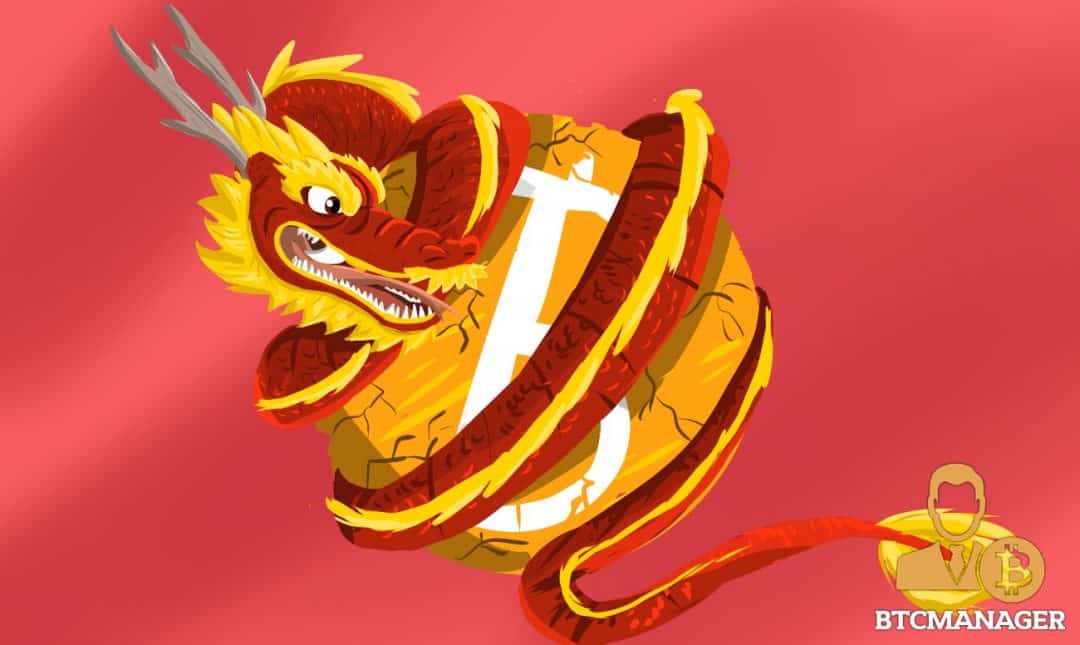 Almost a year after China banned ICOs and cryptocurrency trading, it does not appear as if it is going away anytime soon. Desmond Marshall, Managing Director of Hong Kong-based The Floor, shares a similar perspective. In a recent interview with Finance Magnates regarding the current scenario around cryptocurrencies, he said, "The situation with China is a little bit sensitive at this point around here."
China is Not Ready to Recall the Ban
Up until the end of 2017, China had been the undisputed leader in cryptocurrency adoption and mining. China's lead was mainly due to lax regulation on the trading front and cheap electricity for bitcoin and altcoin mining. Around that time, however, China decided to impose a ban to edge out cryptocurrency mining operations and trading in general gradually. While the Chinese government has always remained supportive of the booming blockchain industry, it has clearly stated that it no longer views digital coins as legal tender.
Desmond Marshall said, "In terms of blockchain technology, China is quite open and welcomes this kind of discussion as well. But, of course, if we're talking about cryptocurrencies or ICOs, that's a definite no-no."
He warned that any blockchain company aiming to undertake a project in China must think twice and maybe even consider dropping the idea itself. While the Public Bank of China has announced that it will begin using blockchain technology to settle electronic payments, it has also warned banks to stop providing financial services to cryptocurrency exchanges.
No to ICOs and Cryptocurrency Trading
"In terms of ICO [tokens], they don't fall under 'electronic payments' but they fall under 'trading.' That's a definite no-no, and I would not expect this ban to be lifted soon," continued Desmond Marshall.
He explained his statement by adding:
"Definitely, it's something that the state itself is concerned about in terms of how they're seeing people transferring money in and out freely–there's money laundering involved as well, which means that there are a lot of anti-corruption processes that need to be considered as well."
China is not the only country to have raised suspicion of cryptocurrencies being used for money laundering. Financial regulators across the world have been worried about the use of digital tokens to finance terrorism, extremism or other illegal activities. It does not help that some digital currencies such as Monero and Verge claim to offer complete privacy for users to not reveal their original identity.
Blockchain Industry Will Thrive in China
Desmond believes that despite cryptocurrencies not getting the support of the government and PBoC, it would not hinder the growth of blockchain technology in China. He said:
"Of course, the popularity of bitcoin helped in terms of people understanding what blockchain is. In terms of  technology, China is actually very welcoming in terms of how these things are being applied. China has had quite a big boom in the tech sector where people are looking very strongly into blockchain technology."
He went on to say that this is the best time to enter the blockchain industry irrespective of nation. Blockchain technology may not be at the top of the priority of companies right now, but soon it will transform the landscape of business.