Canada prohibits leveraged trading for crypto companies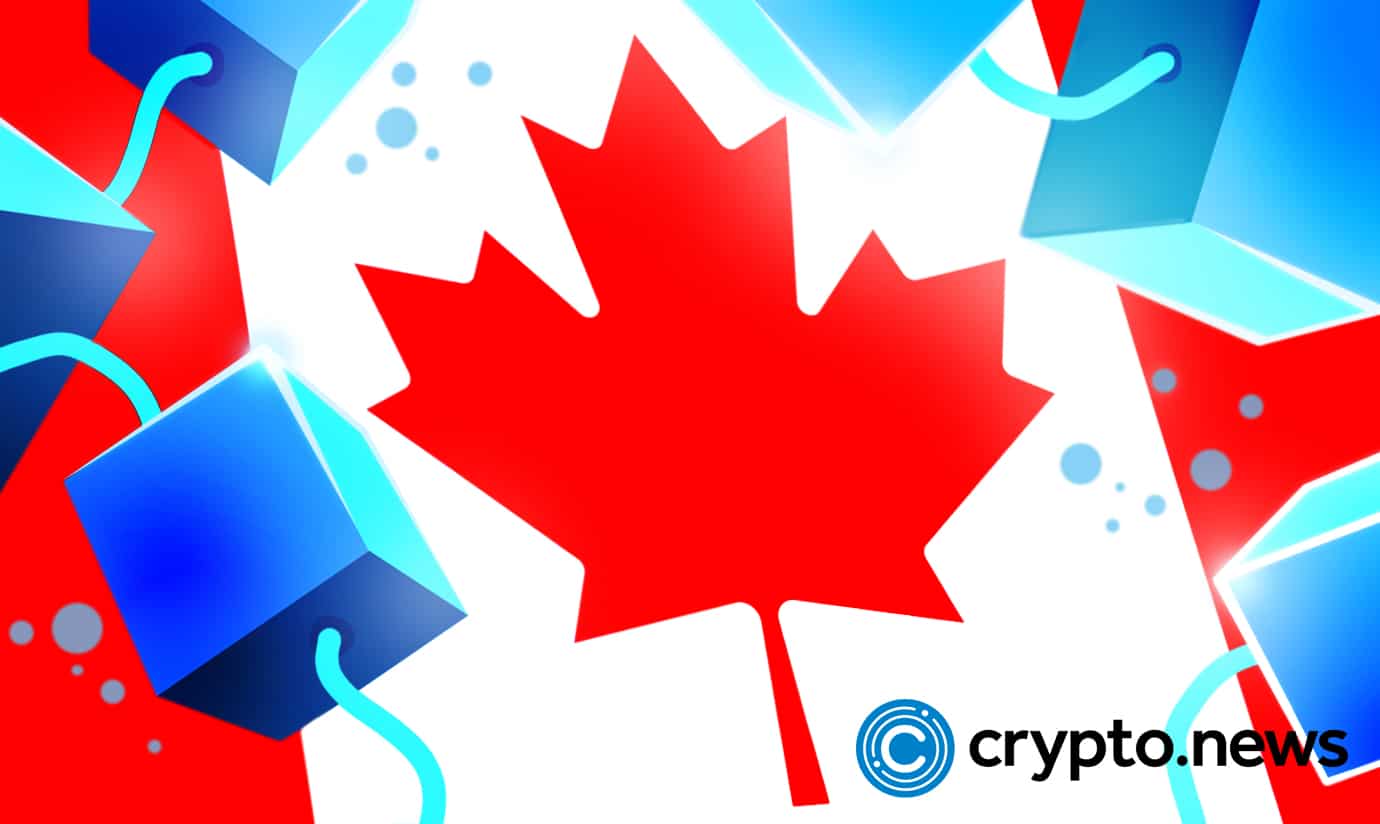 In a move to impose stricter crypto legislation amid the FTX collapse, the Canadian regulator prohibited crypto margin trading.
The Canadian Securities Administrators (CSA) published an update on crypto regulation on Dec. 12. The regulator introduced more stringent rules for crypto exchanges and crypto trading platforms.
In August, the CSA required unregistered digital assets platforms in Canada to provide guarantees by submitting a pre-registration form. According to the new rules, the Canadian regulators will now set deadlines for presenting this information. If the company fails to comply with the requirement, it can face enforcement action.
Moreover, the CSA prohibited offering margin trading to Canadian users. In addition to that, the exchanges operating in the country are not permitted to trade any derivative or security-type digital assets. This point might be the most difficult to comply with, as the CSA believes some stablecoins may constitute securities or derivatives.
Furthermore, the regulator insisted that the exchange must keep the client's assets with a suitable custodian and, even more significantly, separate from the platform's proprietary business. The main reliability criterion for the custodian, as per the paper, is its jurisdiction. They will be considered qualified only if monitored by U.S. or Canadian regulators.
In December, Canada's largest pension fund, Canadian Pension Plan Investment (CPPI), ended all its crypto research efforts — possibly in the wake of upcoming restrictions. Meanwhile, the Canadian province of Manitoba placed an embargo on new cryptocurrency mining operations for the next 18 months.