Canada reported top country for spot Bitcoin ETFs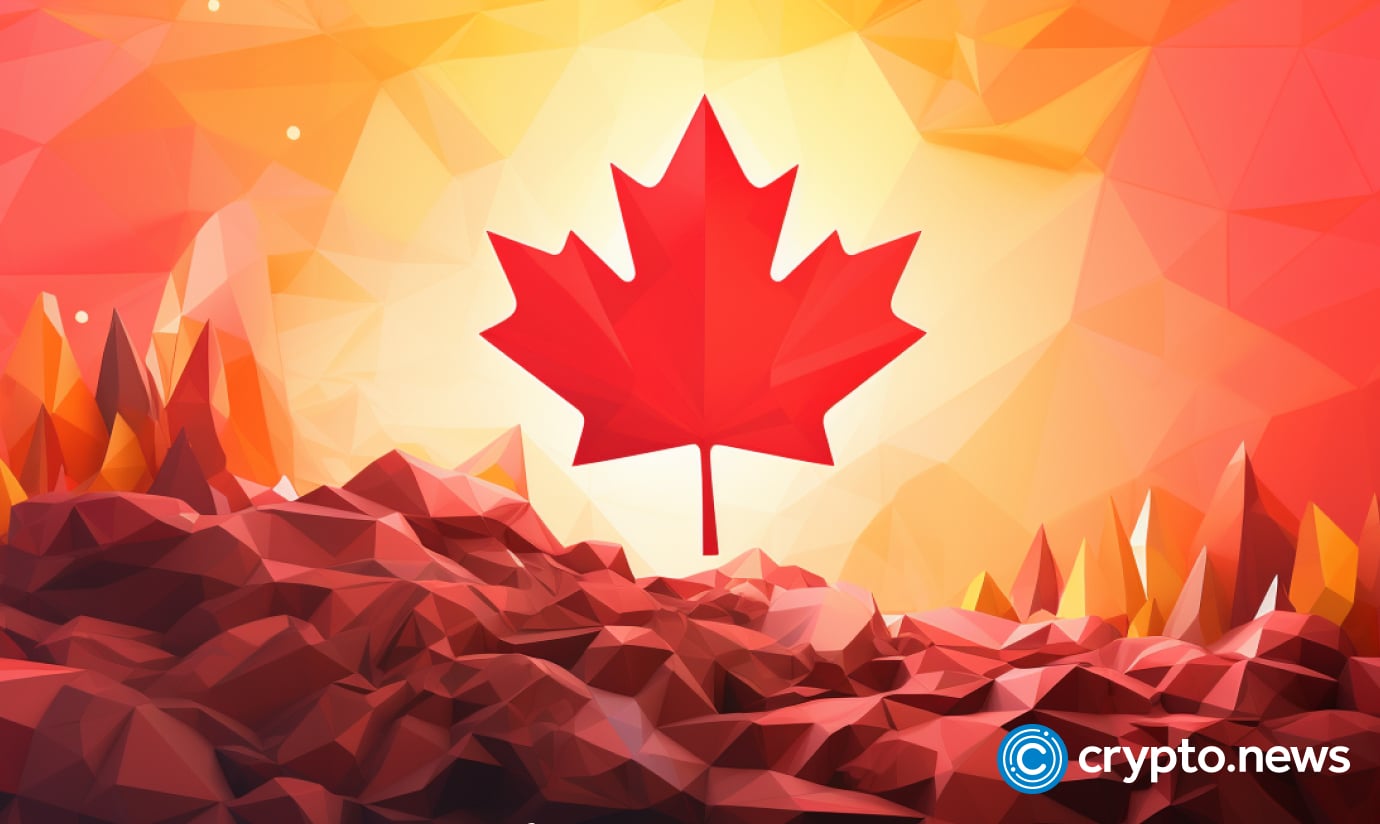 According to a CoinGecko report dated Nov. 3, only 8 countries around the world offer spot Bitcoin ETFs.
Of these countries, Canada is ranked in the top spot for having seven spot Bitcoin ETFs worth a total of $2 billion in total assets.
Canada and Europe lead
Data from the report shows that Canada and Europe are the main markets for spot Bitcoin ETFs, with the seven in Canada and 10 in Europe. Since spot Bitcoin ETF assets amount to $4.16 Billion globally in total assets across 20 available offerings, Canada at $2 billion makes up 48.2% of the total, with its population of 40 million.
After Canada comes Germany, with one incorporated spot Bitcoin ETF and $802.52 million in total assets, alongside other notable mentions including Brazil with $295.74 million and Liechtenstein at $218.18 million.
Contending with the north
Despite Canada currently holding the top spot, new reports suggest the country could very easily be dethroned by its neighbor to the south.
A Reuters report dated 3 days ago highlights that BlackRock, Fidelity and crypto-focused firms like Grayscale all have their companies in the running for a Spot Bitcoin ETF, with the SEC still considering eight-to-10 filings for new spot Bitcoin products although no timings were made clear.