Canada's 3iQ Corp Aims to Raise $200M+ for First Mid-East Bitcoin ETF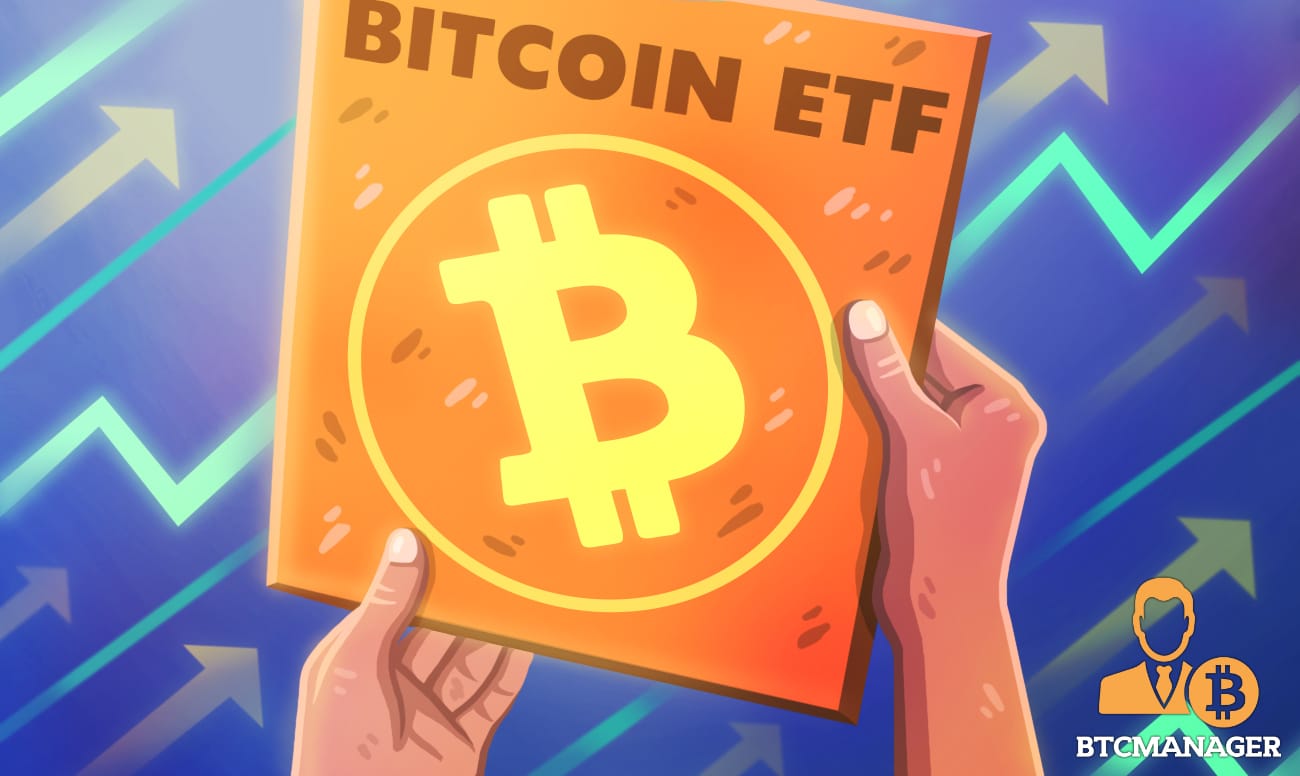 Per a report by Bloomberg, 3iQ Corp, Canada's largest digital asset management firm, has received regulatory clearance for a dual listing of its Coinshares Bitcoin ETF on Nasdaq Dubai.  Frederick Pye, the CEO at 3iQ Corp, said the Bitcoin Fund will be the pioneering indexed digital asset-based fund to go public in the Middle East. The major investment fund manager now aims to raise over $200M in proceeds from the listing of its ETF in Dubai. 
Serving the Middle East
Pye, whose firm boasts approximately $1.5 billion in assets under management, said the goal of the listing on Nasdaq Dubai was to achieve trading around the clock for their clients. The 3iQ fund first debuted on the Toronto Stock Exchange last year.
"The idea is bitcoin trades 24 hours a day … so our interest is to bring a regulated product to the Dubai market in their time hours," Pye told Reuters.
Dalma Capital Management Ltd, headquartered in Dubai, will serve as the syndicate manager to facilitate the listing. London-based corporate finance advisor 01 Capital served as legal counsel for the listing process.
3iQ To Collaborate With Other Banks and Exchanges 
The Canadian digital asset giant plans to work closely with banks in the United Arab Emirates (UAE) and other potential lenders from other countries within the region.
Pye added that 3iQ Corp is already holding discussions with crypto exchanges in Taiwan, Singapore, Sweden, and the US to list their Bitcoin ETF in those markets. These strategic partnerships would eventually facilitate crypto trading around the clock. 
CEO Fred Pye told Bloomberg TV:
"We trade on the North American market times and Dubai is almost perfectly opposite of what our trading hours are." 
3iQ's ETF offering in the Middle East marks a significant milestone for the mainstream adoption of bitcoin. The listing comes just a few weeks after BTC rallied past the $64 mark for the first time in its history before paring gains.
Pye is an avid bitcoin supporter who sees the current coin supply scarcity amid mounting demand as a catalyst for prices to hit $100K in the next three years. The CEO also has an ambitious plan of doubling 3iQ's assets under management over the next 12 months.
Institutional Investors Express Interest for 3iQ's ETF
Zachary Cefaratti, CEO of Dalma Capital Management, noted that there had been a lot of grassroots demand for the 3iQ EFT listing, especially from institutional investors. 
He added that the fund now gives opportunities to investors, including sovereign wealth funds, who have in the past lacked the means to invest in bitcoin through their regional banks. The ETF offering gives 3iQ and its partners a unique opportunity to expand its investment in the Middle East.