Canadian Bankers Association Wants Blockchain-Powered Digital Identification Systems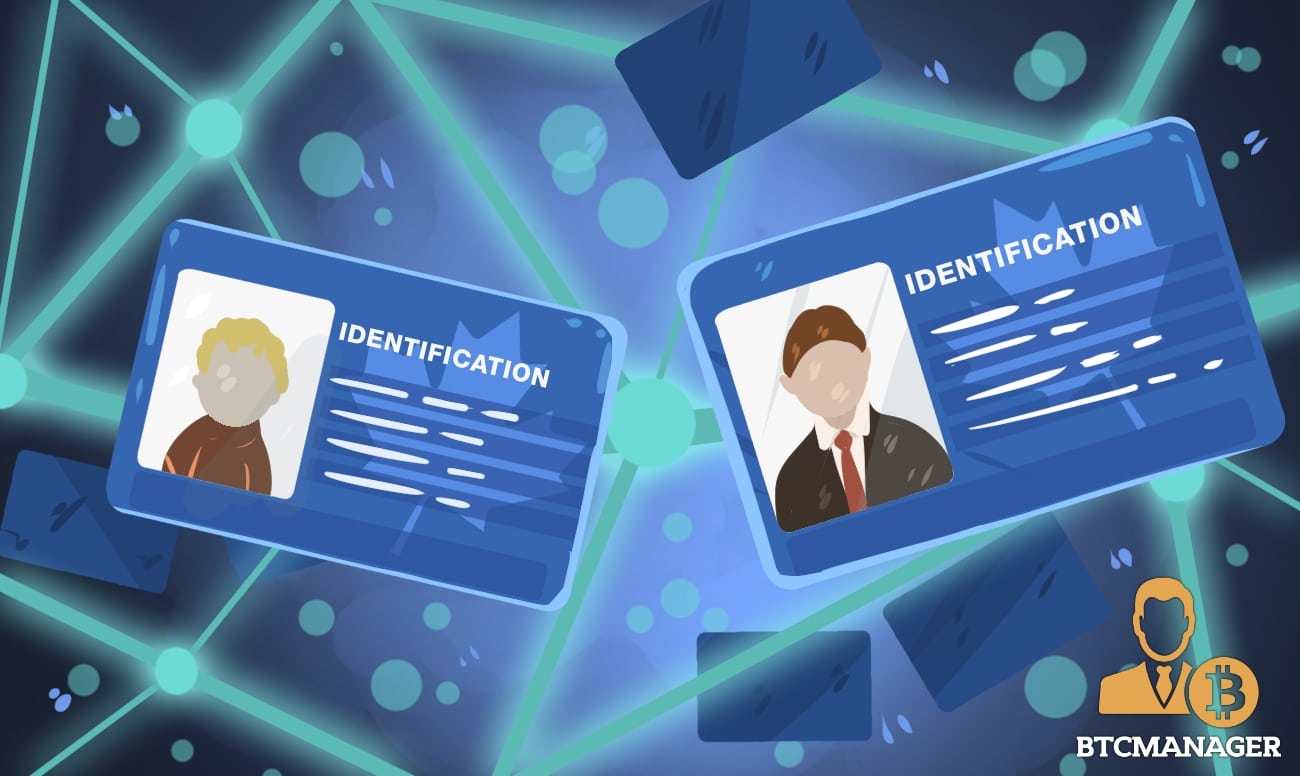 The Canadian Bankers Association stated that Canada should create a digital identification system that utilizes technologies such as blockchain and biometrics to enable a live video ID verification process.
Blockchain-Powered Digital ID for Banking
The CBA's CEO, Neil Parmenter, believes that to unlock the full potential of the digital banking revolution Canadian financial institutions need to move away from paper-based and face-to-face customer identification verification processes to a digital system, according to a press release published in The Star.
Parameter would like to see a "federated" digital identification model that would create links between provincial and federal systems to enable institutions to verify an individual's identity electronically using a range of digital reference points, such as a person's social insurance number or driving license information.
"Instantly verifying who someone is using multiple digital reference points is more secure than relying on a photocopy of a driver's license. Because this digital network is connected, yet decentralized, the risk of compromising the system is reduced by eliminating 'honeypots' of data that hackers tend to target," Parmenter told the Economic Club of Canada during a speech on January 15, 2019, in Toronto.
https://twitter.com/CdnBankers/status/1085160016884191232
Digital Identity in Canada: A Federated Approach
The CBA has first highlighted its desire for a new digital identity system in a white paper titled "Canada's Digital ID Future – A Federated Approach," which was published in May 2018.
The white paper explains why Canada should deploy a digital identity system and provides detailed examples of countries that have already successfully adopted similar types of systems.
The CBA believes that a federated digital identity system could reduce costs for public and private sector institutions, would reduce fraud, improve regulatory compliance, enhance privacy, and would make Canada "future ready."
The CBA believes that through harnessing the power of the private sector and combining it with the right regulatory approach, a digital identity system could move Canada forward in the new digital area.
"Canada's economy is undergoing a digital transformation. In today's connected era, physical documentation causes unnecessary friction, while also creating opportunities for fraud and identity theft. A more secure, trusted solution can be found. [The] federal government must create a legal framework to enable the creation and usage of digital ID solutions under one national strategy by leveraging the capabilities of the private sector. Collaboration is crucial to enable Canada's participation in a digital economy both domestically and abroad," the white paper concludes.