Cardano (ADA) Expecting A Bullish Breakout Past $1.5 as Institutional Interest Grows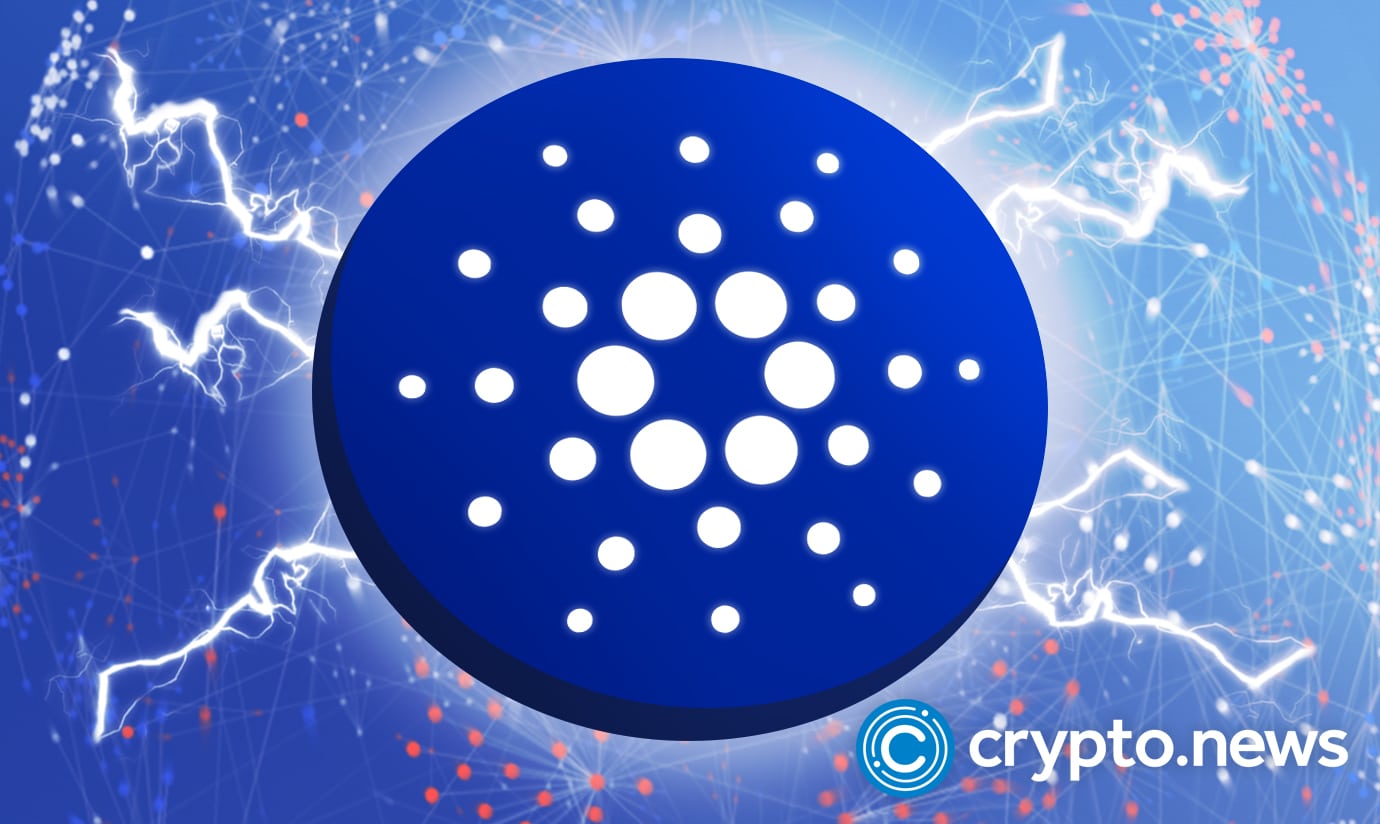 Over the past week, Cardano (ADA) has experienced a rise in institutional interest while seeing on-chain transactions rise by 50 times this year. According to recent reports, there's a spike in the number $100+ on-chain transactions. Recently, a total of 69B ADA moved around the network, which is almost the total capacity of the coin's on-chain volume.
Cardano's Price Shoot
Since Jan. 1, the large transaction volume has gone up from 1.35 billion ADA per day to 69 billion ADA consigning on Cardano on Monday, making it 50 times up. The large volume transactions are associated with the aggregated volume from transactions, which is more than $100,000. In a recent tweet, the firm announced that the high volumes of transactions are related to "increasing institutional demand.".
Based on other metrics, average transaction size and volatility remain relatively inert, but the entire address has increased since the commencement of 2020. However, with this positive wave in the market and a few significant risks being priced out, the lows are awaiting a strike highly, and this will disclose a brighter bullish story and look like the most probable outcome.
ADA price, which is at the peak of hitting way above $1.246 and opening a bridge up towards $1.52, will constitute a 28% trajectory price rise before bulls hit a trio squeeze of bearish elements.
Charles Hoskinson on Cardano's Development
Cardano's co-founder, Charles Hoskinson, said that the Cardano network would be a hotspot for activities last year. However, according to DeFiLlama, there are only seven working decentralized applications currently working in the network. Still, Hoskinson expects that many more will follow suit due to a 'hard fork' expected mid-year.
During a Binance Blockchain Week in Dubai on Monday, Hoskinson gave a critical speech highlighting the need for decentralization and its coordination difficulties. He said, "We are entering a new era with Web3, but the problem is that unlike with Web2, there's no leader to make decisions for the industry."
Competing with the likes of Solana, the ADA network has a relatively lower TVL, and its a case of worries for investors. Cardano's TVL is just above $1B, while the likes of Solana have reached heights of almost $8B. Convincing the crowd seems to be a hard task for Hoskinson and his team, but he still believes that the coin will jump up as the financial year 2022 deepens.
The risk at hand for Cardano currently might be a double rejection and tail risks of the bullish strides against the resistance that might scare away the investors. Cardano is looking towards pushing past the $1.5 barrier, but the price action could scare away bulls. Investors have recorded high losses since the coin hit the $3 ATH, with short term-holders dropping the coin at a rapid rate.