Cardano (ADA) Developing Authenticity Solution for Georgia's Wine Industry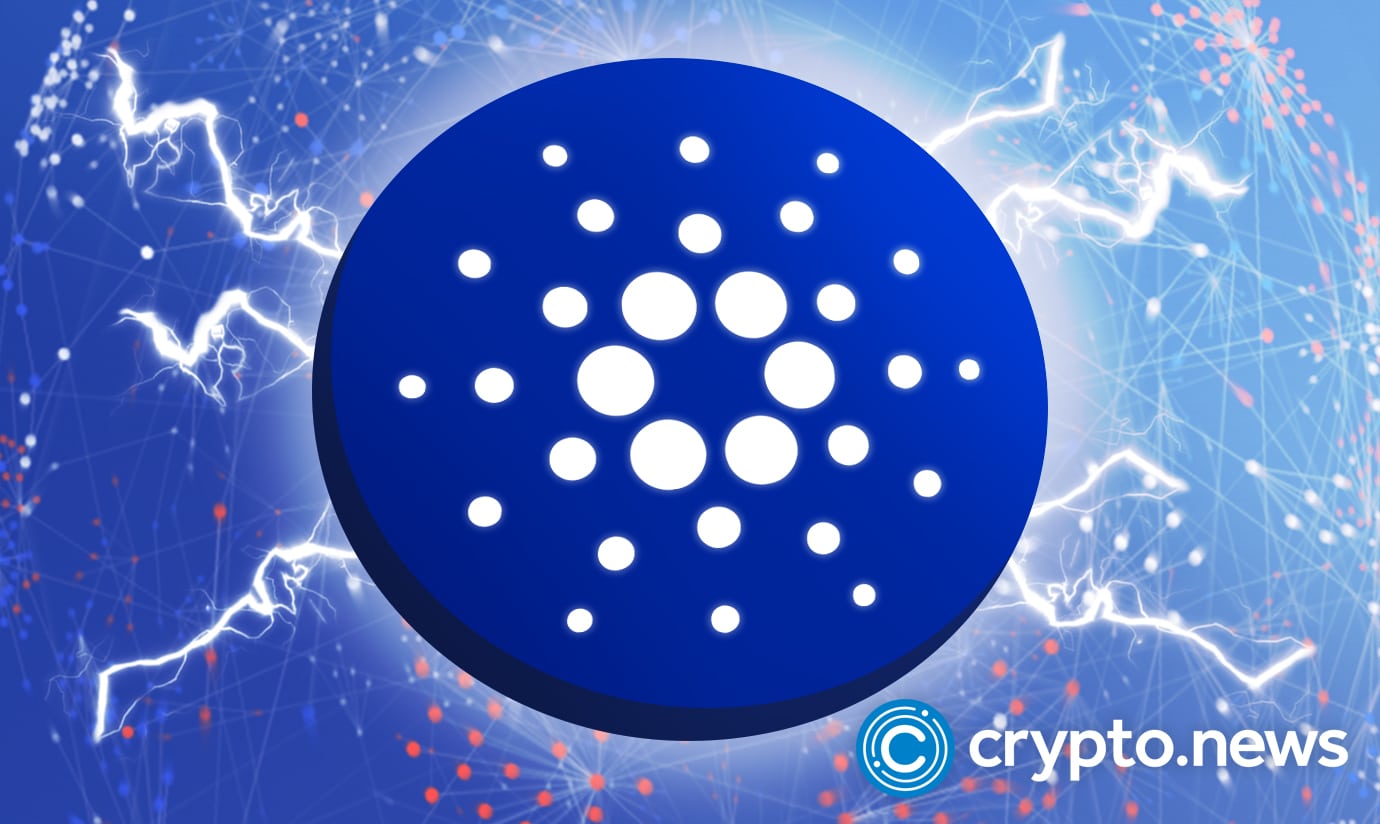 The Cardano Foundation is developing a blockchain-based supply chain traceability solution for the Georgian wine industry. The project aims to tackle wine counterfeiting by storing the details of thousands of wine bottles on the blockchain and consumers will be able to verify the quality and authenticity of each wine by scanning a QR code, according to a press release on September 15, 2022.
Georgian Wines on the Blockchain
With more than 500 endemic grape varieties, thanks to its fertile valleys and protective slopes of the Transcaucasia, Georgia is believed to be the world's oldest wine-producing nation and the former Soviet Union member is now set to protect its rich wine culture with blockchain technology.
Per sources close to the matter, the Cardano Foundation has joined forces with Georgia's National Wine Agency, the Bolnisi Winemakers Association, and Scantrust, to develop a blockchain-based track and trace system aimed at ensuring the quality and authenticity of Georgian wines.
The team says the blockchain-based solution will also be accessible by individual wineries in the region as it will be designed as a shared, scalable platform that will foster customer engagement, while also being cost-efficient.
Commenting on the initiative, Levan Mekhuzla, Chairman, Georgian National Wine Agency said:
"People around the world deserve to experience Georgian wine as it is intended – a celebratory and exceptional drink that we have cultivated over 8,000 years. For lovers of exceptional wines, this partnership with the Cardano Foundation, Scantrust, and Bolnisi Winemakers Association will help assure customers of the impeccable provenance of Georgian wines."
The Pilot
The Cardano Foundation, in collaboration with the participating entities, will conduct a pilot project in the Bolnisi region, which is the country's leading wine-producing area (serves both local and export markets).
Through the pilot program, the details of up to 100,000 bottles of wine harvested during the autumn of 2022, (to be bottled during the spring of 2023) will be stored on the Cardano blockchain.
Each bottle of wine will have a unique label embedded with a secure QR code which is designed to make it possible for consumers to verify the authenticity of the purchased wines and get all information concerning their history.
What's more, Georgia's National Wine Agency will also leverage the Cardano blockchain to create public, verifiable records from existing wine certification data on wines that will be exported to other regions.
While Georgia may be the world's oldest winemaker, the country is currently not among the top 10 wine producers in the world. However, it expects the integration of blockchain technology into its operations to significantly up its ranking in the long run.
Guram Avkopashvili, Founder, Bolnisi Winemakers Association said:
"Currently we produce a total of 200,000 bottles of wine, which we sell to the Georgian, European, U.S., Australian, and Chinese markets. If we are to grow beyond this level, we must enhance trust in our products. As such, this track and trace solution on Cardano is fundamental to us reaching our goal."
The Cardano (ADA) blockchain is expected to finally execute its much-talked-about Vasil upgrade on September 22, 2022. Named after Vasil Dabov, a Bulgarian mathematician and Cardano community member, the upcoming fork will boost Cardano's network capacity and make it more cost-efficient. Cardano's native ADA token is currently trading at around $0.46.