Cardano (ADA) to Continue Incentivized Testnet Until Shelley Mainnet Launch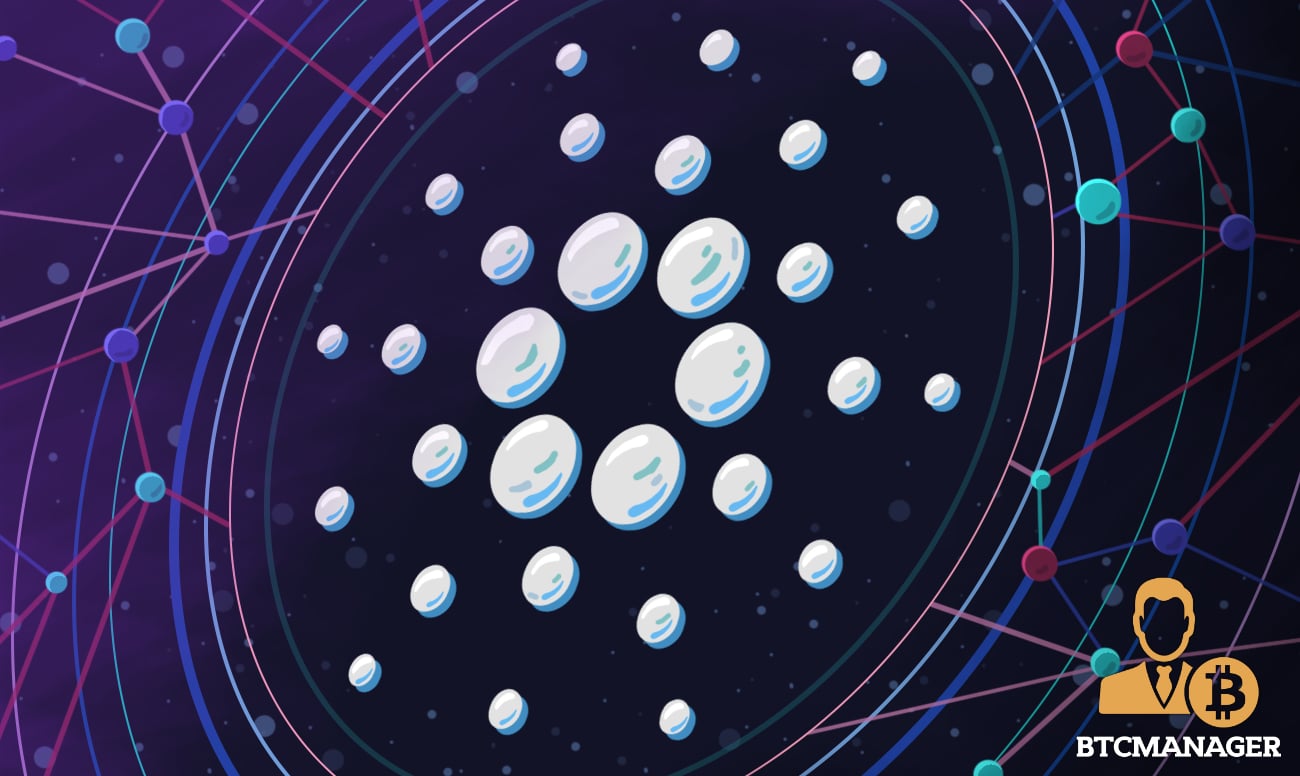 Just when the Cardano community was waiting for Input Output Hong Kong (IOHK) — a blockchain research and development team led by Charles Hoskinson, to end the Incentivized Test network (ITN), the team on June 25, 2020, proposed to extend the ITN until the Shelley mainnet launch scheduled for late July 2020.
Jormungandr Node Has Been Updated
According to IOHK, the extension of ITN would allow the Jormungandr team to test and prototype several ideas on the platform. There is even a door for building an exploratory network for bench-marking new features and innovations to be integrated in Cardano in subsequent development phases. 
IOHK, therefore, reckons that extending the ITN shall create a secure environment for developers to prototype and test ideas as Cardano decentralizes its network. 
On June 23, 2020, a new version of the Jormungandr node embedded with CLI-based voting capability and accessible by stake pool operators was released. This node powers the ITN network. The goal is to keep "options open for some future uses without committing to anything."
Cardano Incentivized Test Network Has Been a Success
Thus far, the ITN — launched in late December 2019, has been a remarkable success. Through the test network, IOHK can in real-world context securely test how incentivization works while simultaneously allowing ADA holders to earn rewards whenever they delegate their stake or run a staking pool. In the first 48 hours of launch, over 240 stake pools were created and 5.4 billion ADA coins staked.
As the clock ticks, the IOHK team has a detailed rollout plan for Shelley. Already, several development milestones have been hit after the activation of the Friends and Family Test network in early May, and the invitation of additional stake operators through to mid-June via the Haskell Shelley test network. 
The Combinator Hard Fork Postponed
Though progress has been positive, the Combinator hard fork–which was scheduled for activation on June 23, 2020, has been postponed. The Combinator hard fork is a thoroughly tested test network that mirrors the Shelley mainnet. 
https://twitter.com/InputOutputHK/status/1275503809431769088
IOHK explained that they were testing the Combinator in a private network cluster environment. Though initial tests have been successful, once activated it will allow the team to spin out a new network. 
Besides Combinator, the IOHK team will release a separate "balance check" network for doing the balance check test of the ITN snapshot of June 19, 2020. Initially—and as stated in their Shelley mainnet roadmap, the success of the Combinator will thrust Cardano to the next phase of development which is the release of the Shelley mainnet client on June 30, 2020. 
Emurgo — the business development wing of Cardano, BTCManager reports, is already a member of the Trace Alliance. This is a coalition of firms interested in using blockchain and DLT in supply chain management.