Cardano (ADA) Announces PwC Partnership As Goguen Update Nears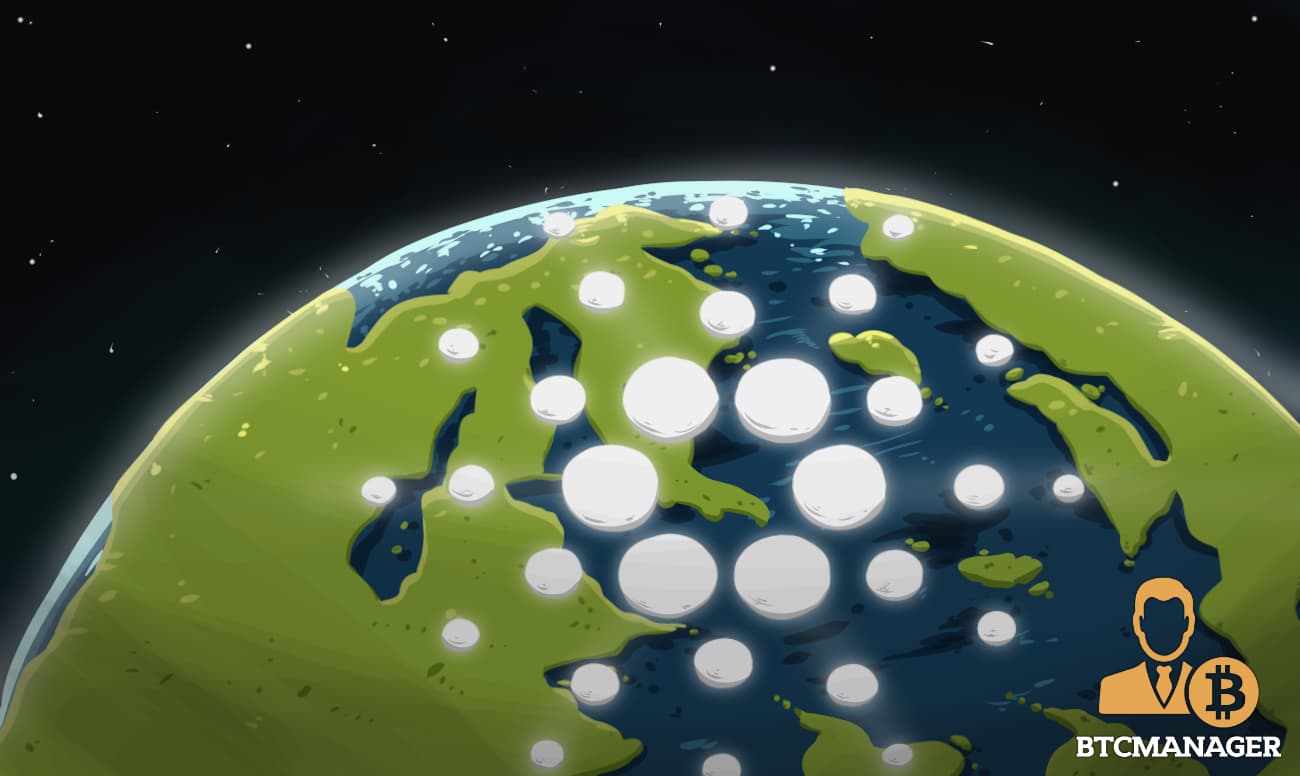 Non-profit blockchain project Cardano (ADA) has announced a strategic partnership with global consultancy powerhouse PwC to boost market adoption of its native token.
Cardano's CEO Hoskinson Announces PwC Partnership
In a YouTube live stream on Monday (January 27, 2020), Input Output Hong Kong (IOHK) CEO and founder of Cardano Charles Hoskinson disclosed plans to push the adoption of the blockchain's native token ADA in businesses worldwide.
According to Hoskinson, the partnership with 'big four' accounting firm PwC aims to create a consolidated commercialization strategy for broad-based ADA adoption. The consultancy giant will liaise with IOHK, the Cardano Foundation, Cardano's developer Emurgo, and the advertising firm in charge of the blockchain's rebrand McCann to factor the necessary information into the commercialization strategy for the ADA token.
Commenting on the partnership, the Cardano founder remarked:
"It is important that we bring the Cardano Foundation and EMURGO along with IOHK. This will allow them to unify what they have independently come up with alongside our work. The skunkworks that PwC pulled together maintains a good deal of experience with cryptocurrencies and Fortune 500 companies. They know what western enterprises are looking for and we look forward to their guidance."
Cardano becomes the latest blockchain-based project to partner with  PwC. Back in 2018, the accounting giant teamed up with Request Network, a blockchain platform that provides companies with a private framework to develop financial systems and facilitate payments.
Goguen Development Update
Currently, Cardano is operating in the development era dubbed Shelley which was launched back in September 2019, as reported by BTCManager. The Shelley testnet focused on the complete decentralization of the Cardano blockchain and the introduction of staking pools.
According to the official Cardano roadmap, the next development era Goguen will share some of Shelley's functionalities but will focus on introducing smart contracts. This will allow users to build decentralized applications (DApps) on Cardano's blockchain. An excerpt from the roadmap reads:
"The work for Goguen has been underway in parallel with Shelley, and when complete will allow users from technical and non-technical backgrounds to create and execute functional smart contracts on the Cardano network. One of the goals for the Goguen era has been the creation of Plutus, a purpose-built smart contract development language and execution platform using the functional programming language Haskell."
In addition to the introduction of smart contracts functionality, the Gougen update will provide a multi-currency ledger that will enable users to create new natively-supported tokens on the Cardano blockchain network.