Cardano developer unveils privacy blockchain and token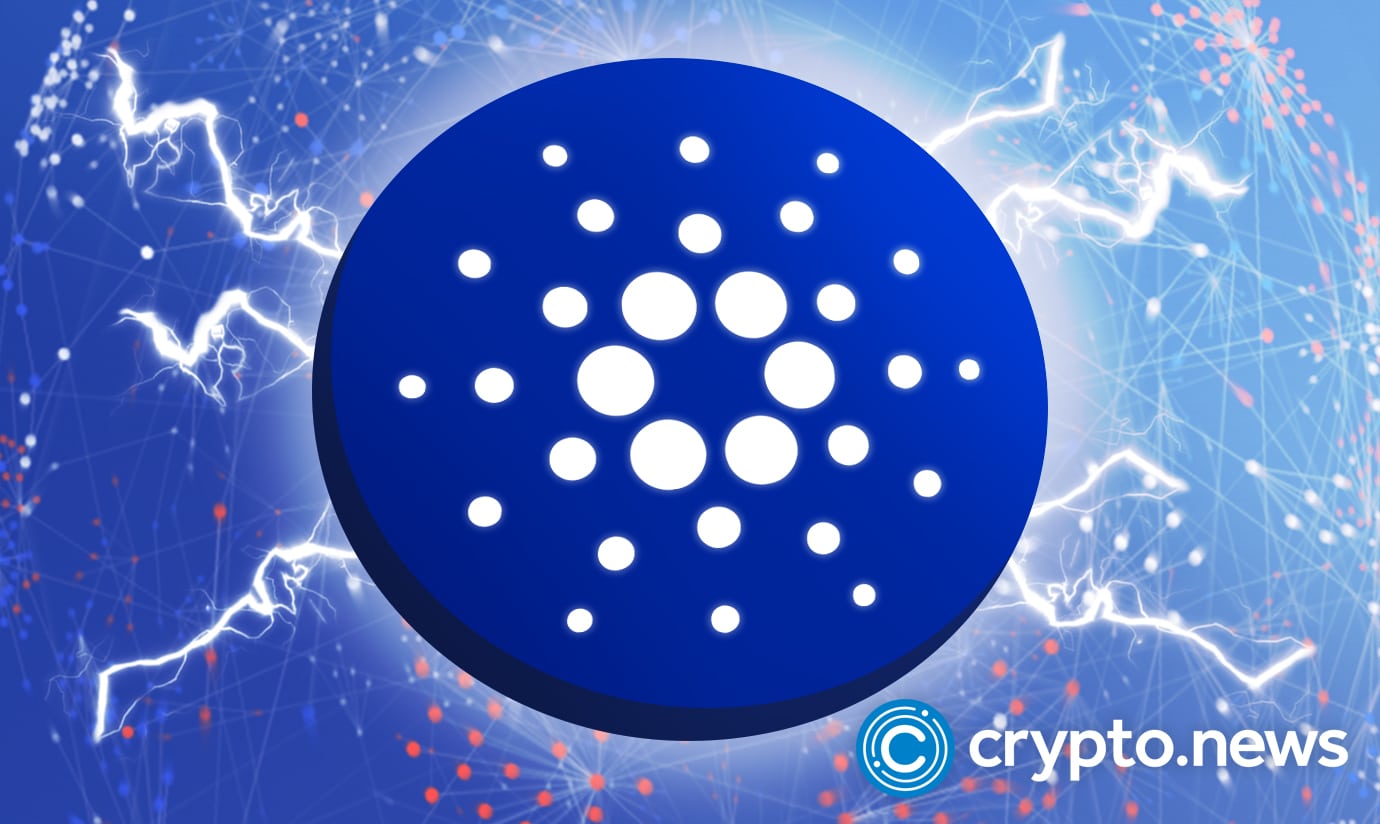 Input Output Global, the firm behind the Cardano blockchain, will release a new data-protection and privacy-focused blockchain along with an accompanying token, company CEO Charles Hoskinson announced at an event held at Edinburgh University in Scotland on Friday.
'Midnight' in the spotlight
The blockchain, dubbed "Midnight," is one of the Cardano sidechains that will provide zero-knowledge-proof smart contracts, which will enable parties to complete transactions without revealing any identifying data to each other. The corresponding token will be labeled "Dust."
Web2 enabled users to share and connect with one another, but it also introduced issues such as data ownership loss, centralized control, and so on. Web3 corrected the majority of the flaws, but its solutions either reveal too much data or are insufficient in some areas.
However, the newly formed 'Midnight' will change the game in online interaction by allowing customers to choose their level of data disclosure and secrecy.
Company to prioritize security
According to Hoskinson, the blockchain will complement user privacy while providing authorities access to the system if granted permission.
Hoskinson, referring to existing privacy-centric blockchains Zcash and Monero, stated that Midnight would be developed in a more widely accepted programming language, allowing a wider range of developers to build on the network.
It has been determined that 'Midnight' will usher in a new cycle for how dApps handle confidential information. Hoskinson stated:
"We need systems that provide people with the freedom to work, collaborate and interact while maintaining control and autonomy over data."
Midnight is still in the works, and IOG has stated that it will continue to provide updates on it into 2023.
Emurgo, the official commercial arm and a founding entity of the Cardano blockchain, also announced on Friday the launch of USDA, the network's first fiat-backed stablecoin, in the first quarter of 2023.
The company also stated that it is collaborating with a regulated financial services firm based in the United States to ensure that the new stablecoin is completely compliant and "adheres to regulatory guidelines."
Hoskinson also announced the Edinburgh Decentralization Index in a video prior to his visit. According to Hoskinson, the index will begin measuring the decentralization of cryptocurrencies in the wake of the contagion from the demise of FTX.com.