Emurgo launching Cardano (ADA) stablecoin USDA in Q1 2023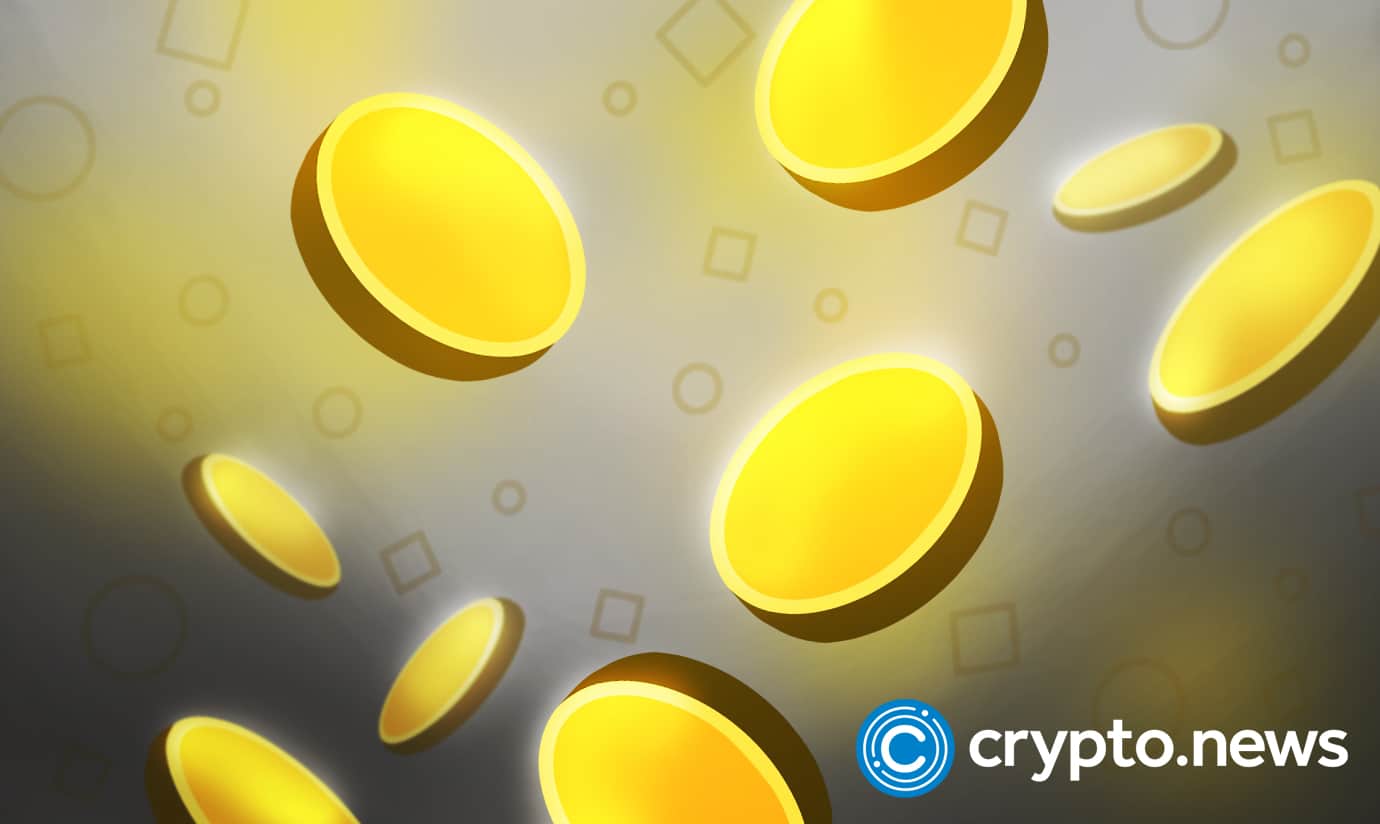 Cardano developer Emurgo will issue the first USD-backed stablecoin for the Cardano (ADA) ecosystem in Q1 2023, according to a press release on November 18, 2022.
Emurgo unveils USDA
Emurgo, the official commercial arm and a founding entity of the Cardano blockchain, has announced plans to launch USDA, a U.S dollar-backed stablecoin, in the first quarter of 2023.
The new stablecoin, USDA, will be the first fully fiat-backed, regulatory-compliant stablecoin in the Cardano ecosystem.
"The Cardano ecosystem was built on the ethos of bringing real-world applications to crypto and creating the foundation to build the economy of the future. The introduction of a fully fiat-backed, regulatory-compliant stablecoin is the next step in realizing the future for our community.

USDA is a native asset, freely exchangeable on Cardano, and backed by U.S. currency. This stablecoin not only offers stability to investors conducting financial transactions on the blockchain but advances a path forward for the Cardano ecosystem to address a problem we are uniquely positioned to solve — banking the underbanked."

Said EMURGO Fintech Managing Director, Vineeth Bhuvanagiri.
USDA will be fully regulatory-compliant
According to the report, the stablecoin will be built on the Anzens platform, one of the platform's product suites built to facilitate the adoption of Cardano-backed assets. In addition, the stablecoin will be used for many services within the ecosystem, including lending and borrowing, crypto-based card payments, and bridges between traditional markets and decentralized finance (DeFi) protocols.
Speaking on Anzens, Bhuvanagiri continued:
"Anzens is the next step in utilizing the Cardano ecosystem to address some of the biggest challenges the crypto industry faces in creating real-world solutions that seamlessly connect to the traditional financial services world. From managing Web3 balance sheets to making card payments directly with crypto to better lending and borrowing services, Anzens will set the standard for safe and secure portals between TradFi and DeFi."
The firm also noted that it is working with a regulated financial services company based in the United States to ensure that the novel stablecoin is fully compliant and "adheres to regulatory guidelines."
Emurgo confirmed that the solution would allow the conversion of other stablecoins, such as USD Coin (USDC) and tether (USDT), to USDA, as well as the swapping of cryptocurrencies like Bitcoin (BTC), ETH, and others.