Cardano Founder Charles Hoskinson Derails Ethereum Classic on Twitter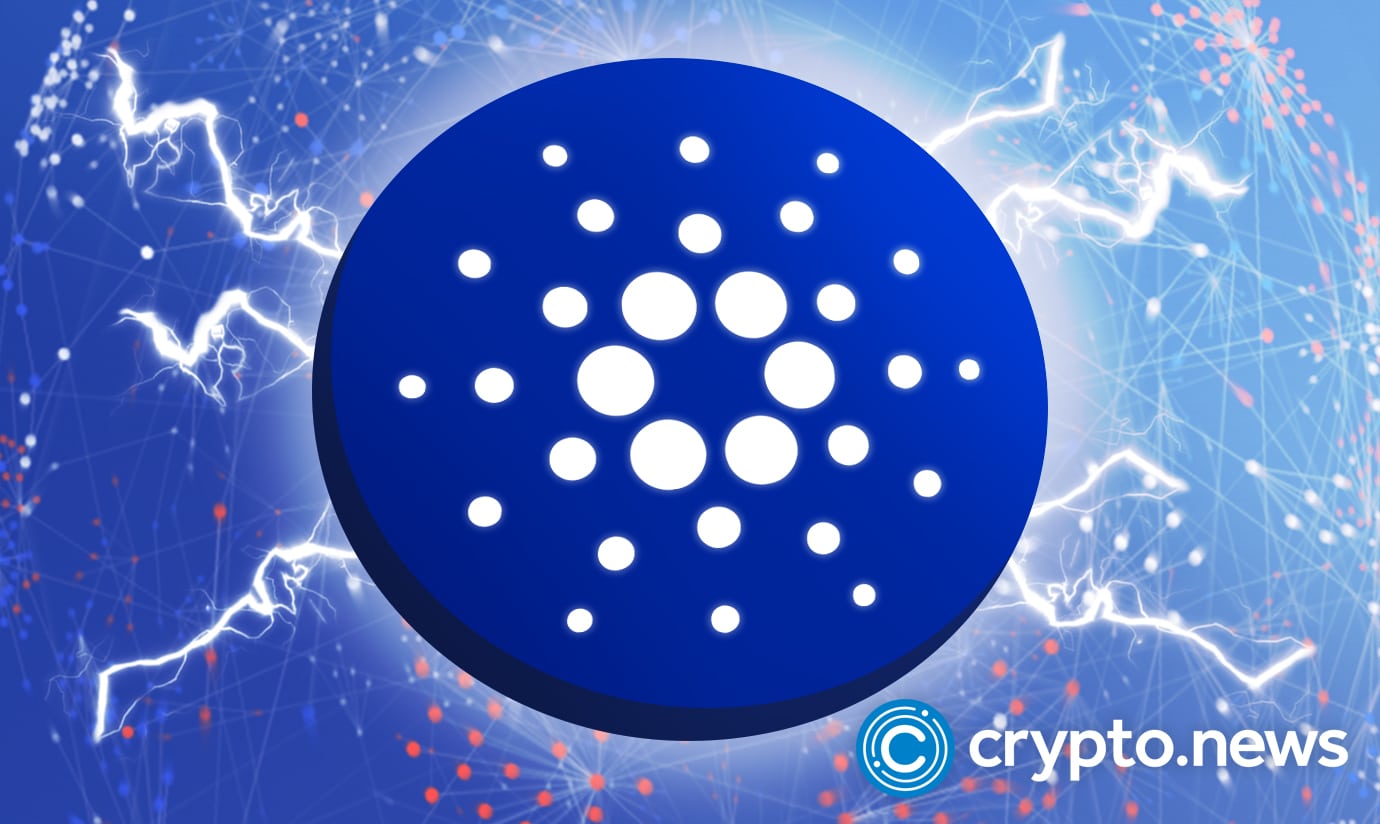 Charles Hoskinson, the founder of Cardano (ADA) – a proof of stake blockchain platform, dubbed Ethereum Classic a 'Dead Project' for not meeting his proposals on the changes to its ecosystem. He further claimed in a tweet that the project does not have a purpose in the cryptocurrency ecosystem.
Hoskinson Doesn't Believe in ETH Classic
Hoskinson tweeted this claim in response to an ETC follower who had earlier accused Hoskinson of attempting to extort the ETC network for personal gain. The follower claimed that Charles Hoskinson proposed a 20 percent tax for mining rights for the network.
In his tweet, Charles Hoskinson explains his love for a sustainable development fund turning into a miner tax, giving Ethereum Classic as a failed project on the same. Charles had recently initiated a decentralized idea on treasury protocols to ETC. He claimed that changing these treasury protocols would give ETC an upper hand by changing its block reward allocation system for all ETC miners.
The proposed idea by Charles would incorporate a fraction of the reward directed to the vast decentralized treasury protocols. ETC miners were not pleased with Hokinson's proposal because this would eat up a portion of their rewards.
Since users had gone against Charles to criticize his seemingly 'evil' idea, Hoskinson did not think twice about responding to the critics by tweeting negatively on ETC's ecosystem.
Hoskinson's view about Ethereum Classic is not a massive surprise in the crypto world. He has frequently criticized other blockchain projects, such as Solana, comparing the project to a Nintendo gameplay.
Does The Ethereum Classic Ecosystem Have a Future?
In Hoskinson's opinion, the Ethereum classic is no more than a dead project. However, the project's tokenomics seem to meet the eyes of crypto enthusiasts and crypto firms like Grayscale. Mining Giant Antpool, a prominent crypto firm, has made considerable investments in the project, putting down more than $10 million to aid the growth and development of ETC's blockchain ecosystem.
To answer this question, one a narrower look at tokenomics. Since its launch, Ethereum Classic has had a bearish look. The project is highly centralized, with nearly 70 percent of all ETC mining completed by only two mining pools. This concept has led to over four 51% attacks on the network, where miners manipulated the blockchain to process fraudulent transactions. The attacks have resulted in losses of millions of dollars as fake ETC assets were minted and sold.
Even though Ethereum Classic developers modified the ETC mining algorithm to avoid future 51% attacks, the project has still not yet earned complete trust from enterprising crypto fans. The project's dedication to crypto code has made it hard to adapt and improve.
Hoskinson's support to developers in leading the ETC project has been helpful over the years since its launch. Charles Leaving the community on its own leaves the project at risk of total collapse. Can the project survive without ADA founder Charles's support? Only time will tell.