Cardano Founder: Every American Bank Shirks Cryptocurrency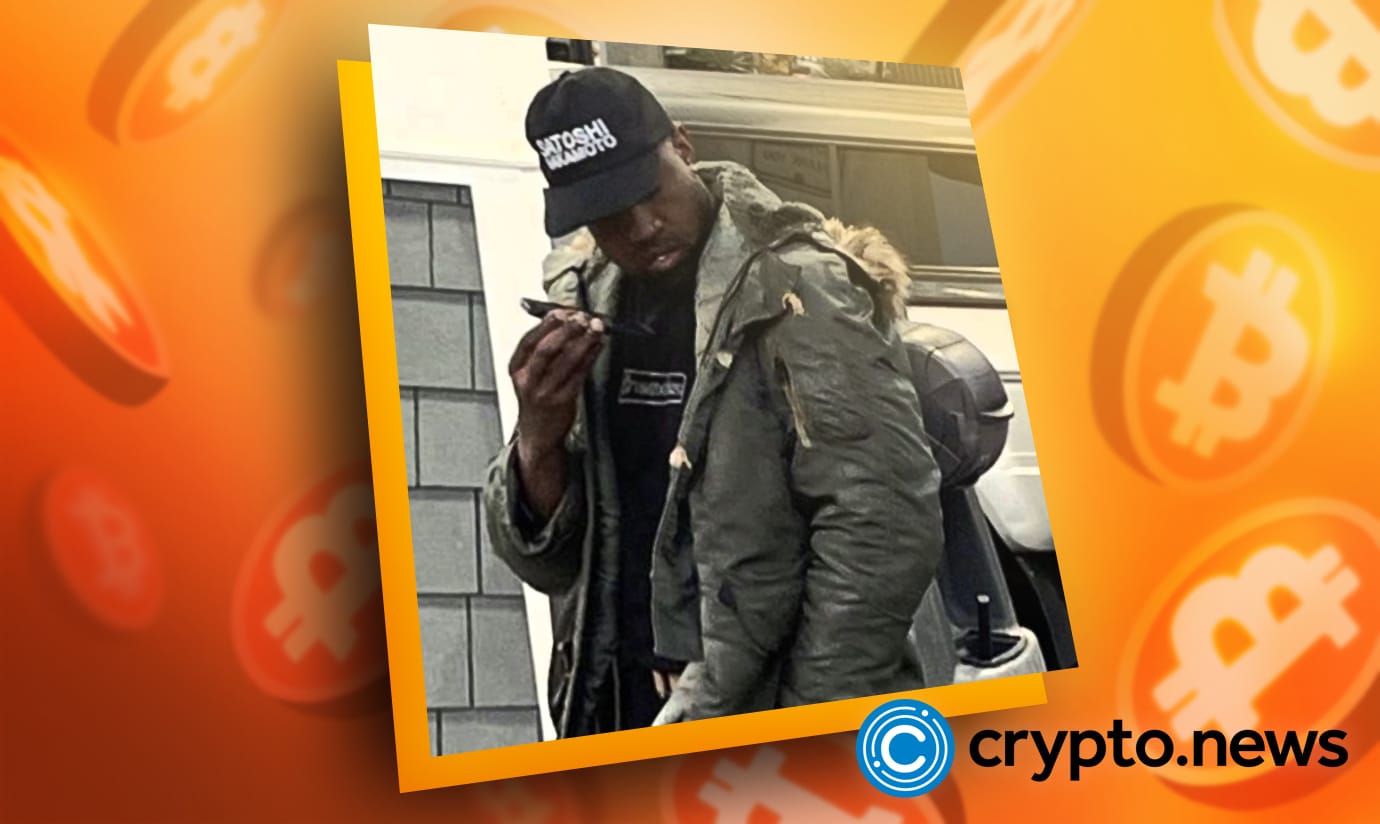 Charles Hoskinson, the head of IOG and the co-creator of Cardano and Ethereum, has expressed his sarcasm on Twitter in response to U.S. banks' attempts to forbid cryptocurrency use by their clients.
He used Kanye West as an example, whose JP Morgan account had been closed last week. Antagonized rapper's relationship with investment bank could be broken. 
Hoskinson On Why The Cryptocurrency Sector could Not Be Concerned with Marketing
Hoskinson addressed the query he has reportedly been receiving frequently from the crypto community, which is why businesses in the field that have their coins are not adept at selling their products and services.
He thinks U.S. banks are considerably better at promoting crypto to the general public. He gave the famous rapper Kanye West as an illustration, who is seen in the photo sporting a baseball cap with the words "Satoshi Nakamoto" embroidered.
Ye West, a rapper, is reportedly now a fan of Bitcoin, according to the image's caption, which claims this is because the banking behemoth JP Morgan closed down Ye West's account and cancelled a contract with him for customer service three days ago.
According to the image's text, Ye West, a rapper, is now a fan of Bitcoin following the banking behemoth JP Morgan's three-day closure of his account and termination of a customer service contract with him.
The rapper billionaire's accounts were previously suspended by the social media juggernauts Twitter and Instagram for sharing anti-semitic conspiracy theories.
Bank of America freezes Accounts Belonging to Crypto Enthusiasts
Kanye West is a well-known supporter of cryptocurrencies and Bitcoin in particular. According to the media, he reportedly submitted 17 applications on June 1 to begin producing his own line of branded NFTs. He promised he would never work with non-fungible tokens during the winter.
Earlier, there were claims that central U.S. banks had frozen the accounts of PayPal's former top executive, Roelof Botha and Tron founder and former CEO Justin Sun. Michael Arrington, the founder of TechCrunch, assumed at the time that Botha's account had been suspended because he had purchased some Bitcoin.
However, The founder of Cardano thinks banks are more effective at "promoting" cryptocurrencies than blockchain platforms, and Kanye West is discussed.
Events From The past
Charles Hoskinson expressed an opinion on the SEC action against Ripple earlier, but many people in the XRP community didn't seem to agree. Contrary to what led the XRP army to believe, he asserted that the securities regulator is not chasing Ripple and the XRP cryptocurrency associated with it because of wrongdoing inside the SEC but rather because of a lack of clarity and a desire to dominate the entire crypto industry.
He recently tweeted that he thinks the CFTC, not the SEC, should regulate XRP as a commodity because it is nonsensical to regulate cryptocurrencies under securities legislation.
Chris Larsen, a co-founder of Ripple and a former CEO, concurred with Hoskinson and said he appreciated Charles's achievements in the cryptocurrency business. Chris Larsen is one of the defendants in this case, along with CEO Garlinghouse.
That prompted several XRP army members to attack Hoskinson, who now claims he no longer supports this group and wants nothing more to do with XRP. A prominent XRP army member, reassured the Cardano founder that this dispute should not result from a few trolls and that he respects Hoskinson.
He also added that the Ripple and Cardano communities should be closely knit these days. Hoskinson was not persuaded by this, though.