Cardano grows 36% in the past two weeks, 6th in gainers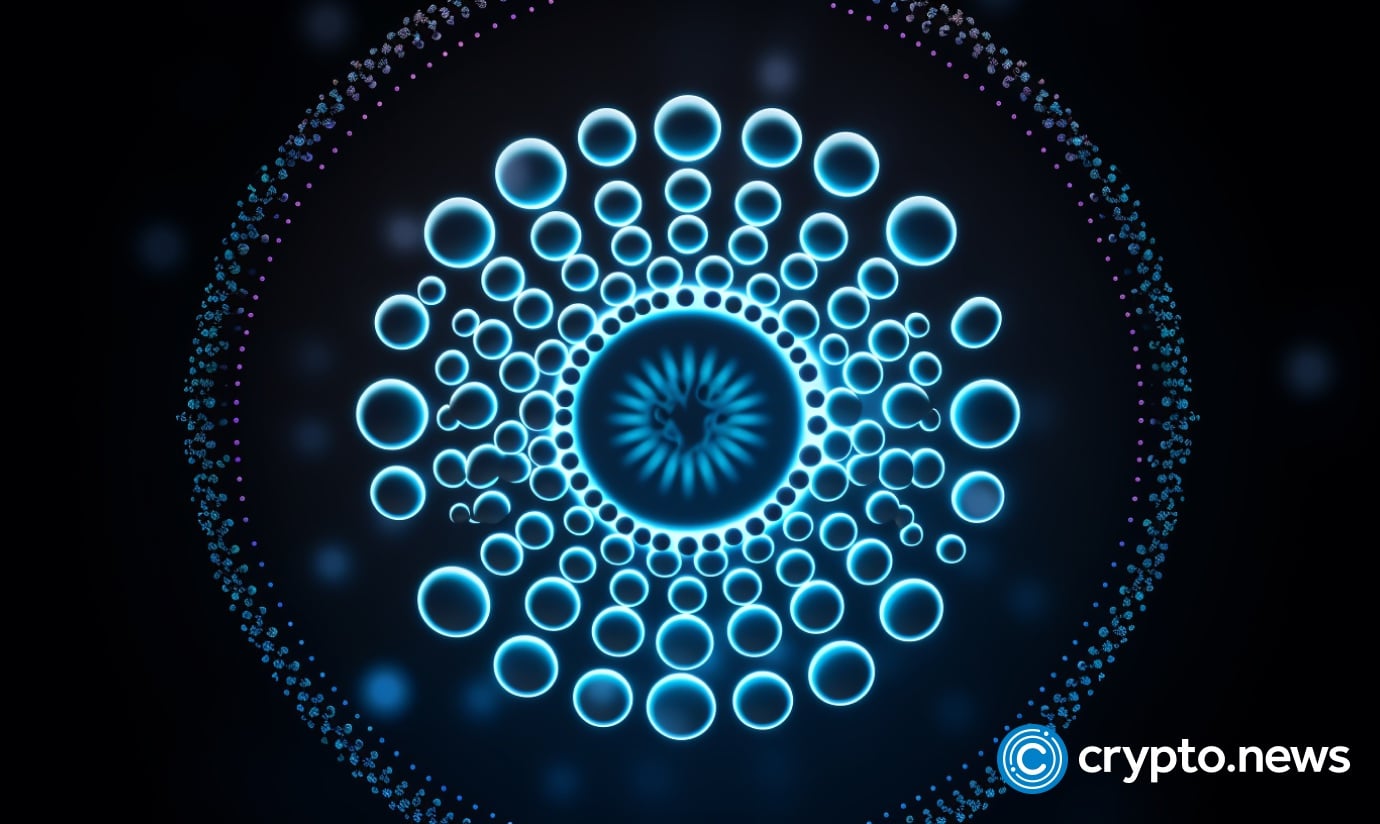 Cardano continues to report growth this week, currently sitting at number 6 for top gainers in today's CoinMarketCap report.
Santiment shows that the surge that has occurred this week comes alongside Cardano address activity and whale transactions being at the highest they have been in more than three months.
Double digit growth
The Nov. 2 post on X from Santiment, the behavior analytics platform for cryptocurrencies, Cardano, was reported to have grown 9% on Nov. 2 and 4.24% on Nov. 3, totalling 36% over the previous two weeks.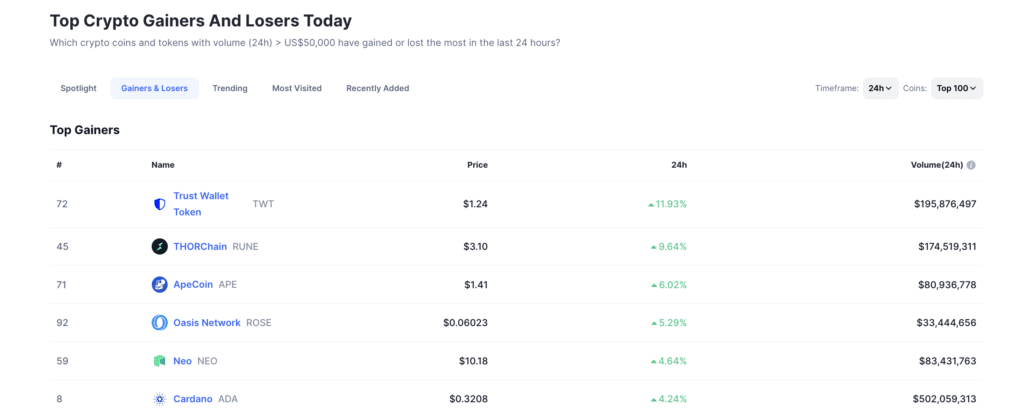 At the same time, Cardano address activity has grown 23% in the past three weeks, reflecting growth in the platform's usage and adoption, while whale activity has grown 32% in the same time period.
CoinMarketCap reports that Cardano currently sits at $0.3208 at the time of writing.
A partner chain announcement
Growth comes at the same time as the announcement from the Cardano Summit 2023, in which the founder & CEO shares a new framework that will allow developers to build their own partner chains.