Cardano releases development updates, ADA is recovering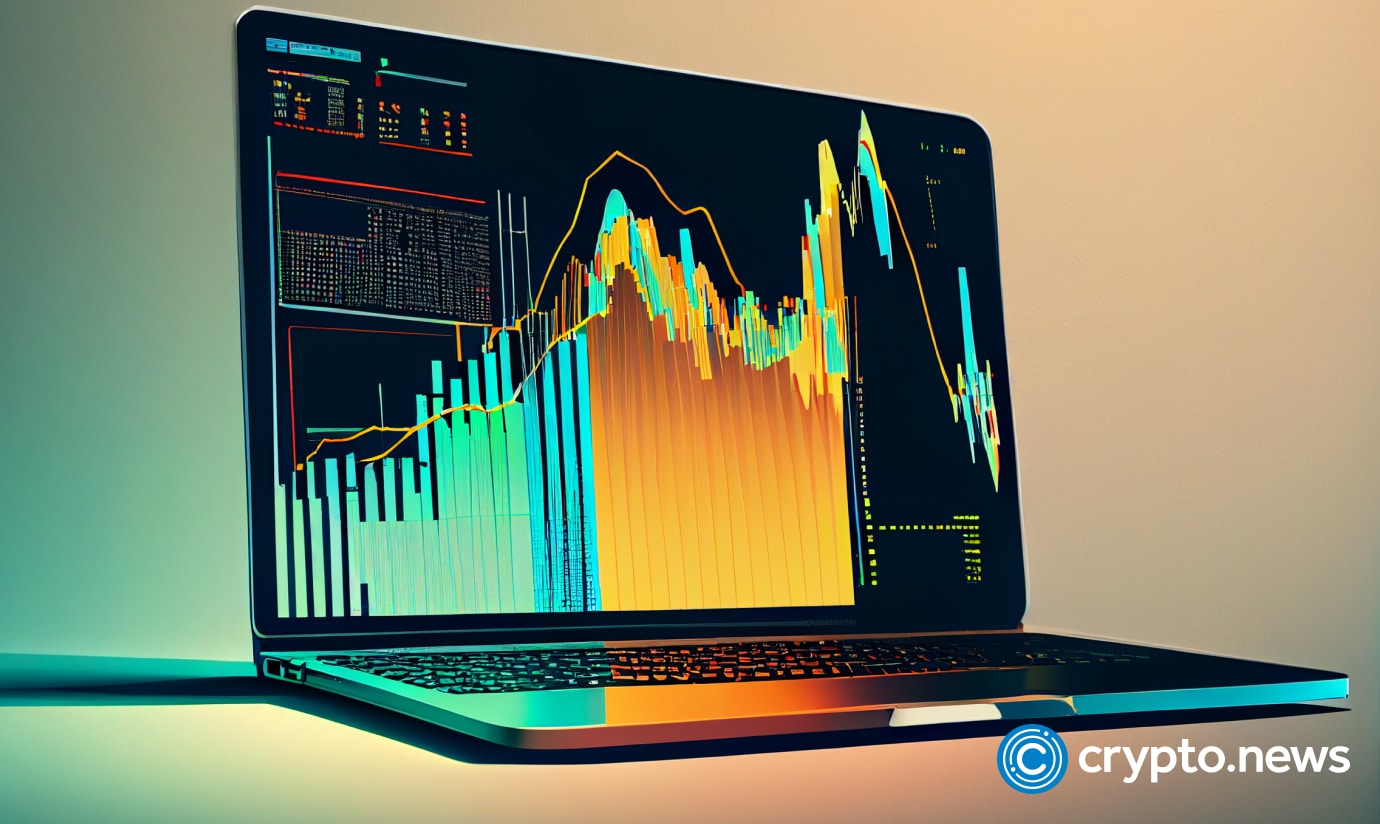 Cardano has just released this week's updates highlighting the technical developments on the network, including smart contracts, governance, Project Catalyst, and scaling.
Meanwhile, its native token, ADA, has begun recovering and trades in the green.
The Cardano update shows that the network has launched 131 projects, while 1,261 projects are being built. In addition, it recently achieved a 70 million transaction milestone. 
The consensus team went further in Genesis implementation to ease the correctness argument and address functionality requests.
As for the UTXO-HD integration, it encountered some issues in terms of performance, but the team investigated the problems and added the necessary improvements. Some support activities included integrating Ledger improvements into Consensus and preparing for the upcoming node 8.2 launch. 
The Lace teams looked into simulating a multi-delegation wallet and carrying out tests for various coin-selection algorithms. In addition, they integrated a cardano-js-sdk and new UI features for the multi-delegation flow and fixed bugs on the HD wallet.
The Marlowe team added an HTTP SSE server for Marlowe transactions, while the Plutus Tools team fixed bugs and discrepancies on the Marconi sidechain. The Adrestia team updated the Cardano wallet to allow node v.8.1.1 and GHC to 9.2.8 integration and enhanced the DB layer. The Mithril team finished the signer deployment models design and worked on stress testing tools, retry mechanisms, monitoring, and fixing a computation of master certificates bug.
ADA price recovering
ADA started this week bearishly but had a bounce mid-week. The price of ADA today is $0.287, a 0.40% increase in the last 24 hours and a 2.70% decline in the last week. Meanwhile, the token is 33% higher than its lowest price in June.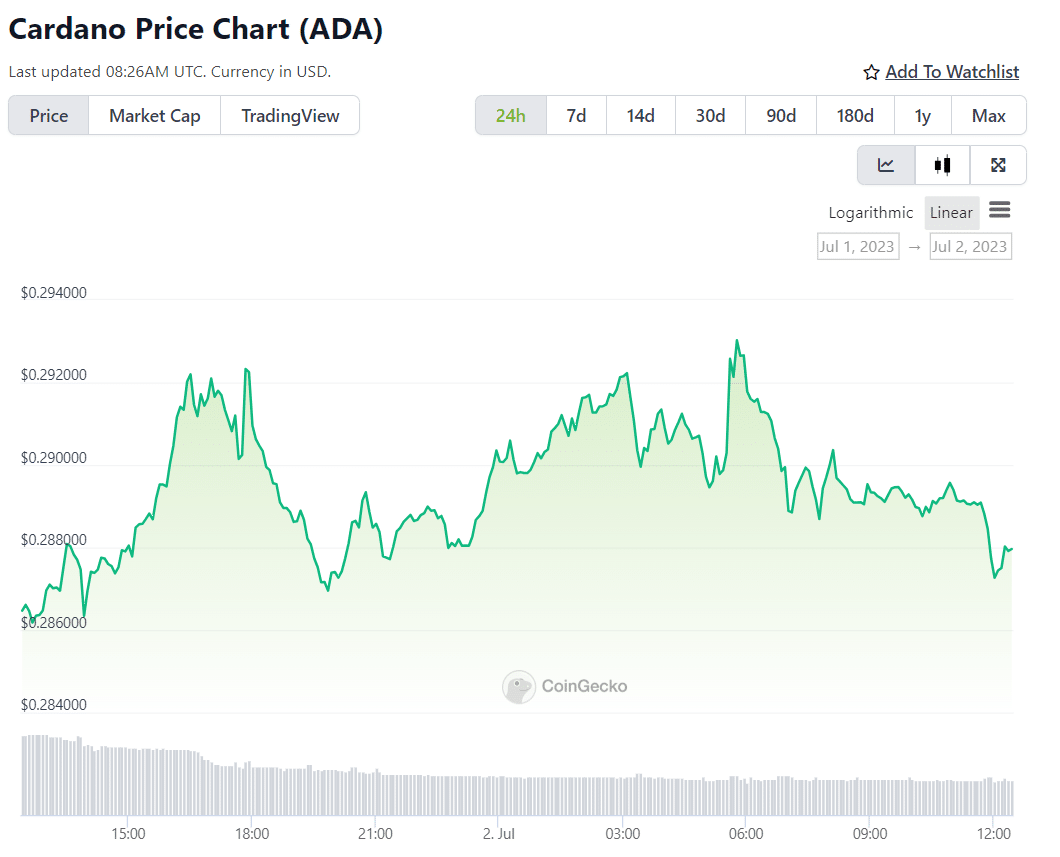 The higher RSI and MFI show a lot of accumulation, especially in the second half of June, but not enough to trigger a bounce back. However, Cardano is focused on development and growth, which could benefit it long-term.
Over the last two weeks, the Cardano development activity metric has seen an upward movement. Comparatively, ADA's social dominance metric has seen healthy activity in the last four weeks, according to Santiment data.
Accompanying this was a volume surge reflecting the bullish recovery in the previous few days. This spike is the second largest in the last four weeks, whereby its correlation with the MVRV ratio suggests whales are involved in the spike. Hence, ADA bounced back fast this week after experiencing sell pressure.