Cardano's Vasil Hard Fork Delayed for a Few More Weeks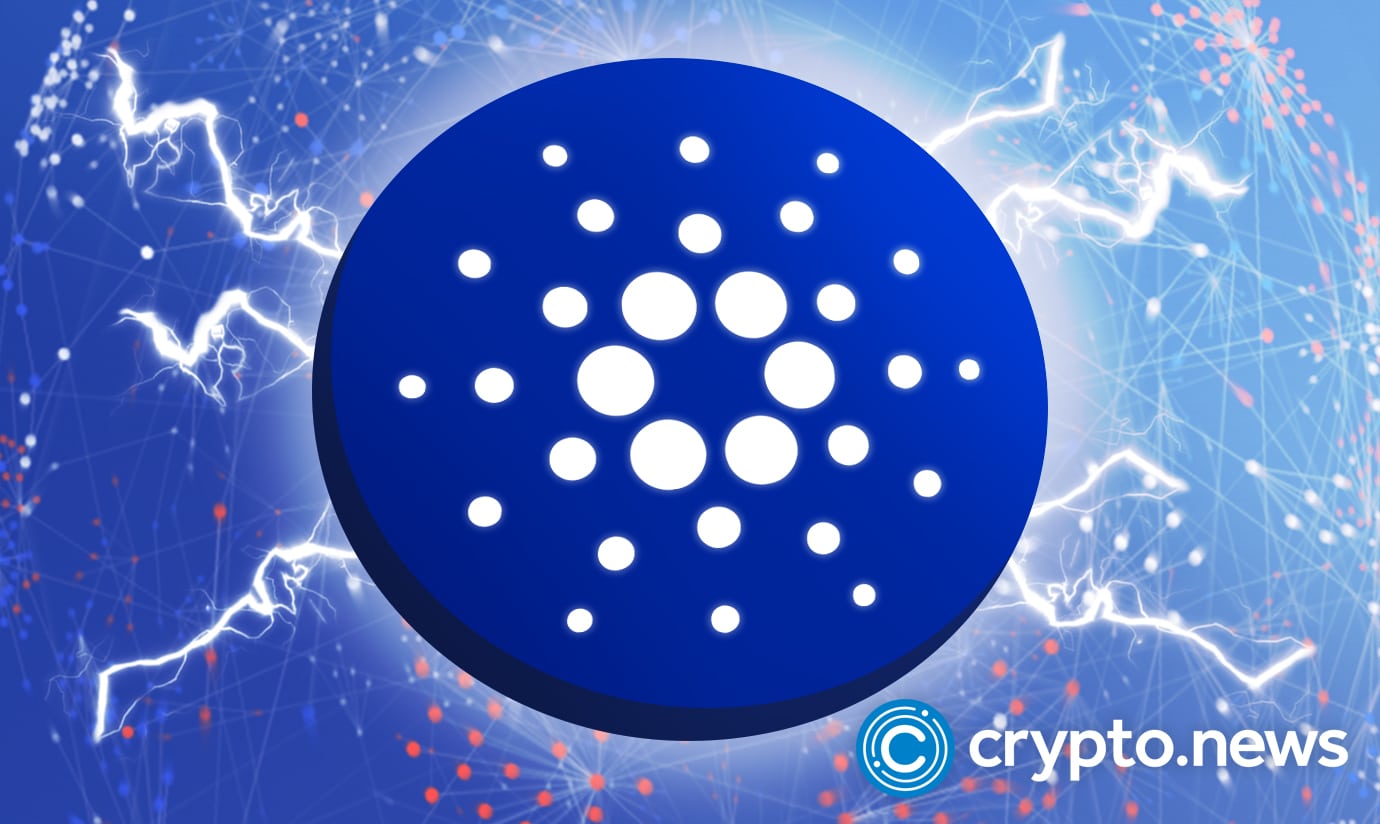 Cardano's much-anticipated Vasil hard fork has been delayed for a few more weeks. The Vasil upgrade was slated to go live in June, but the Cardano development team has prioritized a smooth network transition.
Cardano Devs Announce Delay to Vasil Upgrade
On Thursday, Input Output Global (IOG), the company responsible for Cardano's research and development, posted an update on YouTube regarding the forthcoming Vasil hard fork.
Kevin Hammond, the technical manager at IOG, announced that the much-anticipated Vasil upgrade will be pushed back once more time to ensure that all parties, including exchanges and API developers, are "all ready for that." According to Hammond:
"Obviously, from where we are, there could be a few more weeks before we go to the actual Vasil hard fork […] This is incredibly important. All the users must be ready to progress through the hard fork to ensure a smooth process."
Hammond stated that IOG has been working on resolving some testnet difficulties while moving forward with Cardano node version 1.35.2. The latest node version addresses issues with stake pool operators, decentralized application (DApp) developers, internal testing, and other testnet issues. He further added:
"The goal is that it will flush out any final issues as we go to the Vasil hard fork. What we're doing is fixing on testing authority, getting it right, and not rushing."
IOG released the roadmap for the Vasil hard fork in May 2022, with the hard fork on the mainnet originally scheduled for June 29. However, due to multiple "severe" bugs, the hard fork was eventually postponed until the last week of July.
Vasil Hard Fork to Enhance Scalability
On June 4, Cardano successfully completed a hard fork of its testnet in preparation for the upcoming Vasil upgrade. The Vasil hard fork is the most significant upgrade to Cardano since the Alonzo hard fork, which was implemented in September 2021.
The Vasil hard fork is also a critical feature of Cardano's Basho phase. The latter is the fourth in a sequence of five building eras for the network. Basho is centered on scalability, whereas the previous three focused on the foundation (Byron), decentralization (Shelley), and smart contracts (Goguen).
Vasil will introduce several scalability improvements when it is released on the mainnet. Enhanced "script performance and efficiency" and faster block generation speed are two examples. Furthermore, all users will benefit from reduced network fees. Vasil will also enable interoperability between Cardano and other blockchains.
Cardano is currently the eighth-largest cryptocurrency in the world, with a market capitalization of over $17.5 billion. Despite being one of the crypto industry's oldest and most well-known Layer 1 smart contract networks, it has yet to develop a strong DeFi ecosystem, unlike many of its key rivals. According to Defi Llama data, it has around $137 million in total value locked(TVL). Ethereum, the largest smart contract network, has a TVL of over $56 billion, whereas Solana has a TVL of $2.68 billion.
The news of the Vasil postponement had little impact on Cardano's native token, ADA. As of writing, It is presently trading at $0.52, up 4.8% on the day, according to CoinMarketCap data.