CCP Member: China Should Promote the Use of Blockchain in Medical Supervision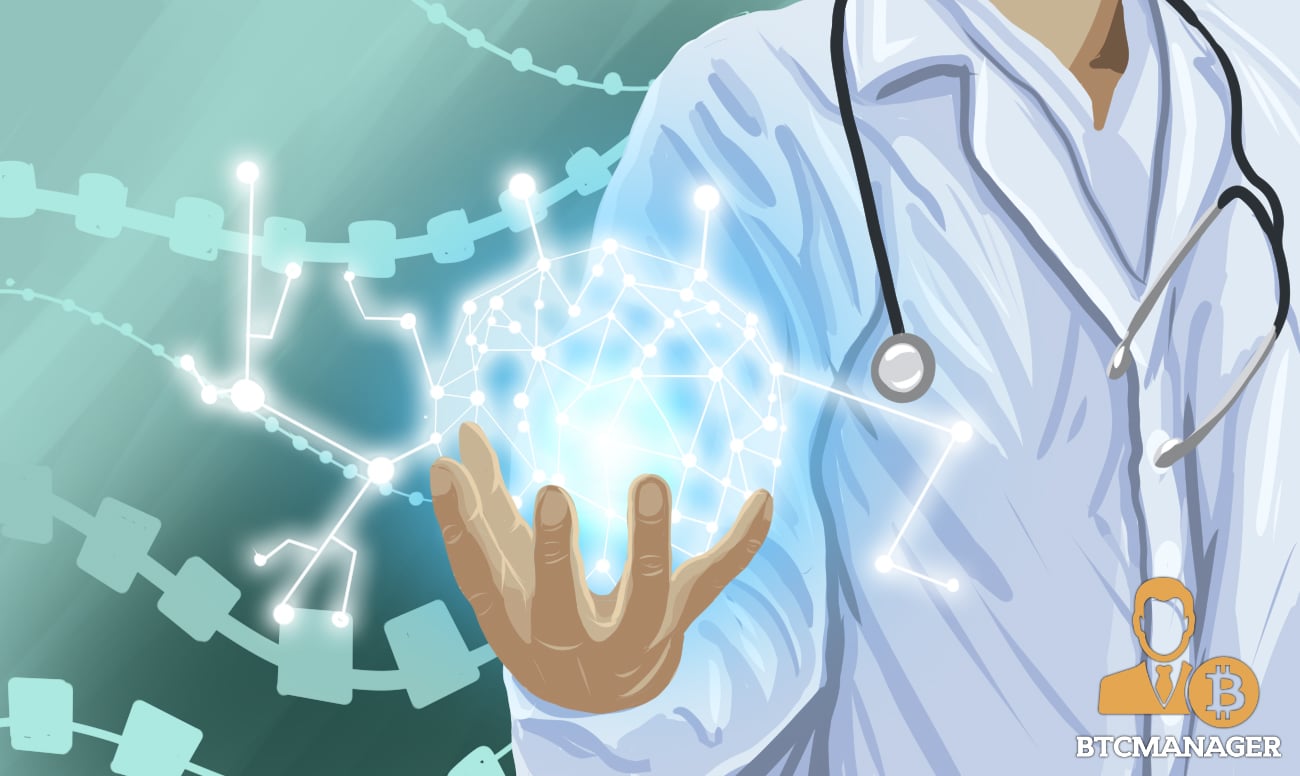 China's response to the ongoing coronavirus pandemic remains mixed. Some laud the early lockdown that helped in curbing spread, while most countries criticize the underreporting of cases. In such scenarios, blockchain technology can help, notes a Chinese official.
"Boost" Industrial Development 
As reported by local publication PANews on May 24, China Communist Party representative Charles Li Xiaojia states data management using blockchain technology stands to "boost" development of regional industries and contribute to "next-round" economic development. 
Xiaojia, also the chief executive of the Hong Kong Exchange and Clearing (HKEX), states China must harness big data to "get ahead" of other nations in a post-COVID and de-globalized environment. 
"The development of biotechnology is badly in need of support from healthcare data," said Xiaojia, adding: "the prevention and control work during the coronavirus epidemic made the concession of part of the protection rights possible, for the sake of public health security."
Xiaojia suggests a state-backed trial for a blockchain-based data tool centered on the healthcare industry, noting its "great value" and economic benefits. Medical data, in his view, can also be used to subsidize insurance spending. 
The HKEX chief wrote in his proposal:
"China is more digitalized, internet-enabled and capable of utilizing artificial intelligence (AI), blockchain technology and big data than any other country in the world (…) China is "more qualified to reshape the world."
His comments come after a CCP declaration in April, which called for promoting data sharing and enhancing "social data" resources for security and protection. Of late, China has been pushing the blockchain narrative, earmarking the Hunan province for companies working in the sector and ardently developing its "Digital Yuan" in Beijing. 
Blockchain can Benefit
Carlo De Meijer, the chief economist of MIFSA, wrote on Finextra his views on how blockchain technology can be used in the medical industry. He notes traceability, verifiability, and fair reporting of data suffered in the ongoing pandemic, and the trustless potential of blockchain is second-to-none in such a scenario. 
De Meijer believes public blockchains have the ability to improve health, access to information, supply chains, and "much more," while providing a unified platform for medical personnel around the world impacted by slow reporting of data, fragmented healthcare infrastructure, and non-optimal data management. 
He noted:
"Multiple nodes in a permissioned blockchain have the ability to share and report vital data instantly while complying with data privacy and security regulation."
The economist suggests Chinese organizations are trying to implement blockchain-based solutions to combat the Coronavirus and reduce its economic impact on the country. 
Meanwhile, China continues to surge ahead with its digital aspirations. As per Global Times China, the country has put aside a $1.4 trillion war chest for the development of new technologies, such as AI, 5G, and blockchain, until 2025. Some experts state China may even surpass the U.S. tech sector, which has seen explosive growth since the 1990s.