Celo Halts Blockchain Operations, Validators Working to Resolve Issue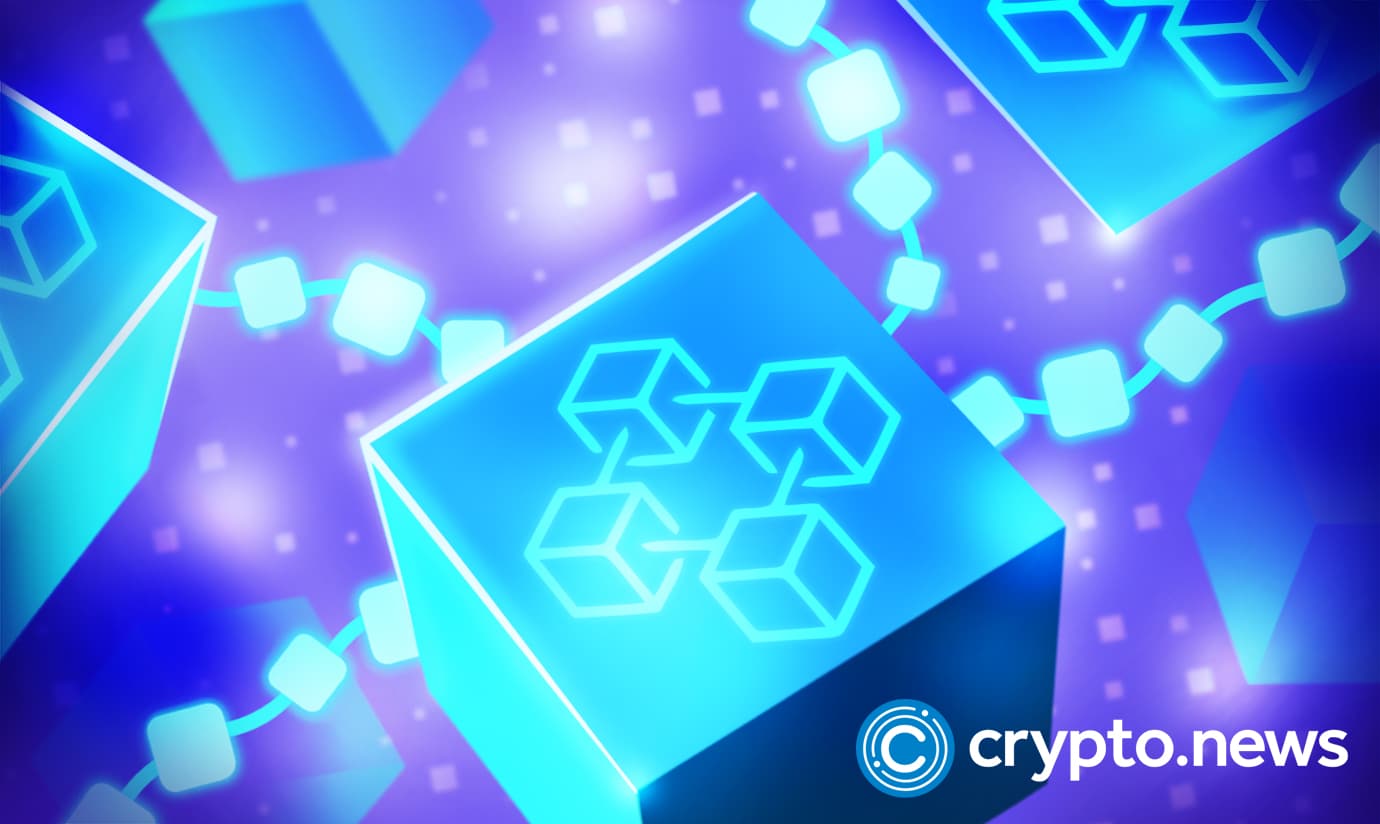 The Celo blockchain has been experiencing downtime after the network's production of new blocks abruptly stopped. The Celo team announced that validators are working to trace and resolve the issue, though no funds have been affected, and it is unclear what the issue is. It has been roughly a day since Celo suffered the outage.
Celo Suffers Massive Network Outage
According to on-chain data, the Proof-of-Stake-based blockchain, Celo abruptly halted producing blocks on Thursday at approximately 23:20 UTC, or at a block height of 14,035,019. The company tweeted about the outage early Thursday morning, adding that the network's validators are working to detect and fix the issue but did not clarify the cause.
After almost ten hours of outage, the network briefly resumed this morning at around 08:39 UTC, only to fail to process transactions a dozen blocks or so later. Since this morning's second outage, Celo has sent a new Twitter statement emphasizing that validators are still working to restore network connectivity. It stated:
"Validators are working to restart the network. Block production resumed briefly, however stalled again. Validators, please join the validators-operators channel on Discord and follow the posted instructions to update your node. As previously stated, all funds are secure."
Celo, which was launched in May 2020, is a Proof-of-Stake-based blockchain that is totally compatible with the Ethereum Virtual Machine (EVM). It has a mobile-optimized lightweight client and may accept transaction fees in a variety of tokens and stablecoins in addition to the native coin CELO.
The firm has around $132.6 million in total value locked across DeFi applications on its network, according to DeFi Llama data. In comparison, Ethereum, the leading smart contract-enabled blockchain, now holds around $33 billion in assets.
Since the network faces downtime, the $129 million in crypto assets staked in the platform's decentralized applications are currently locked and cannot be withdrawn to exchanges or other blockchain networks via cross-chain bridges.
The Uniswap v3 protocol only recently went live on the Celo network hours before it abruptly shut down; therefore, its launch may be related to the issue. However, there is yet insufficient data to draw any concrete conclusions.
Uniswap and Celo Collaboration
Uniswap and Celo have been collaborating on the implementation of Uniswap v3 on Celo for a variety of eco-conscious initiatives. The goal is to develop a regenerative finance (ReFi) model that has multiple ecological benefits.
The collaboration's press release highlights how it will aid in combating climate change,
"Uniswap's capital-efficient decentralized exchange brings access and liquidity to the voluntary carbon market, paving the way for Climate Collective partners to begin integrating 'programmable carbon' and accelerate climate action."
Uniswap in the Spotlight
Uniswap is still one of the most popular DEXs in the crypto world, and the market meltdown has not impeded its growth. In June 2022, the firm hired the former president of the New York Stock Exchange. It has also acquired the NFT aggregator Genie, and its NFT plans are expanding.
Uniswap, like many other companies in and out of the crypto world, is enthusiastic about web3. It has set up a venture arm to support web3 initiatives, and it will also be involved in the governance of portfolio protocols, starting with Aave, Compound Finance, Maker Dao, and ENS Domains.