Uniswap Labs Acquires Ethereum NFT Startup Genie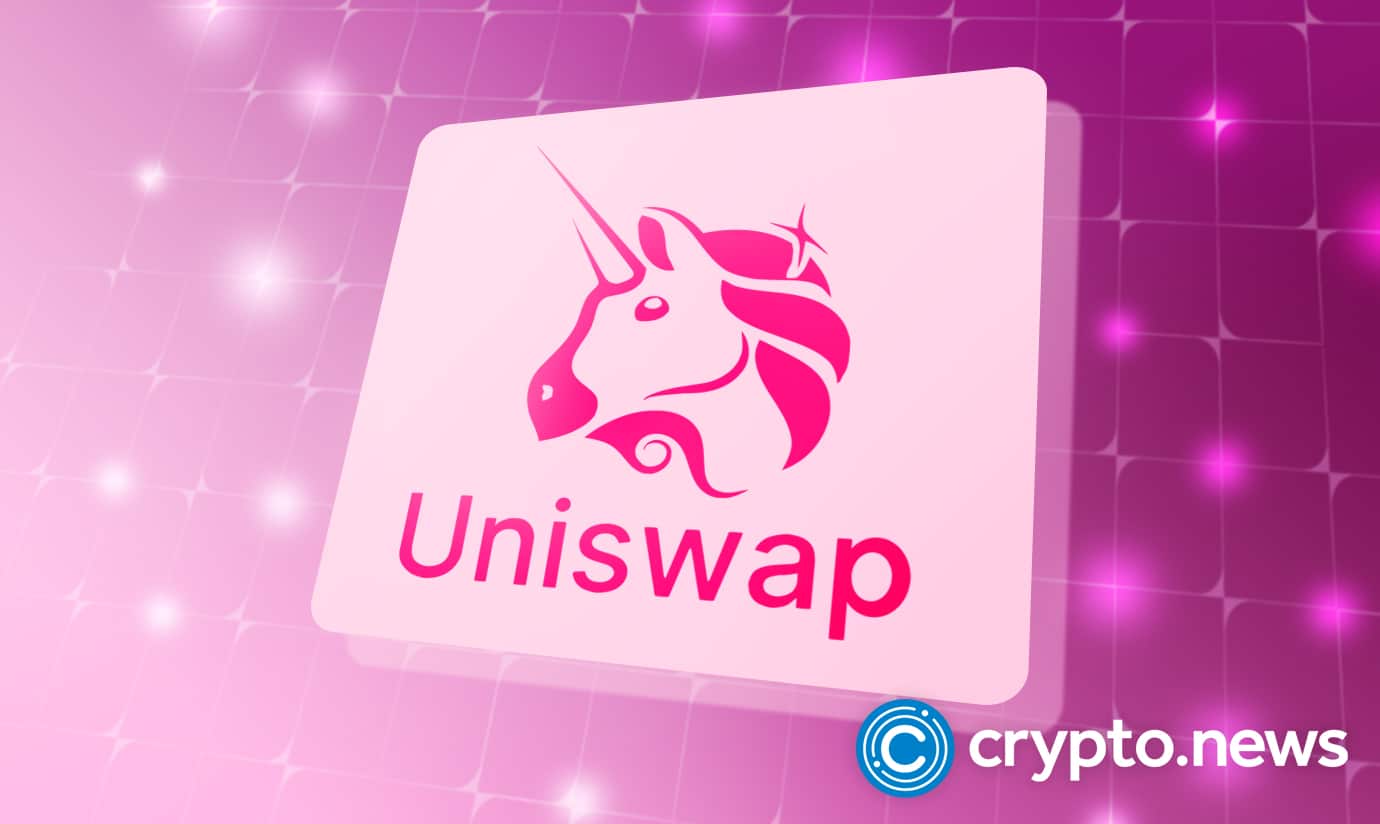 Decentralized exchange Uniswap has announced the acquisition of Genie, an NFT marketplace aggregator. The company stated that this step is part of its commitment to enable universal ownership and exchange on its platform.
A Planned Move
Uniswap Labs announced the acquisition of NFT marketplace aggregator Genie on Tuesday, allowing the developer of the Uniswap decentralized crypto trading platform to further integrate NFTs into its line of products.
"NFTs will be integrated into our products, starting with the Uniswap web app, where soon you'll be able to buy and sell NFTs across all major marketplaces. We'll also integrate NFTs into our developer APIs and widgets, making Uniswap a comprehensive platform for users and builders in web3," the company stated.
As part of the deal, Uniswap will airdrop USD Coin (USDC) to Genie users who used the marketplace more than once prior to April 15 and who hold a GENIE:GEM NFT, the firm tweeted. The airdrop will begin in August, and users will have a full year to claim their rewards.
Genie is credited with being the first NFT marketplace aggregator, allowing users to explore, buy, and sell NFTs across multiple marketplaces. Users can "batch buy NFTs across all major marketplaces in a single transaction and save up to 40% on gas fees," according to the company.
According to the post, the acquisition was accomplished by Uniswap Labs and will not affect the Uniswap Protocol, Uniswap Governance, or the UNI token.
Uniswap Is Not New to NFTs
Uniswap has previously dabbled in the realm of NFTs. The developer launched Unisocks, an NFT liquidity pool that distributed tokens representing a pair of limited-edition socks, as well as many NFTs backed by real-world assets, in 2019. Rather than being "a separate ecosystem from ERC20s," they see NFTs as "an important gateway to web3."
Since last year, Uniswap has had the greatest market share in terms of the trading volume. Last month, the developer witnessed over $1 trillion in crypto traded on the platform.
Earlier this year, Uniswap Labs formed a venture capital fund to invest in and promote various crypto-related startups through collaboration opportunities, product development initiatives, and design enhancement capabilities.
Potential in the NFT Market
The entry of Uniswap, one of the most popular decentralized exchanges in the world, into the NFT market could pose a challenge to existing NFT markets by allowing developers to integrate directly with a market-leading exchange.
The acquisition of Genie comes just two months after OpenSea announced the acquisition of the NFT aggregator Gem, which similarly allows consumers to acquire many NFTs in a single transaction. OpenSea, like Uniswap, intends to incorporate NFT aggregation functions into its core platform.
Despite the crypto market plunge last month, NFT volume has not dropped. It has continued to increase even while market sentiment has deteriorated significantly. The fact that the NFT market volume was $62.2 billion at the start of June is an example of this. This volume is now about $63.4 billion.
Although this isn't a significant increase, it does demonstrate how investors are seeing NFTs at the moment. NFT collections continue to generate significant daily sales across several platforms, albeit dollar values are lower due to recent price declines.