Celsius dubbed Ponzi scheme in official report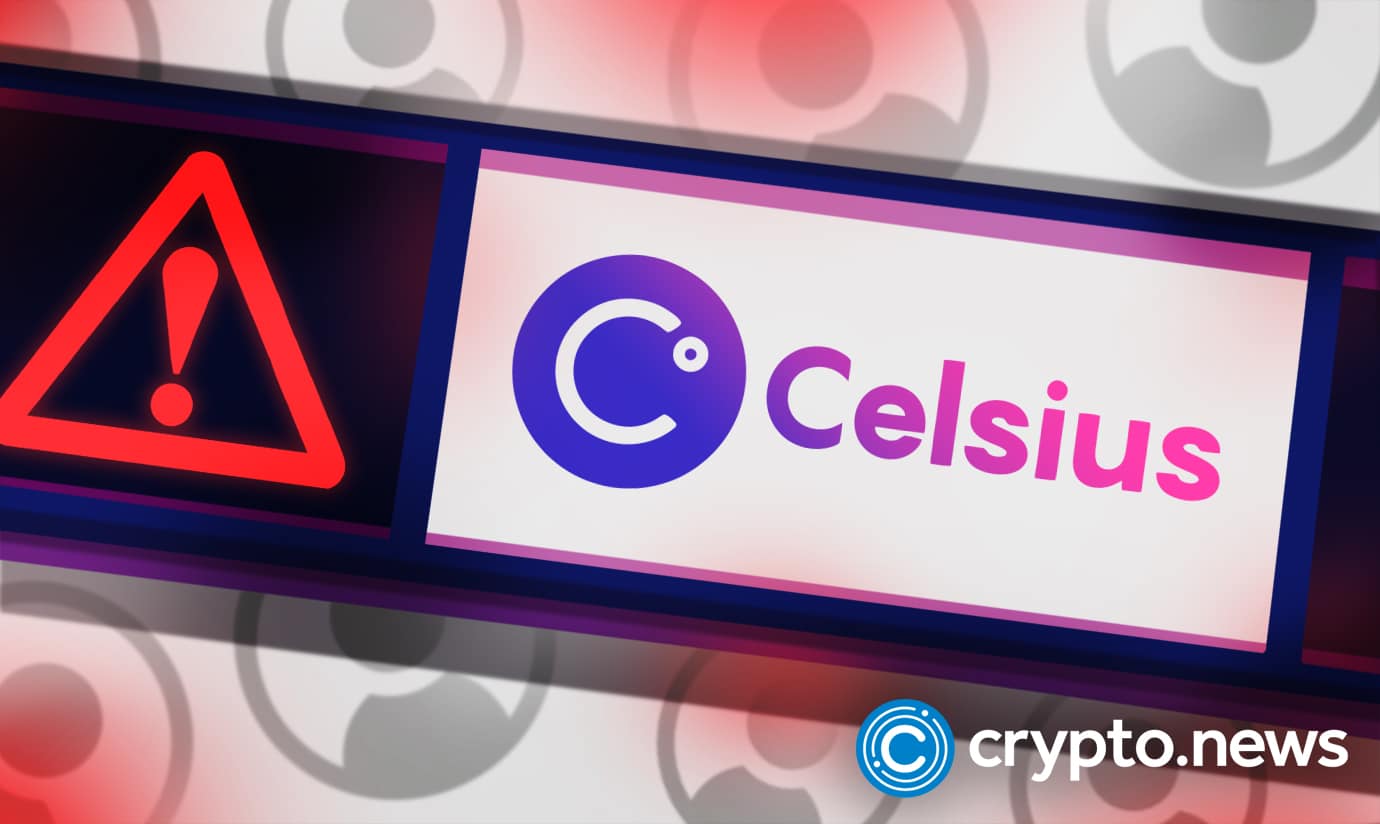 The court-appointed independent examiner in the bankruptcy case of crypto lender Celsius has filed a final report, confirming the company's operation as a Ponzi scheme.
Celsius confirmed as a Ponzi scheme
A final report from the court-appointed independent examiner in the bankruptcy case of Celsius has been submitted to the U.S. Bankruptcy Court for the Southern District of New York.
The report confirms the crypto lender operated as a Ponzi scheme, using client funds to finance withdrawals and boost the value of its native token, CEL. It also confirms that Celsius was inadequate in its risk management measures and liquidity planning for its size as a company.
Customer deposits were misused to meet withdrawal demands and funds from new deposits were utilized to fill the shortage in wallets designated for withdrawals.
The crypto lender also used customer funds as collateral to obtain stablecoin loans, which were then used to finance its operations and purchase of bitcoin and ethereum, with the purpose of artificially inflating CEL's price.
The report disclosed that the issues with Celsius date back to at least 2020, when the firm used its clients' assets for its expenses and rewards. By repeatedly using customer funds to repurchase CEL, Celsius was able to manipulate its value, enabling its founder, Alex Mashinsky, to generate over $68 million from CEL sales.
The results of the examiner's report deliver a harsh blow to Celsius and its past leaders.
The company deceived its investors and clients by not adhering to its contractual commitments, as per the report. This confirms the doubts of those who closely followed the case and highlighted the need for stricter regulation and supervision in the cryptocurrency sector.
The report serves as a warning to crypto investors. Its findings highlight the need for increased transparency and responsibility in the industry, as Celsius's failure to implement proper risk management and its utilization of customer funds for its own purposes show the potential dangers of investing in the crypto market.
The aftermath of the Celsius bankruptcy case is expected to have a substantial impact in the broader crypto industry.