Celsius Files for Account Holder Loan Obligations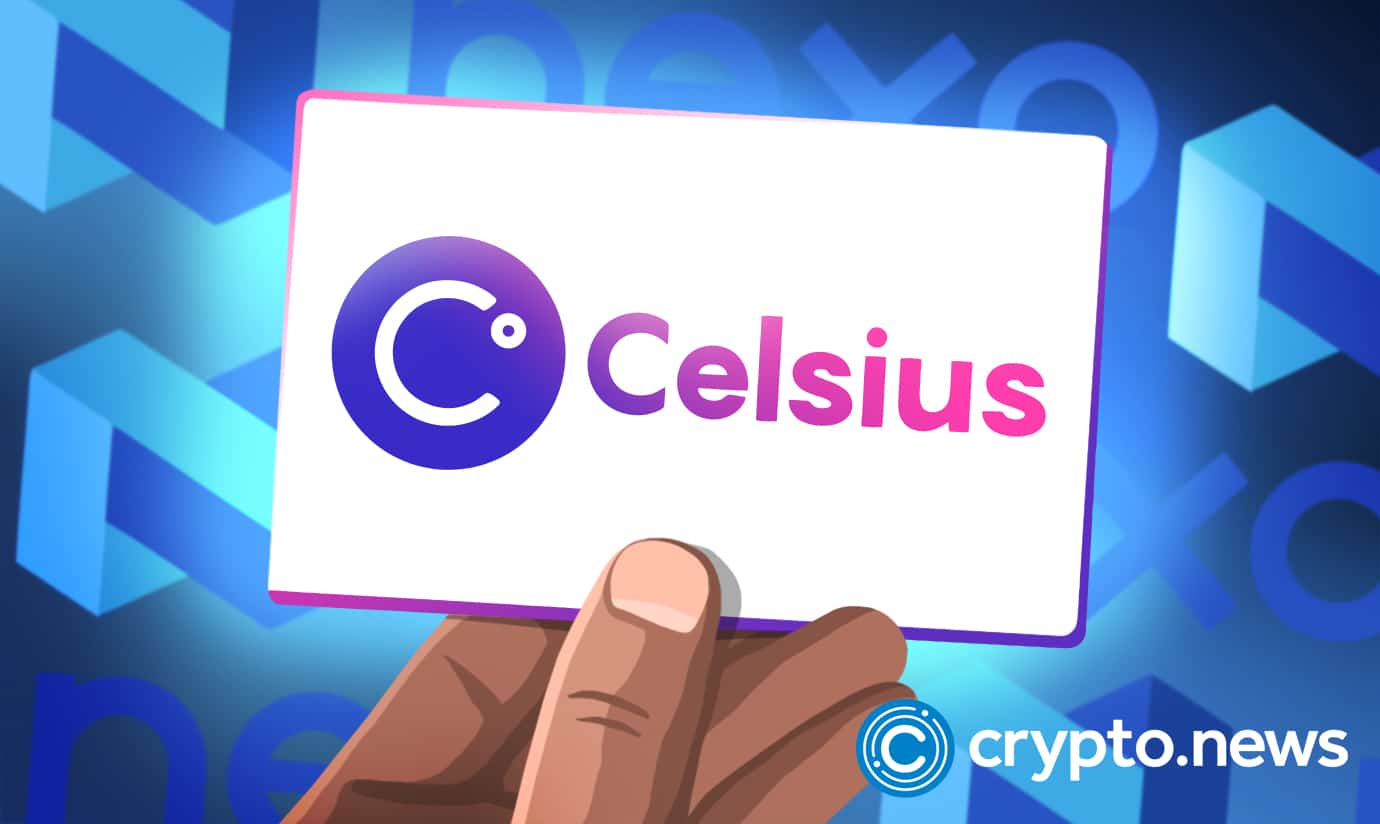 Crypto loans-based bankrupt company Celsius filed for account holder loan obligation on Friday. In a statement, the company said it is not looking for commitments on loan repayment for its outstanding debts during its chapter 11 proceedings.
Celsius Decides Not to Account for Loans It Owes
During a court hearing yesterday in New York, the New Jersey-based digital asset organization accorded that there would be zero penalties or interests accumulated post loan maturity. Therefore, the accounted borrowers have the liberty not to pay the debt at the moment. Additionally, any notification or correspondence via the debtor's mobile application concerning the imminent maturing loans has been automatically generated.
The debtors (Celsius) are on the verge of such messages on the statement. Celsius filed for bankruptcy in July while holding liabilities and assets worth $10 billion and $ 1 billion, respectively. At that moment, the company had creditors of more than 100,000.
A crypto twitter mogul, David Adler, confirmed this statement, saying that Celsius had just filed a report of account holder loan obligations. The digital asset lending company declared in bold it was not seeking to enforce any payment obligations.
"During the course of these chapter 11 cases, however, the Debtors are not seeking to enforce payment obligations on account of outstanding loans, borrowers do not need to repay such loans during these chapter 11 cases, and no interest or penalties will be assessed post-maturity."
A Pause Called Upon All Margin Calls and Liquidators
All the outstanding maturity dates have been calculated according to the lender's terms and conditions. Furthermore, Celsius called a pause upon all the liquidations and margin calls. One thing borrowers are informed of is that the loans apply to matured loans, even the loan –to value (LTV) ratio. These loans have exceeded the liquidation threshold for the outstanding ones.
As we advance, borrowers can repay their loans on account of their outstanding debts. Nonetheless, regarding the consistent withdrawal pause authorized on June 12, 2022, Celsius will not release collaterals to borrowers nor set claims since it is a further bankruptcy court order. Consequently, borrowers are advised to consider the preceding to making payments.
The ongoing Celsius loan enforcements under chapter 11 come amid the bankruptcy period and the resignation of their CEO Alex Mashinsky. The co-founder said he would align with the company through these most challenging times. In addition, he will be supportive of the imminent appointed CEO replacement after him (Chris Ferraro). Ferraro has served as the former JPMorgan Chase executive. He has always been a loyal member since his first appointment at the company.
Celsius also enlisted their deficit which concluded to $1.19 billion pegged to its balance sheet. The lending crypto company also had about 23,000 retail borrower's loans accumulating to a tally of $411 million, which is supported by collateral with a $765,5 million market capitalization in virtual assets as of July 13, 2022.