Celsius Network seeks deadline extension for chapter 11 bankruptcy filing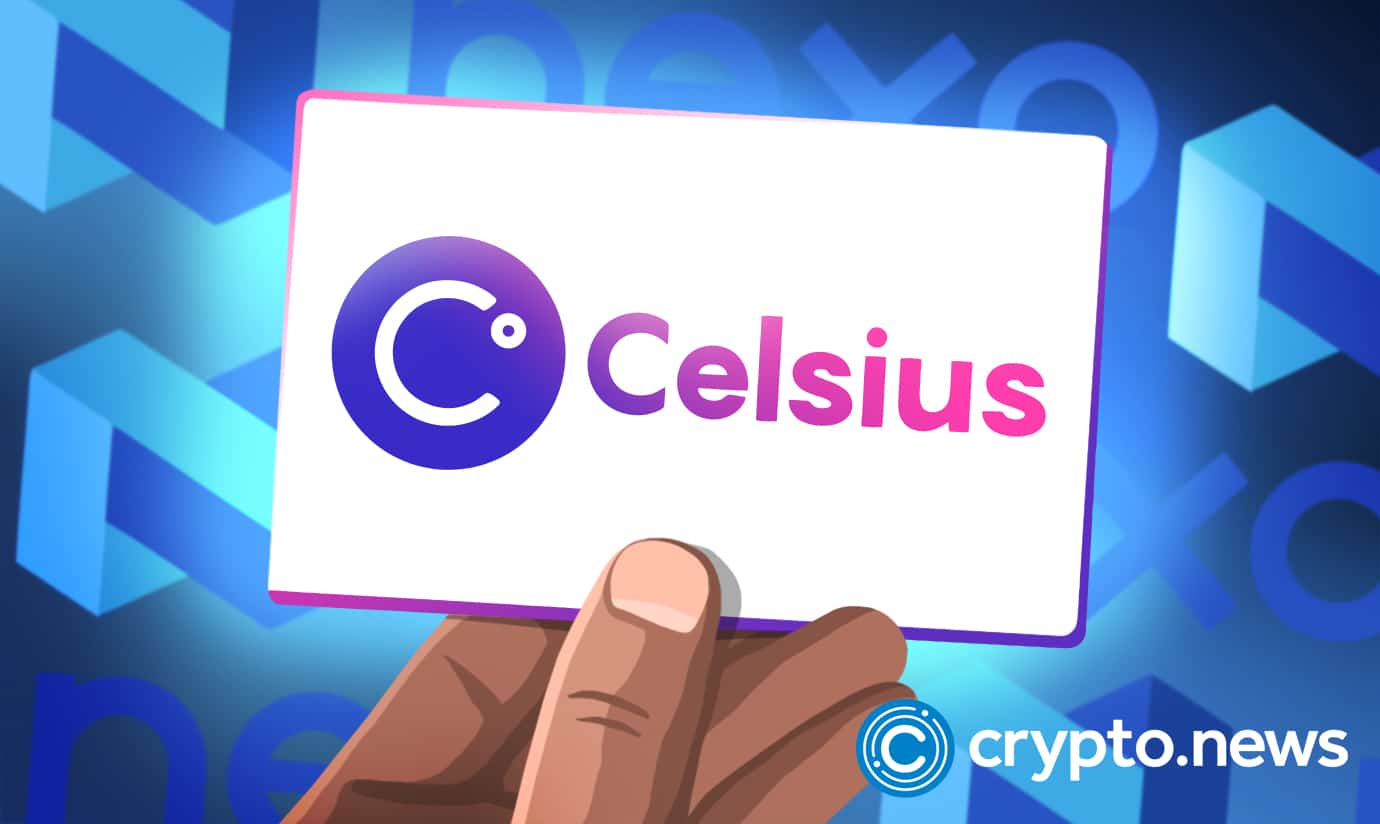 Celsius Network, a cryptocurrency lending platform, has filed a request to extend its deadline for financial restructuring on filing for chapter 11 bankruptcy.
Celsius's exclusive plan extension request
The request has sparked a discussion among the crypto community, as Celsius Network was once a popular choice among crypto holders for its high-interest rates and secure platform.
Debtors are asking for a delay in the current timeline for their exclusive plan filing rights. Initially, they were only allowed to file their plan by Feb. 9. However, they now wish to extend this period to the end of March to ensure they have sufficient time to finalize their proposal. In addition, they want to retain the exclusive right to solicit support for their plan until Jun. 30.
Celsius wants to use the extension to negotiate and present a feasible plan that responsibly and effectively addresses its debts. Besides, they aim to successfully resolve their financial obligations and move forward positively.
Objections raised over Celsius bankruptcy proceedings
On Wednesday, several objections were raised concerning Celsius. This digital-asset lending firm filed for chapter 11 bankruptcy in July due to the decline in cryptocurrency prices that failed their high-risk investments. The objections came from the US Trustee, the official committee of unsecured creditors, and a group of borrowers, who expressed their lack of confidence in the debtors' ability to create a successful restructuring plan.
Last month, a court-appointed examiner criticized Celsius and its former CEO, Alex Mashinsky, for their poor risk management practices and for providing false information to their customers regarding the company's operations and financial stability. The examiner's report highlighted the insufficient measures taken by the company to protect its customers and maintain financial stability, which ultimately led to its current bankruptcy proceedings.