Celsius Update: Beleaguered Crypto Lender Looking to Monetize Mined Bitcoin Amid Objection From Texas Regulators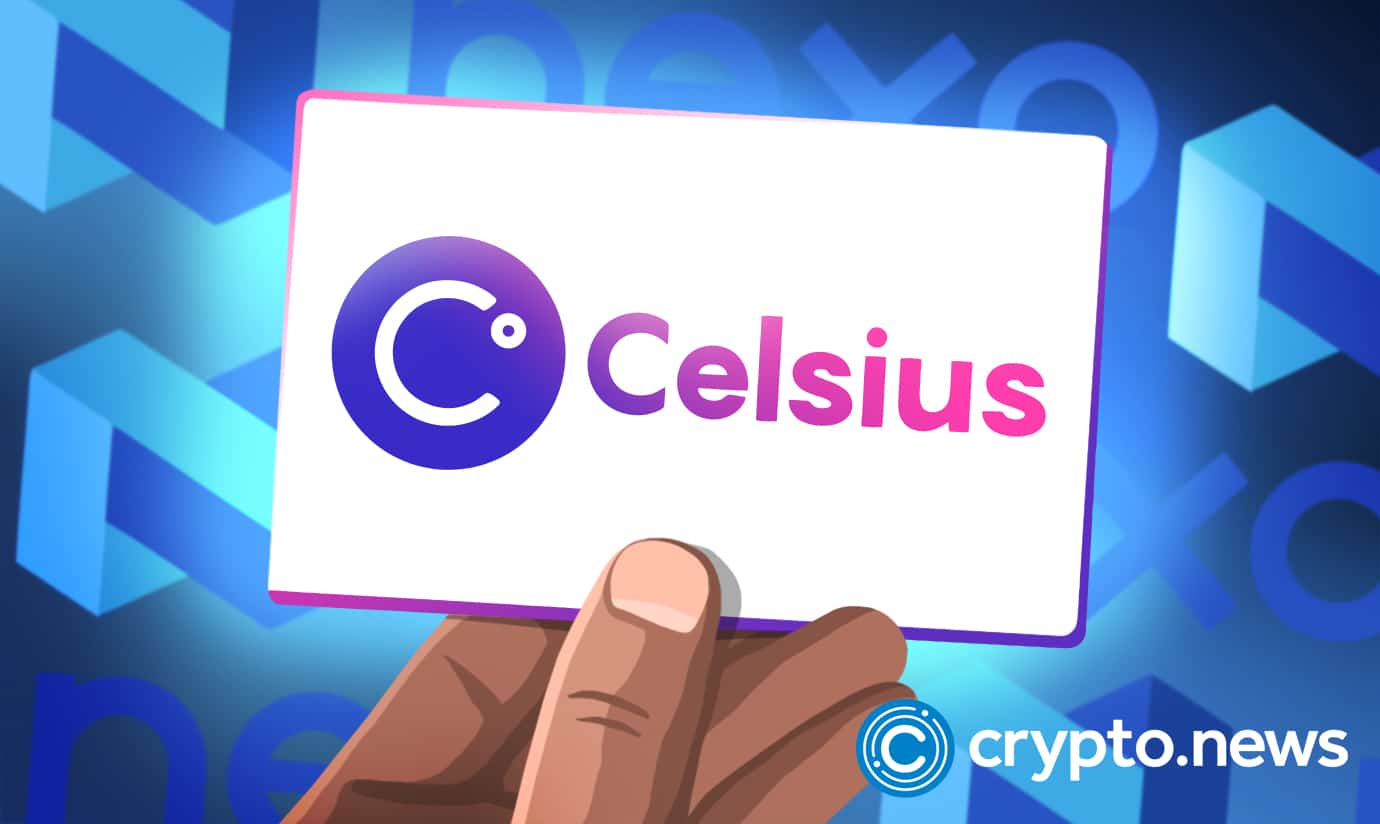 Troubled crypto lender Celsius Networks has been at the top of the crypto news cycle for the last few weeks. The company has seemingly been clutching at proverbial straws as it tries to dig itself out of the bankruptcy hole it fell into last month.
Option to Sell Bitcoin
In the latest scheme to find liquidity, Celsius apparently wants to sell the bitcoin (BTC) its mining subsidiary has mined so far. However, Texas regulators have asked the federal court handling Celsius' bankruptcy proceedings to deny the company's request as they are unsure how the proceeds from the BTC sale will be used.
Celsius Considers Mining Operation Key to Restructuring
According to a recent filing, Celsius sees its Bitcoin mining operation as critical to its restructuring efforts and believes it can generate revenue to rebuild for the future and make loan repayments. The crypto lender claimed it could mine up to 10,118 BTC worth about $243 million in 2022 and 15,000 BTC worth an estimated $361 million in 2023.
But the Texas State Securities Board (SSB) said in a formal objection filed on Friday that Celsius' past includes "problematic asset deployment decisions, using mined bitcoin to repay inter-company loans, potential mismanagement, and a continued failure to comply with state regulatory requirements."
The Board also pointed out that the crypto firm had repeatedly failed to outline how proceeds from the sale of mined BTC would benefit its creditors.
Celsius Users Take Legal Action to Recover $180 Million
In other developments, a group of Celsius customers has taken legal action to demand the return of $180 million. The group, led by David Little, comprises more than 300 participants and has hired the services of Kyle J. Ortiz, a partner at the restructuring firm Togut, Segal & Segal LLP.
The move came as distressed customers lost faith in the law firm representing Celsius, Kirkland and Ellis. In the group's view, Kirkland and Ellis only worked to protect their bottom line rather than finding ways to reimburse Celsius customers.
The firm received widespread condemnation after it claimed that Celsius' users gave up all legal rights to their digital assets when they accepted Celsius' terms of service.
Celsius Rescinds Decision to Rehire Ex-CFO
Furthermore, Celsius was forced to withdraw a motion to rehire its former chief financial officer (CFO), Rod Bolger, as a consultant in the ongoing bankruptcy proceedings. He was expected to be paid an eye-watering monthly wage of $92,000, prorated over six weeks.
Court documents show that Bolger earned about $1.3 million annually, made up of a $750,000 base salary, a performance-based bonus of up to 75% of the base salary, and a slew of stock and token options.
The former CFO voluntarily terminated his employment on June 30. The decision to withdraw the motion to bring back Bolger was made days after Celsius investor Keith Suckno submitted a formal objection challenging the move.