One Step Backward: Central Bank of Nigeria (CBN) Prohibits Crypto Transactions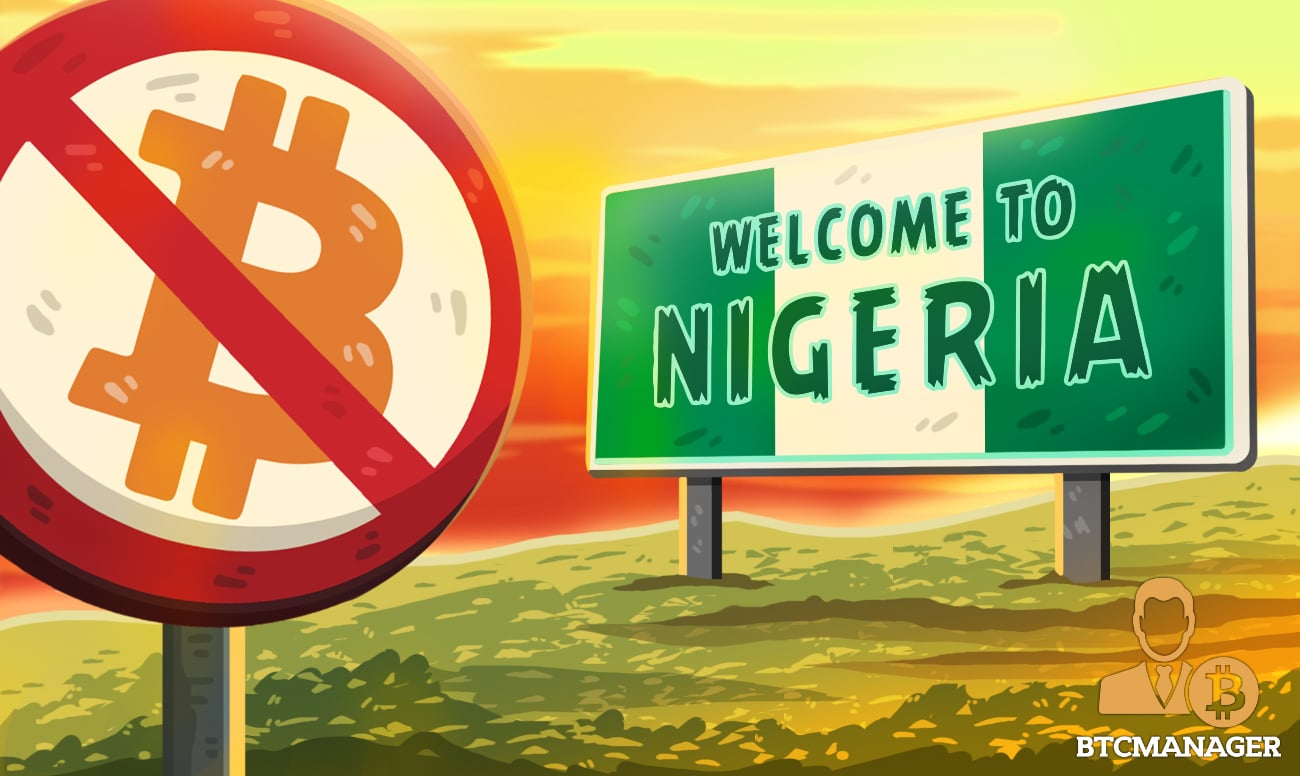 The Central Bank of Nigeria (CBN) has informed banks and commercial institutions to stop processing cryptocurrency transactions. This represents a significant blow for the county that has the largest bitcoin market in Africa. 
CBN Prohibits Crypto Trading
The apex bank revealed this in a circular issued on February 5th, 2021, and made it available to the public. The circular focused on the dangers of cryptocurrencies and cited an initial directive issued by the bank in 2017. 
The central bank ordered all financial institutions operating in its jurisdiction to stop offering banking services to crypto exchanges and related businesses. It also demanded that all deposit money banks, non-financial institutions, and other financial institutions identify clients who deal with cryptocurrencies and ensure that their accounts are closed immediately. 
The circular ended with a warning to the financial operators on failure to meet the directive. "Note that breaches of this directive will attract severe regulatory sanctions," it added. 
Major Blow to Africa's Largest Crypto Market
This is a massive blow to the Nigerian crypto space, which witnessed significant growth in the past few years. Nigerians have enjoyed direct crypto services purchasing digital currencies from debit and credit cards in recent years. This is likely to end with the new directive from the apex bank. 
Although the CBN had issued a similar warning to financial institutions and public members regarding the risk of crypto transactions, it did not lay it out in a direct and strict tone like this latest circular. The prior circular had only advised crypto exchanges to ensure that clients meet up with the latest AML/KYC requirements and mandated them to report suspicious transactions to the appropriate authorities. This was followed with the SEC providing a framework for potential crypto regulations. 
This new circular is a blanket ban on cryptocurrency trading in the country and has severe financial implications. It is also a massive detriment to local crypto startups that have propped up in recent years. The news will undoubtedly affect the crypto market, with many having to resort to P2P platforms like Binance P2P and Remitano. However, the problem of p2p platforms is the danger of falling victim to scammers. The coming few days are essential, with the CBN likely to provide additional information on the new directive.