Central Bank of Nigeria Looking to Launch CBDC in 2021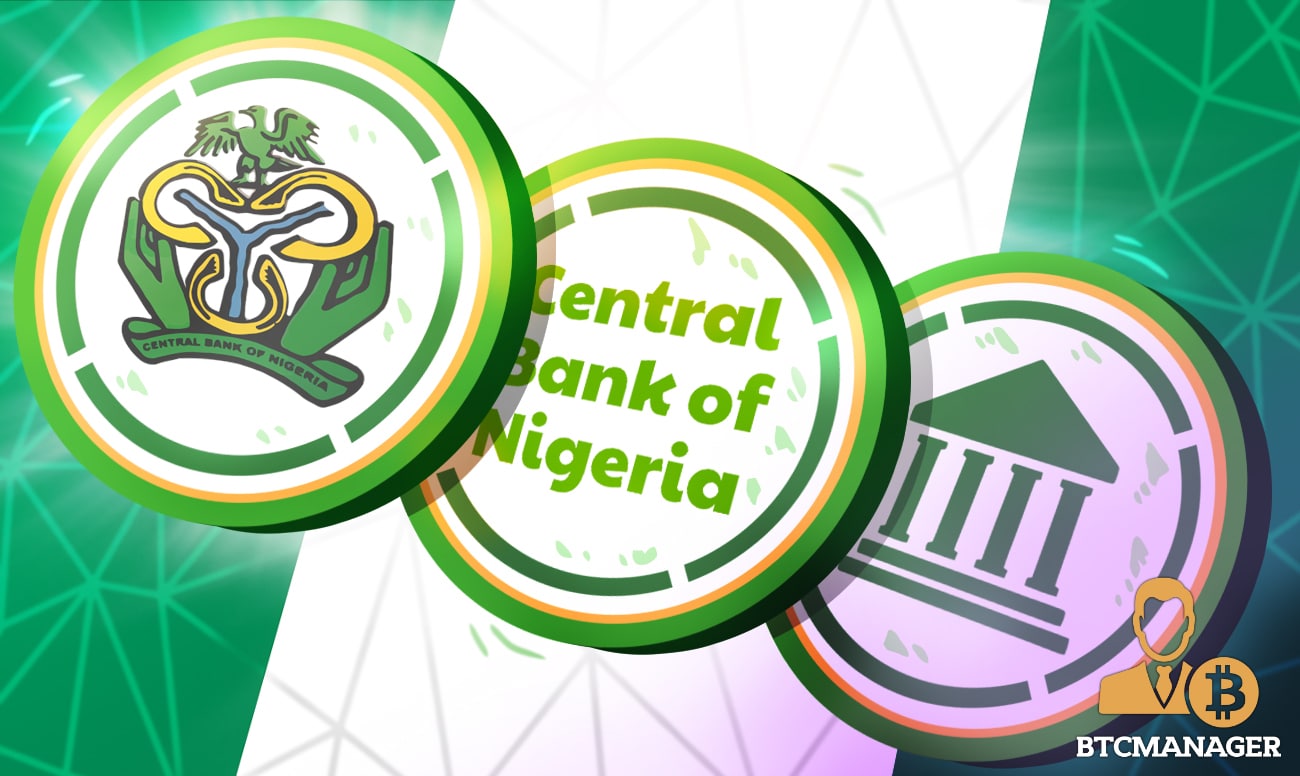 An official of the Central Bank of Nigeria (CBN) stated that the CBN is planning to issue its central bank digital currency (CBDC) before the end of 2021.
CBN's CBDC Project to Improve Foreign Remittance Transfers
According to the News Agency of Nigeria on Thursday (June 10, 2021), Rakiya Mohammed, an IT specialist at the CBN, mentioned the apex bank's CBDC plans, after the Bankers' Committee meeting held in Abuja. The CBN executive stated that the bank has been exploring the option of a digital naira for two years.
Mohammed said that part of the reason for considering a sovereign digital currency was to improve foreign remittances. Remittances transfer is the second largest forex revenue in Nigeria after oil. Statistics from the World Bank revealed that remittance transfers amounted to over $26 billion in 2019.
In May, the CBN extended its cash reward incentive, which offers remittance recipients five naira on every dollar received through any CBN-licensed international money transfer operation (IMTO).
The CBN official also said that the apex ban will involve industry players and study technological options, while also is planning to develop a proof of concept to conduct CBDC pilot tests. Furthermore, the planned digital currency will complement the country's fiat. Speaking on the CBN's plans, Mohammed said:
"Before the end of the year, the Central Bank will be making a special announcement and possibly launching a pilot scheme in order to be able to provide this kind of currency to the populace." 
Meanwhile, the CBN back in February banned commercial banks in the country from offering services to crypto-related businesses. However, the Nigerian apex bank later in March clarified that its ban did not affect peer-to-peer cryptocurrency trading.
More Central Banks In Africa Join CBDC Race
Nigeria joins the long list of countries whose central banks are researching and planning to launch CBDCs. While the momentum seems to be especially high in Asia, with China leading the race globally, central banks in Africa are gradually picking up steam.
As reported by BTCManager earlier in June, Ghana's central bank stated that it was one of the first apex banks in Africa to introduce a CBDC. According to the Bank of Ghana's governor, the digital cedi was already through the preliminary stage, with plans to progress to the implementation stage.
Also, the South African Reserve Bank (SARB) announced that it was conducting research on the feasibility of launching a CBDC, to end in 2022.