CertiK Alert reports zkFlex Finance exit scam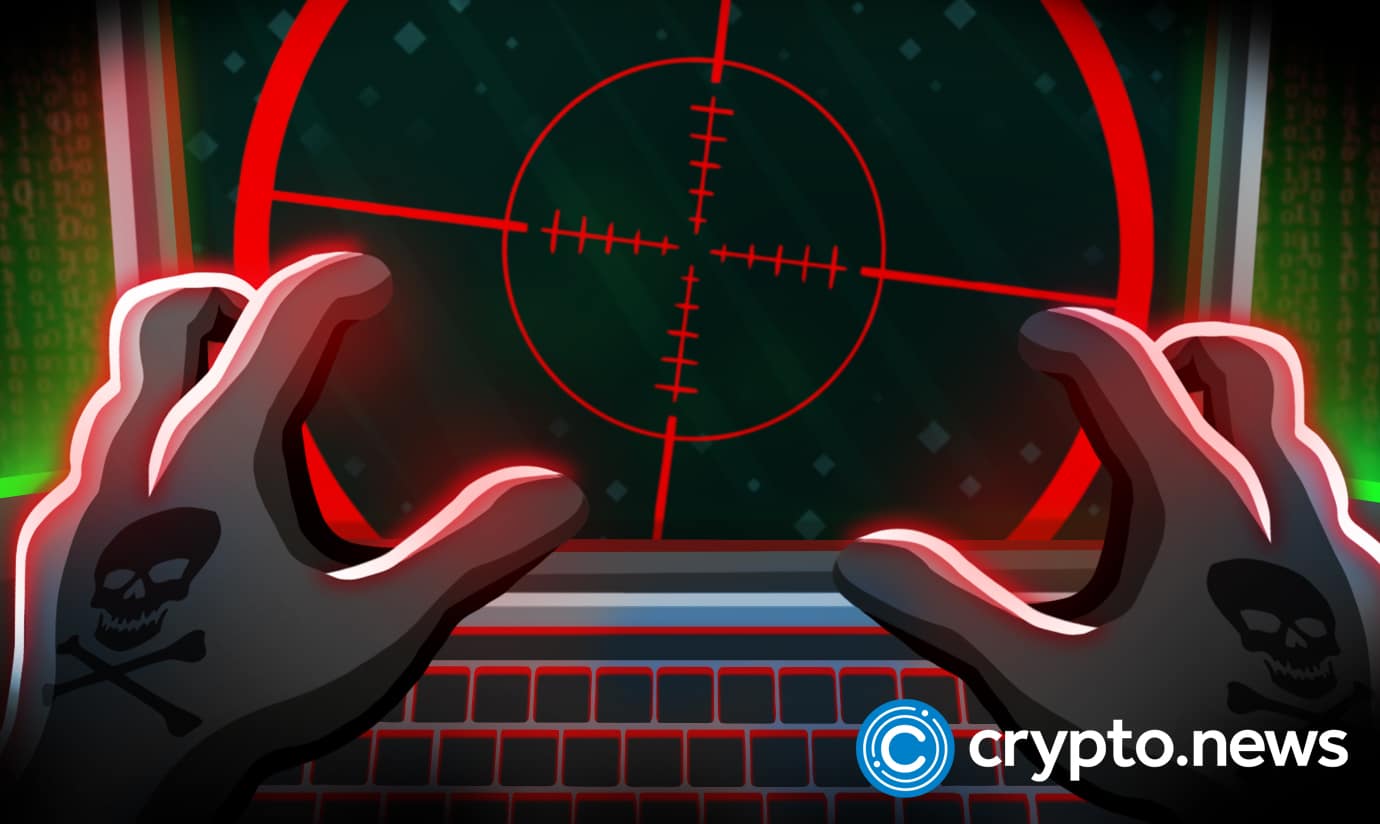 In an Oct. 8 post on X, Certik, a security-focused ranking platform, reported an exit scam on zkFlex Finance after charts show a 100% in the project's value.
Alongside this announcement, the project's social media accounts and websites have also been removed.
Deleted accounts
As part of the announcement, two addresses were noted as being part of the alleged exist scam, including address 0x84f90, which had sold tokens, making an approximate profit of $56,000.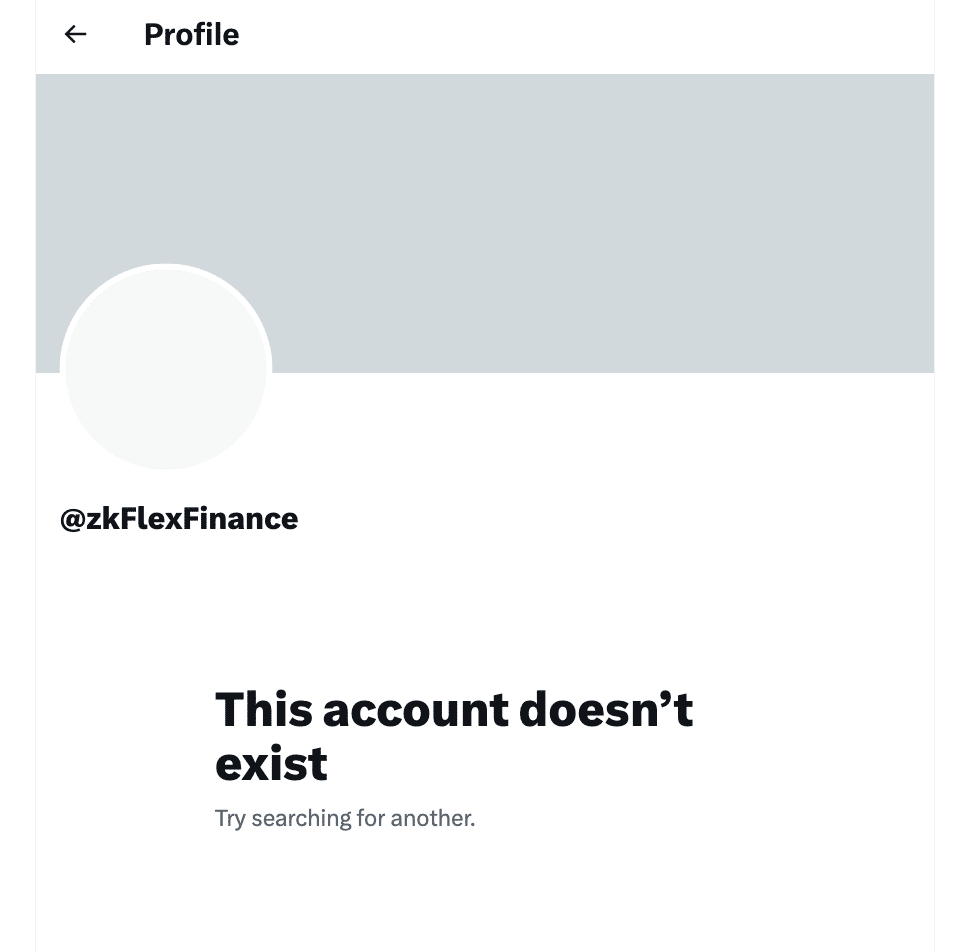 The project's accounts, including its X profile, website and medium account, have since been removed.
zkFlex Finance was said to promote DeFi innovation with liquidity rewards, lending and ecosystem support as a P2P order book exchange that focused on security and scalability.
Exit scams remain an issue
Exit scams continue to make headlines, with an announcement in March that Optimism was also believed to be responsible for an exit scam in which $4 million in user funds were reported stolen, following which the websites and social media accounts associated with the firm were also taken down.
That being said, data from Chainanalysis has shown that it isn't exit scams that are top of mind but rather ransom attackers, which are becoming a persistent issue.