Kokomo Finance accused of $4m exit scam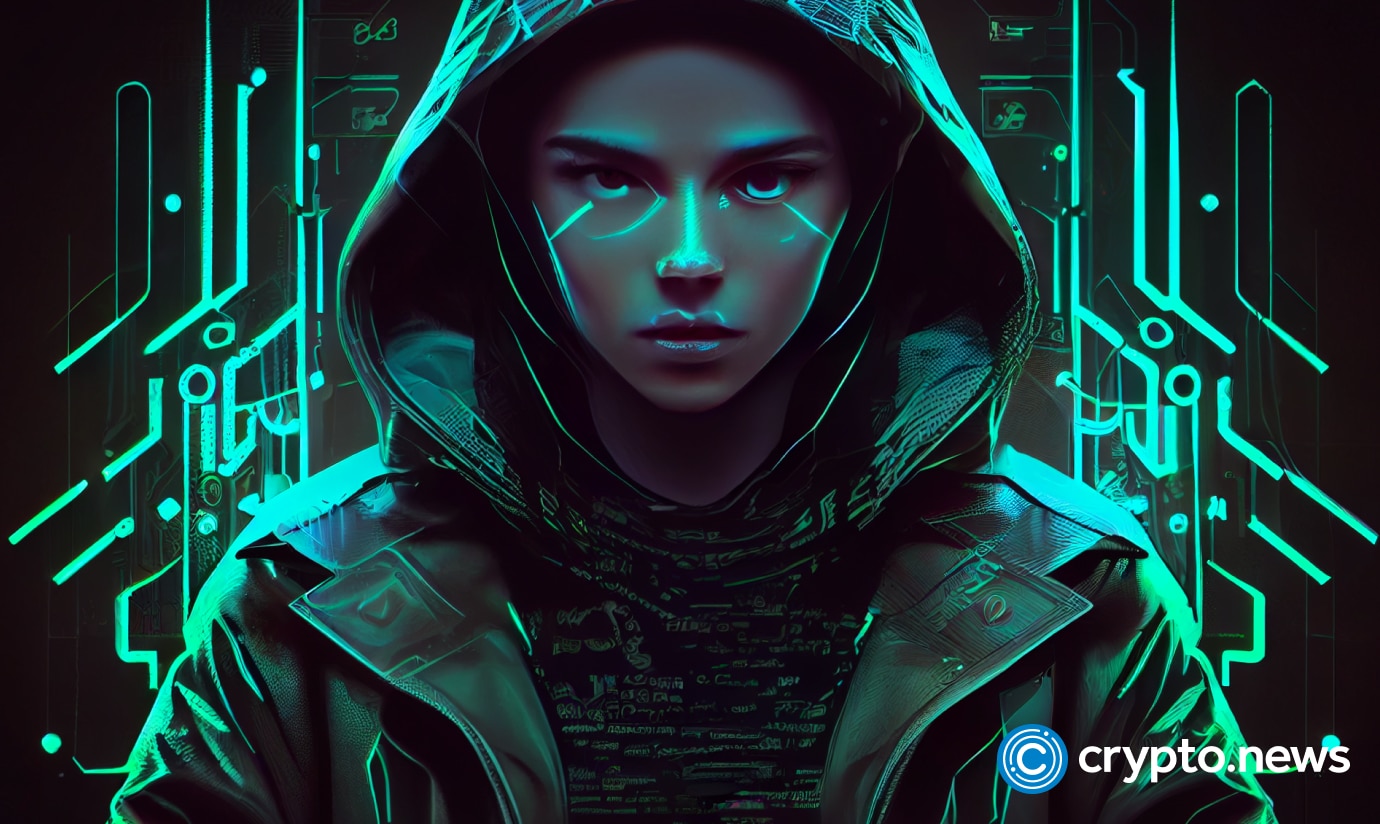 A methodology for financing based on Optimism, Kokomo Finance, is believed to be responsible for an exit scam. It resulted in stealing user cash totaling $4 million due to smart contract flaw.
The websites and social media accounts associated with Kokomo Finance have been taken down.
In a tweet published on March 26, blockchain security company CertiK informed its followers about an exit scam. The tweet also said that the value of the Kokomo Finance (KOKO) token had dropped by 95% in a couple of minutes.
CertiK further said that soon after the alleged rug pull, Kokomo Finance deleted all of its profiles on various social media platforms.
According to CertiK, the person who deployed KOKO attacked the smart contract code of a wrapped bitcoin currency known as wBTC. This attack consisted of resetting the reward speed and halting the borrow function.
Following then, the new wBTC smart contract to spend over 7000 wrapped bitcoin was authorized by an address starting with "0x5a2d."
According to the security company, the attacker then called another order to swap the So-WBTC to the 0x5a2d address, which resulted in a profit of $4 million. CertiK claims it was the most significant incident they've seen on Optimism thus far.
What is Kokomo Finance
Investors can trade for wrapped BTC, ether (ETH), tether (USDT), USD Coin (USDC), and DAI on the Optimism platform via the use of Kokomo Finance, which is an open-source and non-custodial lending protocol.
After becoming live on Nasdaq on March 25, Kokomo Finance swiftly moved up the charts, with blockchain data services like CoinGecko and DefiLlama officially monitoring it soon after Kokomo Finance went online.
Recent on-chain data reveals that more than $2 million was invested in the cryptocurrency firm before the company's share price dropped by more than 97% amid the event.
According to the statistics provided by DefiLlama, more than 72% of the entire money locked in Kokomo protocol was wrapped bitcoin.