CertiK and ZachXBT impersonators stole over $300k in crypto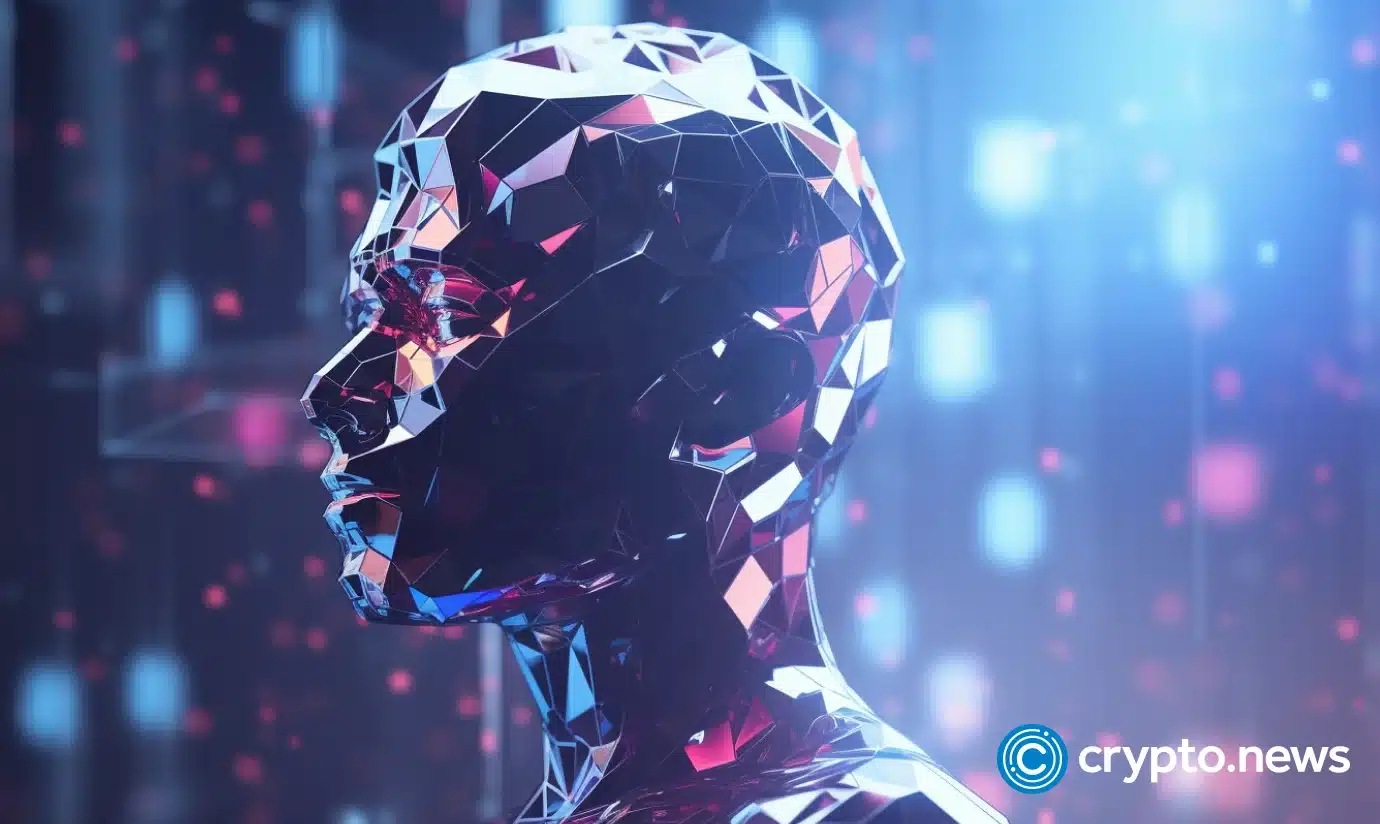 Fraudsters have created multiple fake accounts on X, impersonating crypto scam investigators CertiK and ZachXBT.
Scammers are now cloning legitimate crypto investigators by impersonating them on X to defraud victims.
Crypto sleuth ZachXBT has warned users in an X post on Nov. 15, saying a "large network of bot accounts" has started impersonating crypto detectives on the social network. As per ZachXBT's calculations, scammers have stolen more than $300,000 worth of crypto within a few days.
ZachXBT also warned that unsuspecting victims might click a phishing link, allowing scammers to drain their assets from their non-custodial wallets. As noted by BleepingComputer, the scammers have already created many fake accounts, pretending to be blockchain analytics firm CertiK and Scam Sniffer.
In their posts on X, bad actors are trying to lure victims, saying there are security breaches on the decentralized exchange Uniswap and non-fungible tokens (NFTs) marketplace OpenSea. To scale the scam, fraudsters distribute posts on X with hashtags like #UniswapExploit.
Hayden Adams, Founder of Uniswap, took to X to warn the crypto community of the scam, saying there are "phishing scammers" pretending there is a Uniswap exploit.
In late October 2023, crypto.news reported that a BNB Chain-based token scammed investors for nearly $90,000 worth of crypto as the crypto community is abuzz with spot bitcoin exchange-traded fund (ETF) excitement.
According to an X post from a blockchain analytics firm PeckShield, a bad actor swapped one quadrillion iShares Bitcoin (IBTC) tokens for 394.8 Binance Coin (BNB) worth $89,000 at the moment through PancakeSwap, with IBTC's price immediately dropping by 100%.