Binance helps Royal Thai Police to seize $277M from scammers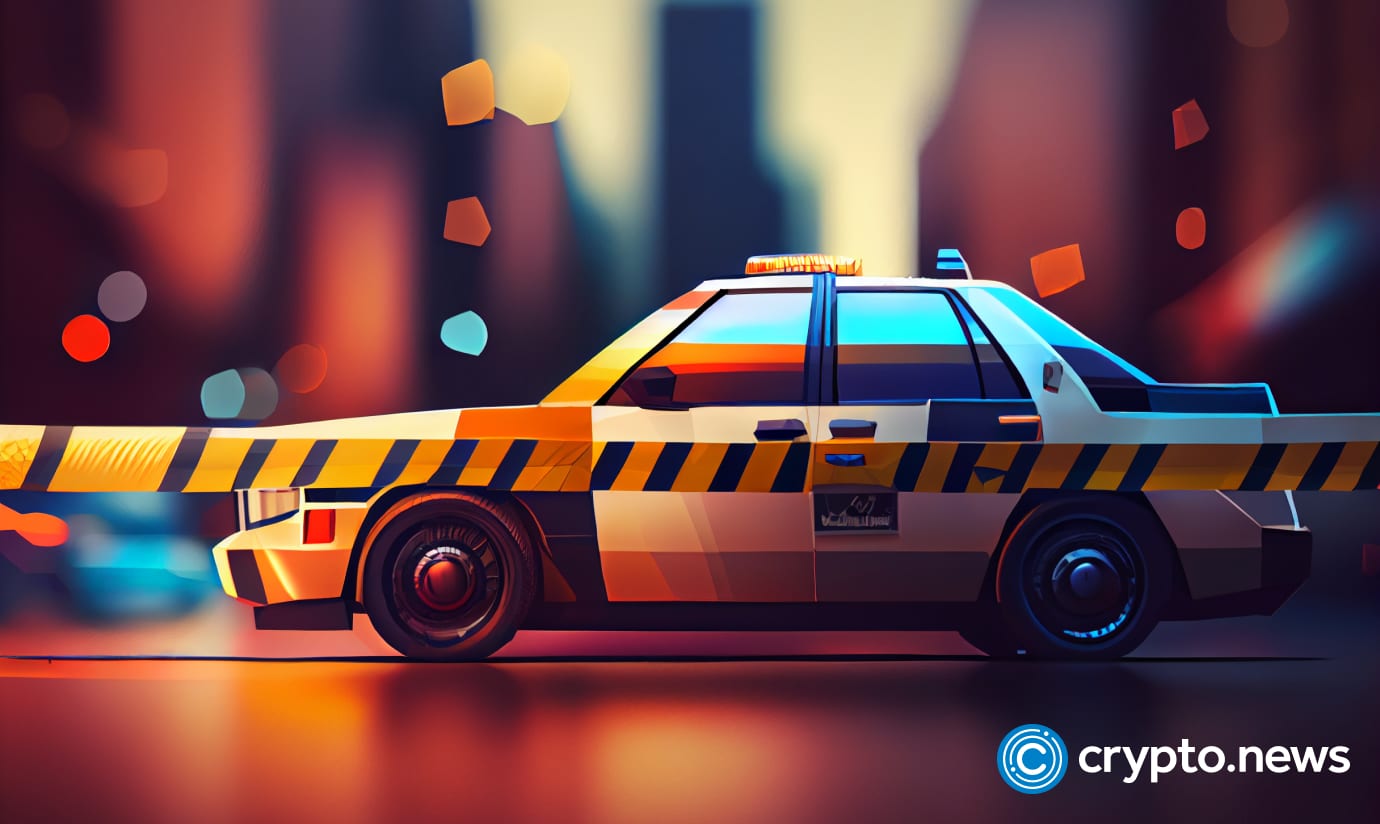 Binance collaborated with law enforcement to stop a crypto scam in Thailand. The Royal Thai Police's Cyber Crime Investigation Bureau (CCIB), along with U.S. Homeland Security Investigation (HSI), dismantled a nearly $277 million scam operation.
The operation involved luxury assets, and nearly 3,000 victims have filed claims for compensation.
Police Lieutenant Colonel Thanatus Kangruambutr, an inspector at the CCIB, praised Binance as a crucial partner in their efforts to combat crypto scams and cyber-crimes.
Tigran Gambaryan, Binance's head of financial crime compliance, restated the exchange's dedication to partnering with global authorities in combating crypto scams.
The goal is to rebuild trust in the digital asset ecosystem and solidify the exchange's role as a key ally in combating such scams.
Crypto scammers, hackers, and cyber-criminals are moving fast, and their exploits and phishing techniques are evolving rapidly.
Statista reports that the average cost of a data breach in the United States rose slightly from $9.44 million to $9.48 million compared to the previous year.
Globally, the average cost per data breach in 2023 was $4.45 million.
In September, $332 million was lost to crypto exploits, hacks, and scams, with $1.9 million attributed to exit scams, $0.4 million to flash loans, and $329.8 million to exploits.
Throughout the year, hackers and scammers have targeted projects like CoinEx.