New CFTC Chair Believes Blockchain Technology Holds Great Promise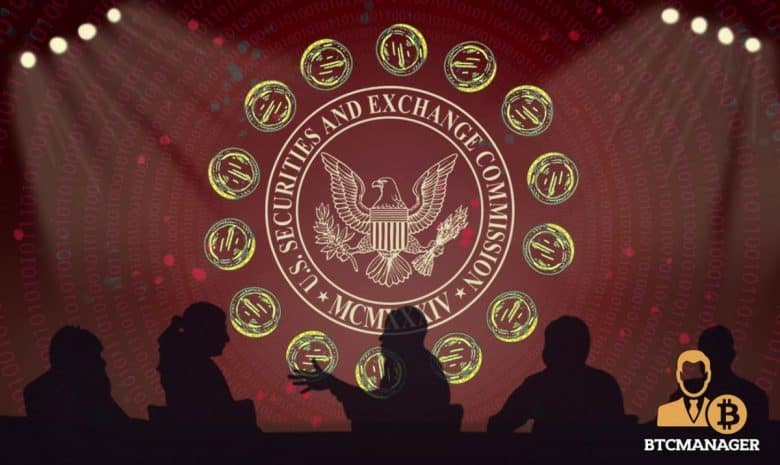 The incoming head of U.S. Commodity Futures Trading Commission (CFTC) has highlighted the importance of blockchain as an emerging technology, reports Fox Business. With commentators taking issue with the patchwork of cryptocurrency regulations in the country, the new CFTC chief assures that his department will look into crafting laws that support the industry.
CFTC Needs to Develop Holistic Blockchain Regulations
Dr. Heath P. Tarbert, the new CFTC Commissioner says blockchain is an important breakthrough in fintech innovation. Commenting on the emerging technology, Tarbert declared:
"Technological innovations such as blockchain hold great promise, and the rise of digital 'currencies' has created a new asset class."
For the new CFTC chief, it is important that the Commission approaches novel fintech innovations like crypto and blockchain with an open mind. This stance in many ways mirror the sentiments espoused by Christopher J. Giancarlo — the immediate past CFTC chair.
Giancarlo's constant clamor for nuanced cryptocurrency and blockchain technology regulations earned him the moniker "crypto dad" from industry stakeholders. Tarbert will resume his new duty post during the summer recess of the U.S. Congress.
America Must Maintain Its Relevance
Recently, U.S. Treasury Secretary Steve Mnuchin declared that regulators like the CFTC will work together to create new laws to govern the cryptocurrency and blockchain space in America. Towing a similar line, Tarbert opined:
"Working with our counterparts, the CFTC must develop a holistic framework for these 21st-century commodities. We must also keep a weather eye against emerging threats, especially cyber risks. Protecting against these risks, which includes protecting confidential trading data, is a top priority of the CFTC as well as the firms and exchanges we regulate."
However, Tarbert again highlighted the need for regulators to examine the laws they create and how they affect the industry, saying "how we regulate is just as important as what we regulate."
Stakeholders in the U.S. say the patchwork of restrictive state and federal laws are negatively affecting digital innovation in the country. Recently, Circle moved the Poloniex crypto exchange offshore citing unclear regulations in the U.S.
Other exchanges have also been forced to geofence U.S. traders to avoid being indicted by regulators like the Securities and Exchange Commission (SEC).
For the CFTC, it's ambit vis-à-vis the crypto industry remains the regulation of derivatives based on cryptocurrency tokens. Companies like Bakkt — owned by Intercontinental Exchange (ICE) have been in talks with the Commission to launch their Bitcoin futures contracts.