Bakkt Launch Set for July, Testing to Start Soon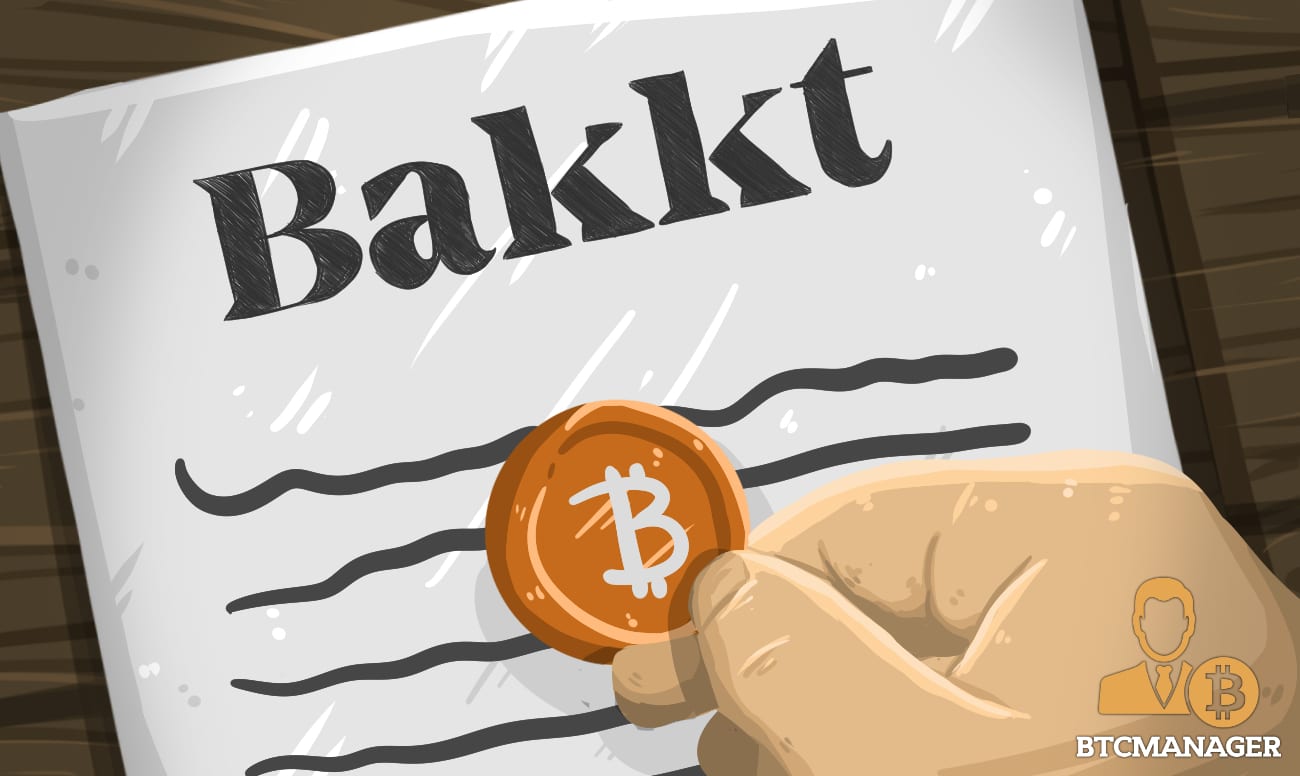 The much-awaited launch of the Intercontinental Exchange (ICE) backed Bakkt has been confirmed by the company for July 2019. In an announcement on 13 May 2019, Bakkt revealed they will be starting user acceptance tests soon and aim to bring a new level of efficiency to the crypto market.
It's Finally Here
Bakkt has been a huge talking point in the Bitcoin space since they first formed in 2018 to launch regulated Bitcoin futures in collaboration with New York Stock Exchange (NYSE) backed ICE.
In March 2019, the CEO of Bakkt, Kelly Loeffler, said that she wouldn't be able to announce a release date due to unexpected regulatory hurdles that forced them to delay their initial launch. The crypto-markets have been waiting for this, and it may be no coincidence that Bitcoin is currently skyrocketing past its yearly highs. The futures contracts are being closely developed with the Commodity Futures Trading Commission (CFTC) to ensure the contracts meet customer requirements for trading as well as the transparency and compliance dimensions required by regulators.
Earlier this year, COO Adam White laid out the roadmap for Bakkt and what the critical elements are to the success of the platform. In a filing with the SEC today, Bakkt detailed they will be launching the futures on a federally regulated futures exchange by July.
Over the next few weeks, user acceptance tests will begin in order to refine the platform, make it easier to use, and tuning it to be more functional for potential customers. The main aspect of this testing process is to make sure users are satisfied with the custody model Bakkt is utilizing for their contracts.
Intricacies of the Futures Contracts
Two future contracts will be listed: A daily settlement Bitcoin future which enables customers to trade intra-day and a monthly Bitcoin futures contract to enable trades in the upcoming month and for consecutive months based on the pricing of the futures curve.
Pricing methodology will be supported using tools that will allow wash trades and market abuse to be discounted in pricing the contract. Additionally, Bakkt will contribute $35 million to the clearing and settlement risk fund in order to put their own 'skin in the game'. Bakkt tied up with a custody provider as an integrated service for physical Bitcoin delivery i.e. not a contract for differences, but to take delivery of the Bitcoin itself.
They are working with the New York State Department of Financial Services to become a trust company and operate as a digital asset custodian along with the futures products. All said and done, Bakkt can bring true institutional liquidity to the market and improve the current market climate.