CFTC files legal action against Voyager Digital and its ex-CEO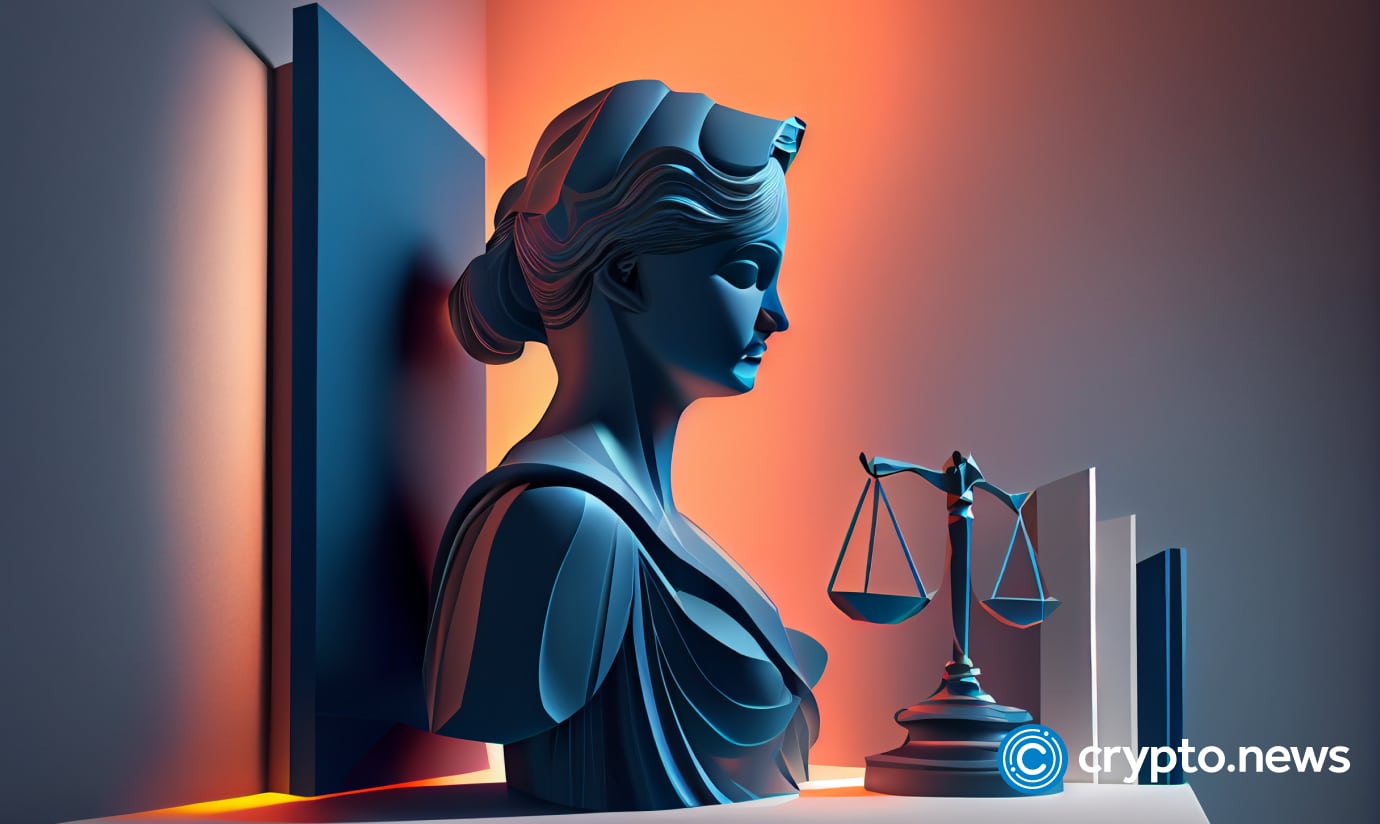 Co-founder of Voyager Digital Stephen Ehrlich faces charges from the Commodity Futures Trading Commission for alleged fraud and failing to register with the agency.
The Commodity Futures Trading Commission (CFTC) has leveled accusations against Stephen Ehrlich, the co-founder of Voyager Digital. According to the CFTC, Ehrlich is being charged with fraud and failure to register with the commission.
The core of the accusations suggests that Ehrlich and his company presented misleading information to their clients regarding Voyager's financial status. The CFTC alleges that as Voyager was on the verge of collapse, misleading statements were made to obfuscate the crypto lender's precarious financial health.
CFTC Enforcement Director Ian McGinley commented on the matter, stating, "Behind promises of safety and responsibility, the company took significant risks with their clients' digital assets."
Such actions allegedly culminated in Voyager's bankruptcy, with clients incurring substantial financial losses.
Between February and July 2022, both Ehrlich and Voyager are said to have misrepresented the safety and stability of the Voyager digital platform, thus defrauding their customers. Promising alluring high-yield returns, sometimes reaching up to 12 percent, Ehrlich and Voyager are alleged to have pooled customer funds. The CFTC suggests these pooled funds, amounting to billions, were transferred as 'loans' to third parties deemed high-risk.
In a coinciding development, the Federal Trade Commission has announced a settlement with Voyager. This settlement results in a permanent ban, prohibiting Voyager from managing consumer assets. The FTC has also charged Ehrlich for purportedly misleading clients into believing their accounts were insured by the Federal Deposit Insurance Corporation (FDIC), when in fact, they were not.
While Voyager has settled with the FTC, Ehrlich has not. This means the case against him will proceed in federal court, and, as of now, Ehrlich remains silent and hasn't provided any comments on the charges and allegations against him.