Gemini enables crypto withdrawals for victims of Voyager's bankruptcy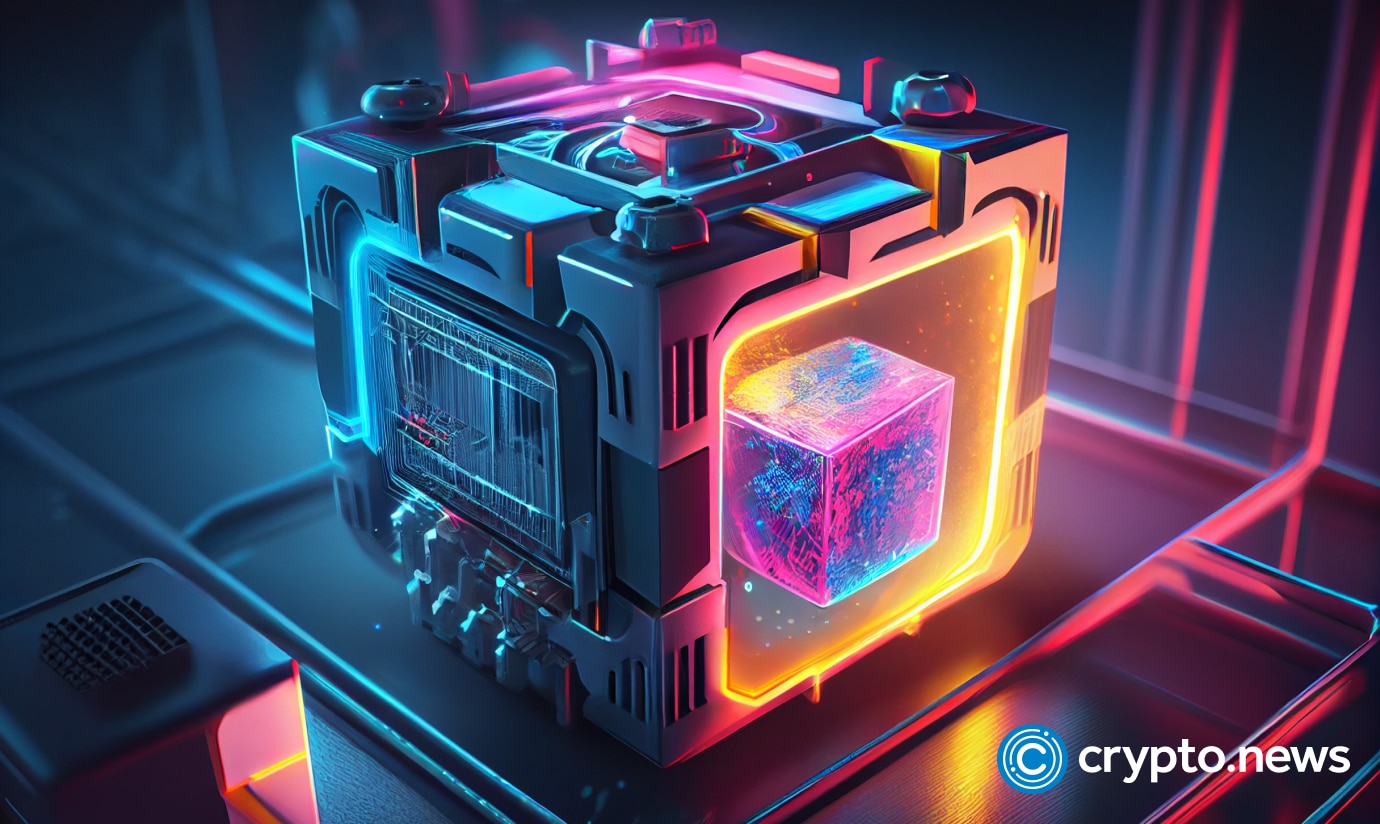 Crypto exchange Gemini has initiated crypto transfers for customers affected by Voyager's bankruptcy, stating that they can transfer their crypto to Gemini and withdraw their funds.
According to Gemini, affected Voyager customers can only transfer crypto supported by Gemini, stating that customers who send unsupported crypto from Voyager to their Gemini accounts could be lost and are unrecoverable.
Also, transferring tokens to Gemini over an unsupported network could result in the loss of funds, with the company urging customers to be careful and carry out the necessary checks before initiating a cryptocurrency deposit.
The crypto exchange also announced a promotional welcome for new Gemini customers from Voyager in the United States, stating that they will receive $5 worth of bitcoin after sign-up and verification within 30 days of account opening.
Voyager Digital's bankruptcy plan administrator, Paul Hage, recently revealed that withdrawals on the cryptocurrency brokerage are expected to start between June 20 and July 5, while the app will be updated on June 15 to show the available amount for withdrawal.
Voyager filed for bankruptcy in July 2022 following the collapse of crypto hedge fund Three Arrows Capital or 3AC, which owes the crypto brokerage $650 million. 
Meanwhile, the crypto transfer window will be open until July 23, 2023, with Gemini stating that tokens not withdrawn from Voyager before the deadline will be liquidated and distributed to the customers in cash.