CFTC struggling to police cryptocurrency fraud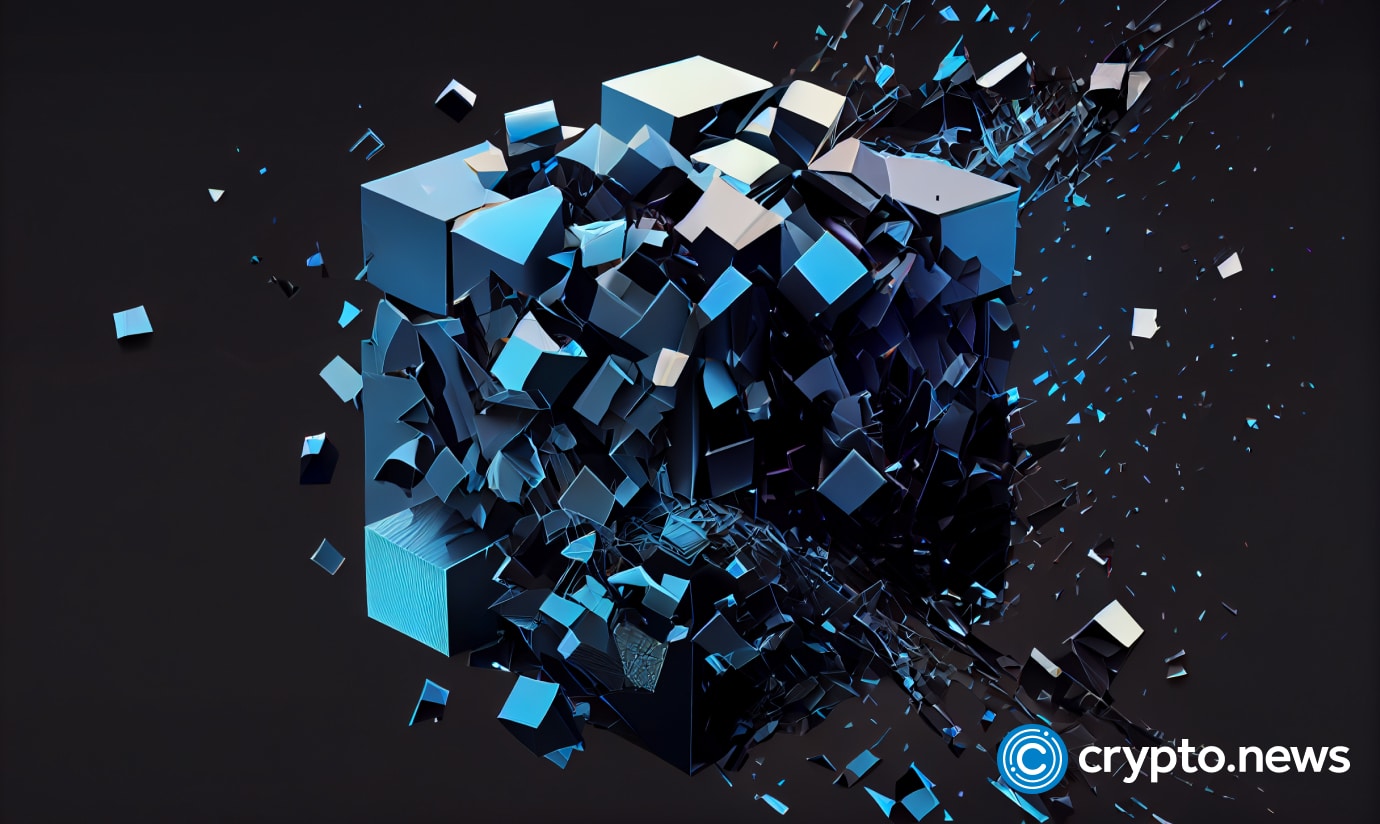 Commodities Futures Trading (CFTC) commissioner Christy Goldsmith Romero acknowledged the overwhelming prevalence of cryptocurrency fraud during a recent white-collar crime conference.
She revealed that cryptocurrency-related cases now constitute about 20% of the agency's workload, citing recent civil actions against FTX and others. Romero has conceded that given the sheer volume of fraud in the web3 space, it is impossible for the agency to police all instances effectively.
Romero has stressed the urgency for action, acknowledging that the CFTC must take concrete steps to address the rampant fraud plaguing the crypto industry despite the challenges. 
The agency claims it's actively pursuing significant cases, but the sheer magnitude of fraudulent activities makes it an uphill battle. While Romero dispelled the notion of a "turf war" between the CFTC and Gary Gensler's SEC, the lawyer admitted that both agencies are grappling with the complexities of regulating a nascent and rapidly evolving sector.
Amidst growing concerns over cryptocurrency fraud, the CFTC is intensifying its enforcement actions against crypto firms, but questions remain about the efficacy of policing such a rapidly evolving market.
CFTC's enforcement actions shake crypto firms
The CFTC has recently taken decisive enforcement actions against prominent players in the crypto industry. Binance, the world's largest centralized cryptocurrency exchange, found itself in the crosshairs of the CFTC when the company and its founder, Changpeng Zhao (CZ), were accused of engaging in deceptive practices that violated regulatory norms. 
CZ vehemently denied the allegations, dismissing the lawsuit as an "incomplete recitation of facts." The legal battle between Binance and the CFTC will undoubtedly have far-reaching implications for the future of cryptocurrency regulation.
Another high-profile case involves the disgraced Sam Bankman-Fried's FTX, a now-bankrupt exchange that allegedly caused losses exceeding $8 billion in customer deposits. 
The CFTC has charged FTX and its founder, SBF, with orchestrating this financial catastrophe. Bankman-Fried, who pleaded not guilty to related criminal charges filed by the U.S. Department of Justice, will face a rigorous legal process that could set precedents for accountability within the crypto industry.
As the regulatory landscape evolves, it remains to be seen how effectively the CFTC and other authorities can navigate the complexities of this rapidly growing and transformative industry. Cryptocurrency investors and enthusiasts eagerly await the outcome of these battles, as they will undoubtedly shape the future of the web3 revolution in the US.