CGMD Miner offers a cloud mining solution amidst the Israel-Gaza conflict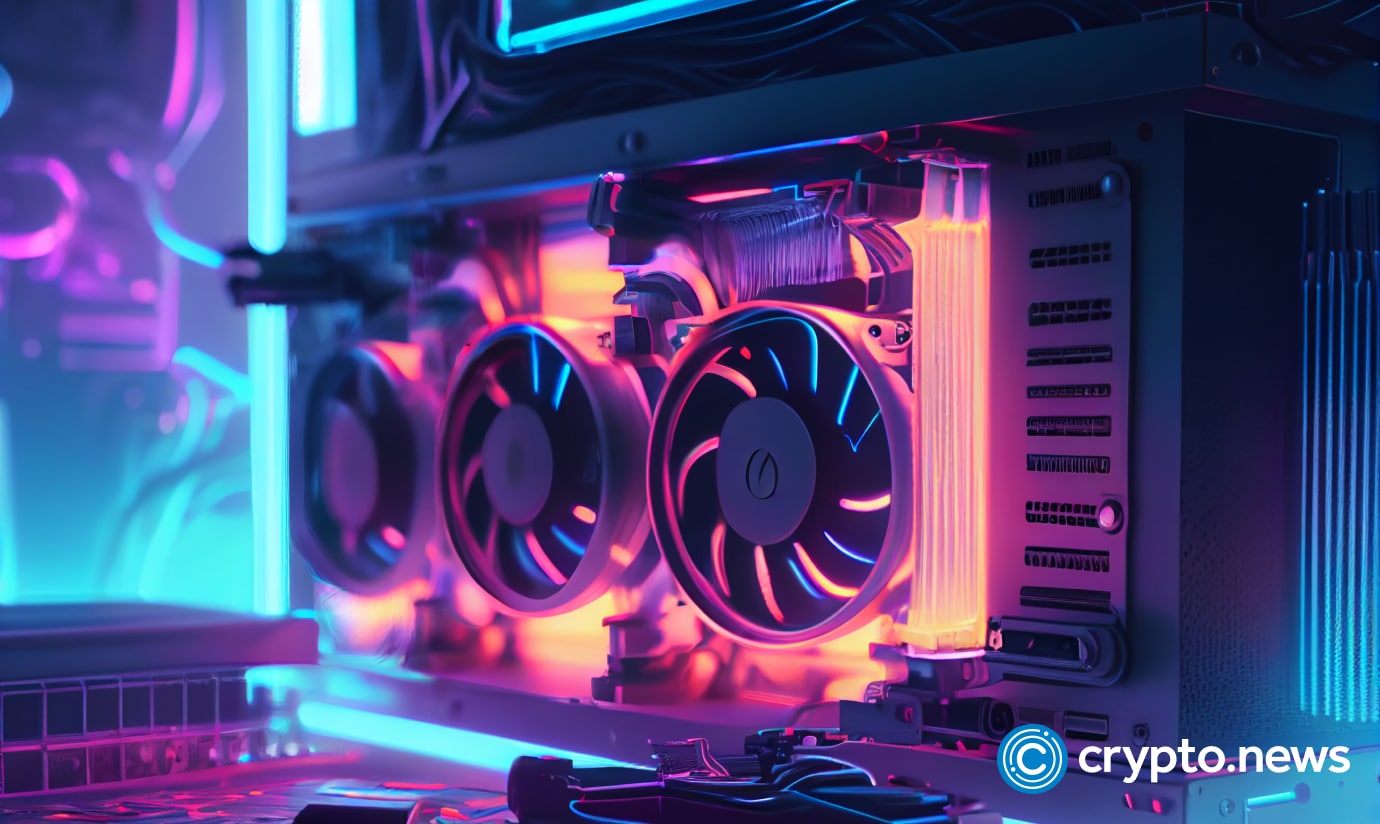 Amidst the ongoing conflict between Israel and Gaza and the rising tensions between Russia, China, and the United States, the idea of cryptocurrencies as a reliable safe-haven asset has become more relevant than ever.
In an interview, seasoned hedge fund manager Paul Tudor Jones recently endorsed Bitcoin. He discussed his thoughts on the current unstable geopolitical climate.
Additionally, Jones paints a grim picture that places China, Russia, and North Korea at the helm of "sociopaths." Therefore, there is an increased urgency to seek financial refuge.
"I like gold and cryptocurrencies together. I think they're probably going to be a bigger part of your portfolio than they have historically been because we're going through a challenging political period in the U.S. We're going to go through — we There's a geopolitical situation," Jones said.
The billionaire's confidence in Bitcoin and gold stems from mathematical certainty and historical resilience. "I love Bitcoin and gold here," Jones said. He advocates increasing allocations to these assets in investment portfolios.
Amid this, CGMD Miner, a cloud mining platform, came to the fore. CGMD Miner is a cloud mining service that uses advanced deployment technology to harness computing power.
As a result, the platform makes the mining process more accessible to everyone by simplifying it. Clients can earn passive income without any obligations.
CGMD Miner offers a free Bitcoin mining program where mined coins can be withdrawn.
Exploring CGMD Miner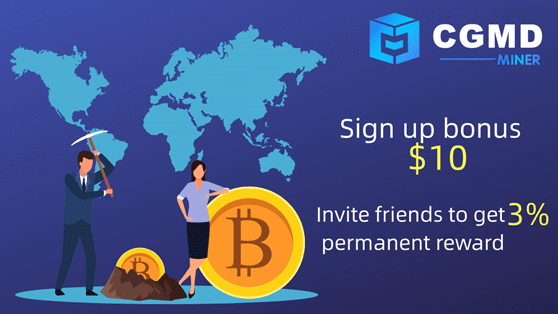 CGMD Miner aims to open up cloud mining, making it accessible to people.
The team has professionals who are dedicated to research and development. They use state-of-the-art technology and large-scale industrial data centers to contribute computing power.
The company plans to expand its presence in crypto while providing solutions and services.
CGMD Miner features
After signing up for CGMD Miner, you will receive a $10 bonus.
Clients can enjoy high profitability levels and even receive daily payments.
CGMD Miner charges no service or management fees to all users.
Clients can mine more than six different cryptocurrencies on the platform.
Clients can earn a one-time flat bonus of up to $3,000 by inviting positive referrals to the platform.
The platform offers enhanced security with McAfee Security Protection and Cloudflare Security Protection.
CGMD Miner provides 24/7 technical support and a 100% uptime guarantee.
CGMD miner contracts
CGMD Miner also offers various mining contract options, each with a different return on investment and a specific contract period.
You'll unlock more passive income when participating in the following contracts:

Users can earn income starting from the day they purchase a contract. Once earnings have reached $100, they can withdraw the funds to their crypto wallet or reinvest them by buying more contracts.
To sum up
Cloud mining allows individuals to increase their passive income with minimal time and effort. This can help investors and traders maximize their potential for passive income. CGMD Miner can be a tool for achieving this goal.
Users can learn more about CGMD mining machines from the official website.
To download the application, CGMD miners can enter "CGMD" in the Google App Store or Apple Store.
Disclosure: This content is provided by a third party. crypto.news does not endorse any product mentioned on this page. Users must do their own research before taking any actions related to the company.