Bit Digital diversifies crypto mining business with major AI expansion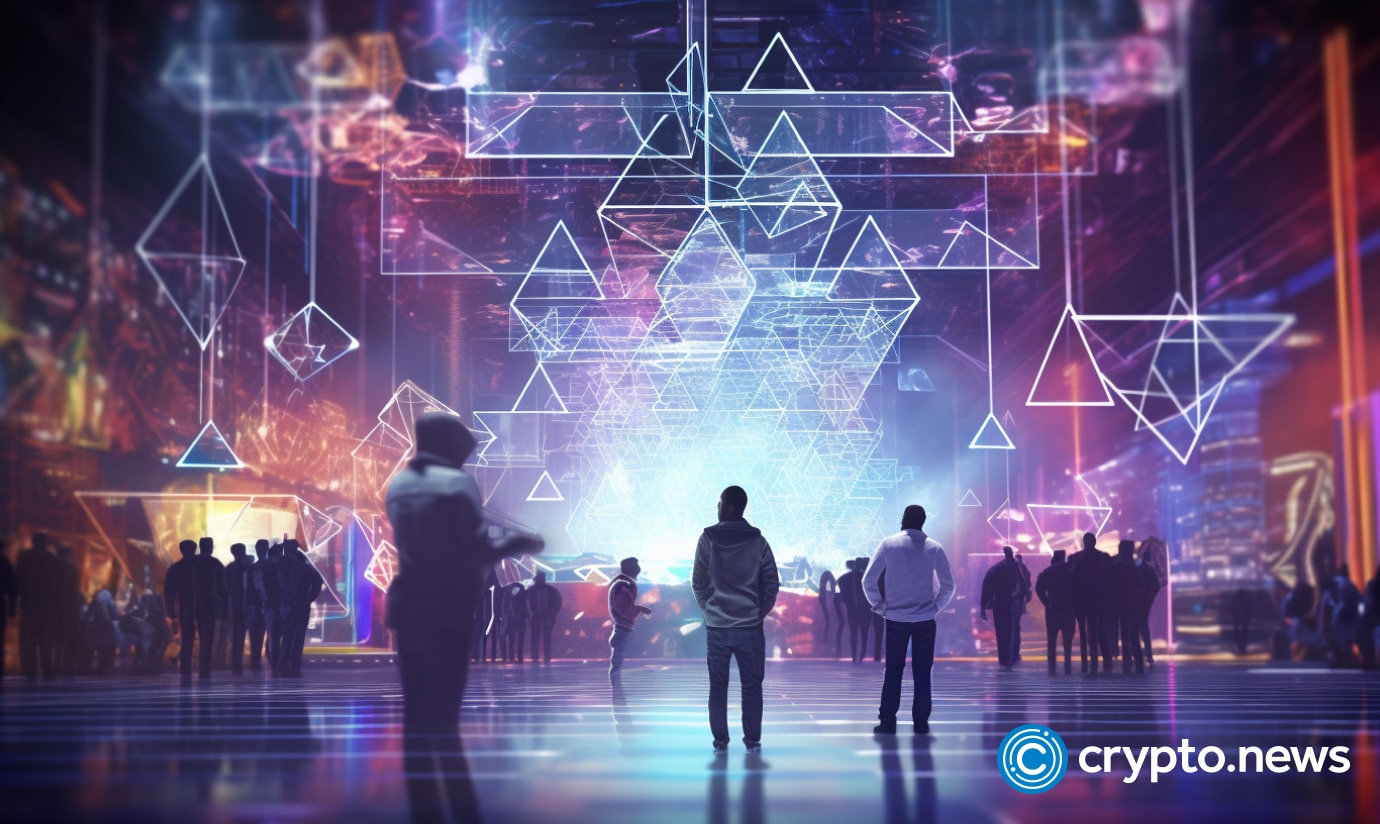 Bit Digital is extending its crypto mining operations into the AI sector, signing a pivotal GPU rental contract and investing $35 million in high-performance computing hardware.
New York-based digital asset and cloud computing firm Bit Digital is diversifying its portfolio by launching a new business vertical called Bit Digital AI. This move marks a concerted effort by the company to diversify its traditional crypto mining operations.
To kickstart its AI venture, Bit Digital inked a binding term sheet with a well-capitalized customer in the AI sector. As per the agreement, the company will provide rental services of between 1,024 and 4,096 GPUs to support the customer's GPU-accelerated workloads.
Bit Digital also aims to generate between $23 to $27 million in annual revenue with the minimum GPU commitment. If the contract scales to its maximum potential of 4,096 GPUs, a three-year contract term could generate more than $250 million in revenue.
Bit Digital CEO Sam Tabar emphasized the strategic importance of diversifying into AI. According to Tabar, this shift is geared towards providing "a non-correlated income stream" that would buffer Bit Digital against market volatility in its core crypto mining and ETH staking businesses.
The entry into the AI market reflects the company's aim to develop alternative, durable revenue streams, a move Tabar believes can transform the company into "a true through-cycle enterprise."
The renewed AI focus signals the company's ambition to adapt and thrive in a rapidly evolving digital landscape. Whether this diversification proves successful remains to be seen, but it undoubtedly marks a pivotal moment for a company rooted in crypto mining.