Mysterious wallet linked to Abraxas darknet moves $144m to Bitcoin mixer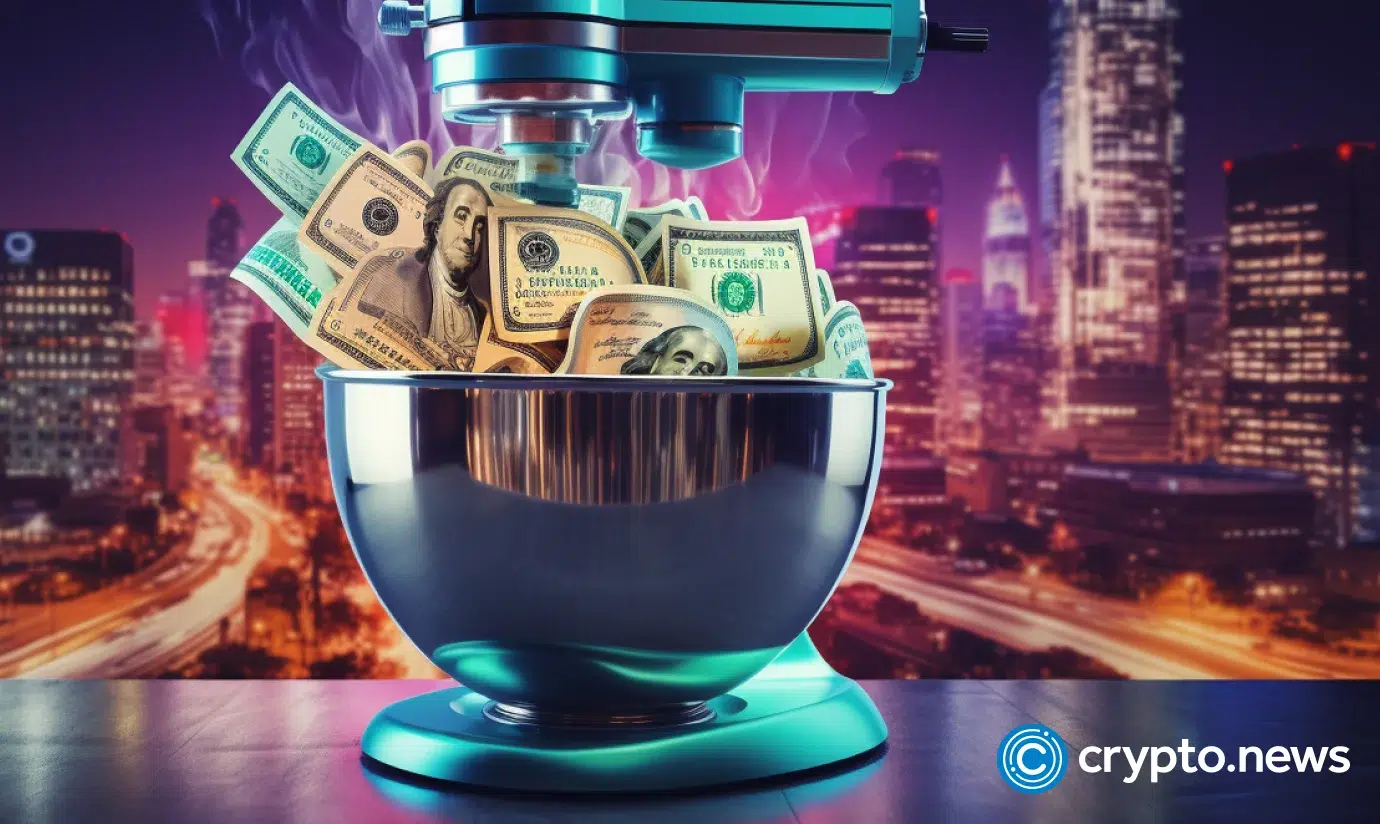 A $144 million Bitcoin transaction has been uncovered linked to the defunct Abraxas darknet market, which shut down in 2015.
Blockchain analyst ZachXBT has uncovered a mysterious transaction involving 4,800 BTC, equivalent to roughly $144 million. The wallet in question has been linked to the Abraxas darknet market, an underground trading platform that ceased operations under mysterious circumstances in November 2015, clearing out all user funds.
The linked wallet consolidated the BTC into a single transaction before depositing the funds into a Bitcoin mixer, a method that obscures the origins of cryptocurrency to make transactions untraceable.
The dark saga of Abraxas
Abraxas was a digital marketplace on the Tor network that allowed users to purchase illicit offerings, including narcotics, counterfeit items and hacking services, among others. Transactions on this platform were typically conducted using cryptocurrencies to maintain anonymity. It was one of several such markets that exist in the hidden corners of the internet
Following its abrupt shutdown in 2015, both buyers and sellers were left in a daze as their money vanished overnight. The large-scale transaction discovered by ZachXBT suggests that the platform's undisclosed actors could be attempting to launder this capital.
Regulatory spotlight on crypto mixers
This activity coincides with intensified scrutiny of crypto mixing services from U.S. regulators. The U.S. Treasury Department has identified crypto mixers as a major tool for money laundering. New legislative proposals are on the table to boost monitoring and reporting requirements for virtual currency mixers exploited by illicit entities and terrorist organizations.
Tornado Cash, a leading crypto mixer, has been frequently utilized by hackers, including North Korea's Lazarus group. The platform processed over $77 million in the past month alone, fueling concerns about its role in aiding and abetting illegal activities.
This revelation adds another layer of complexity to the ongoing debate over cryptocurrency regulations. As the U.S. Treasury Department mulls stricter compliance measures, the recent transaction underscores the urgency of safeguarding the integrity of digital assets while countering their misuse.